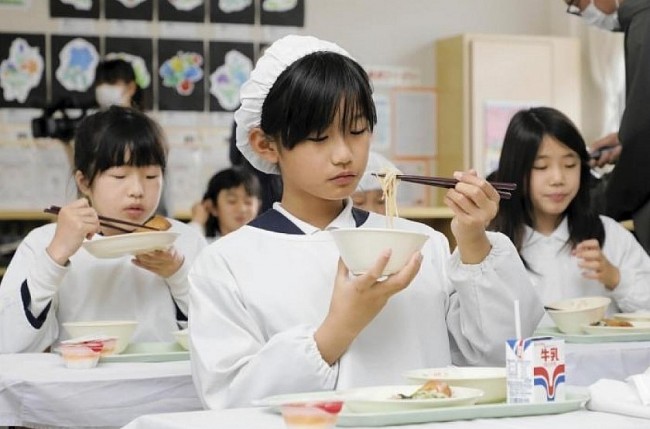 Bun Bo Hue, the Vietnamese spicy soup with beef in Hue style, has been put on the lunch menus of 35 Japanese elementary and secondary schools in Saijo City, of Ehime Prefecture in the northwest of Shikoku Island.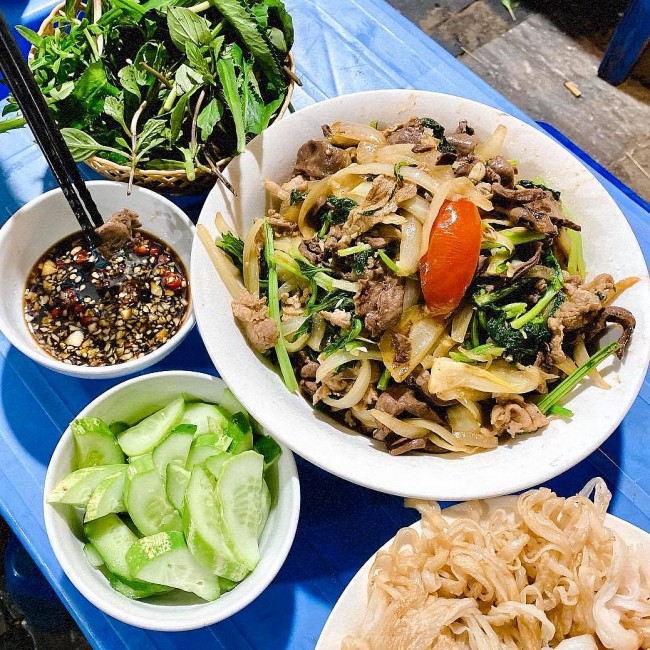 Pho is a Vietnamese noodle soup, usually served with beef or chicken. But its stir-fried version is a delicious dish perfect for Hanoi's chilly afternoon.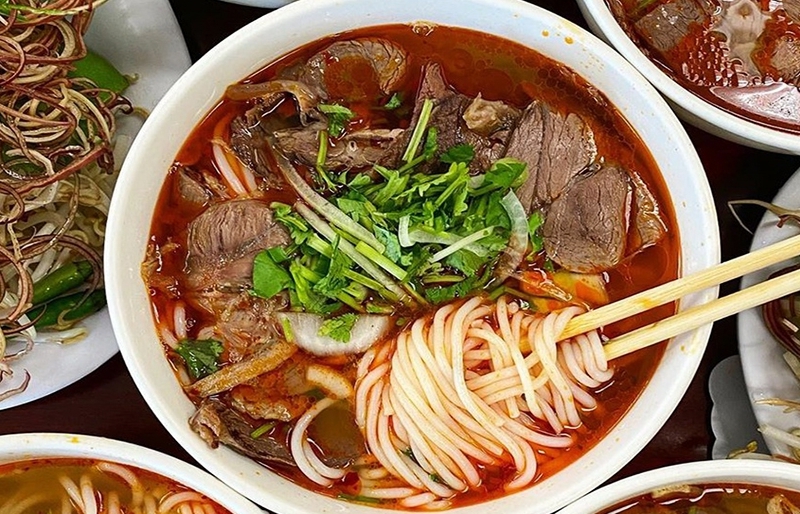 Bún bò Huế (Spicy beef noodle soup) is a speciality in dreamy Hue's cuisine. A bowl of rice noodles with pieces of pig's trotters, clean broth, spicy saté… will make you burst the flavor.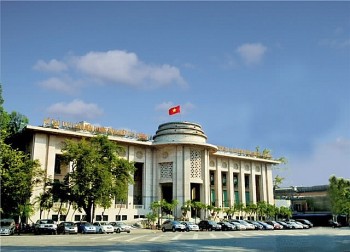 National
The State Bank of Vietnam (SBV) has used the bill issue channel again to net withdraw money out of the banking system for the first time since June 2020.