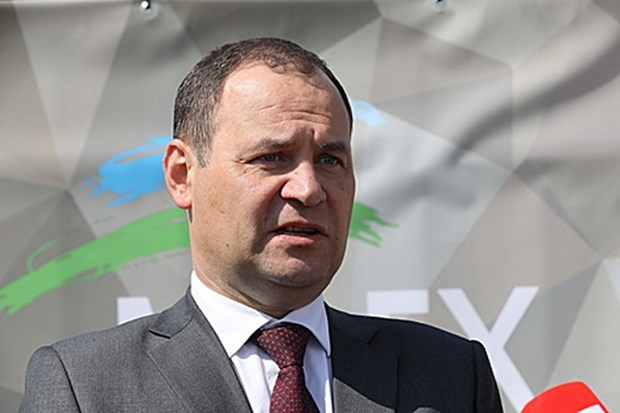 Vietnamese Prime Minister Nguyen Xuan Phuc on June 5th passed on his congratulations to Roman Golovchenko on his appointment as new Prime Minister of Belarus.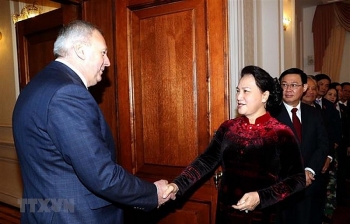 Chairwoman of the National Assembly Nguyen Thi Kim Ngan met with Belarusian Prime Minister Sergey Nikolayevich Rumas on December 13 as part of her ongoing official visit to the European country.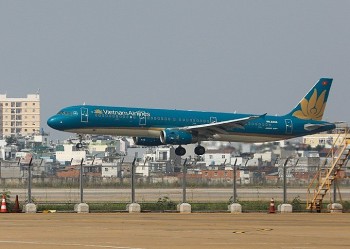 Economy
Considering the high demand of overseas citizens and foreigners wishing to enter Vietnam, the country's Ministry of Transport asked the government to reopen regular international flights to certain destinations.