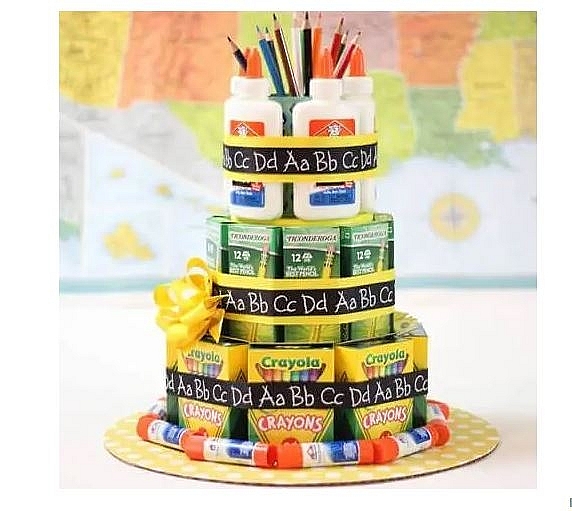 Teachers' Day in Vietnam falls on November 20th. It is a precious occasion allowing students to express their respect to teachers and honor their teaching work. Following us through this article to find out what makes this day special and think of the best teacher gift ideas that show your appreciation.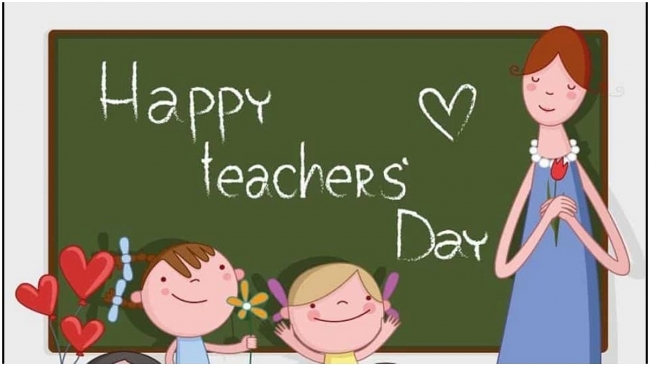 No matter how old we grow, the lessons taught by our teachers can never be forgotten. They build the foundation for our moral values and nurture children with their love and care. Here are lists of best wishes, messages and gifts that you can send your teachers on this 2020 Teachers' Day (November 20).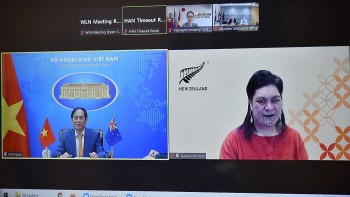 National
A newly-signed Vietnam - New Zealand Action Plan will help further promote the strategic partnership between the two countries in all areas in the near future.