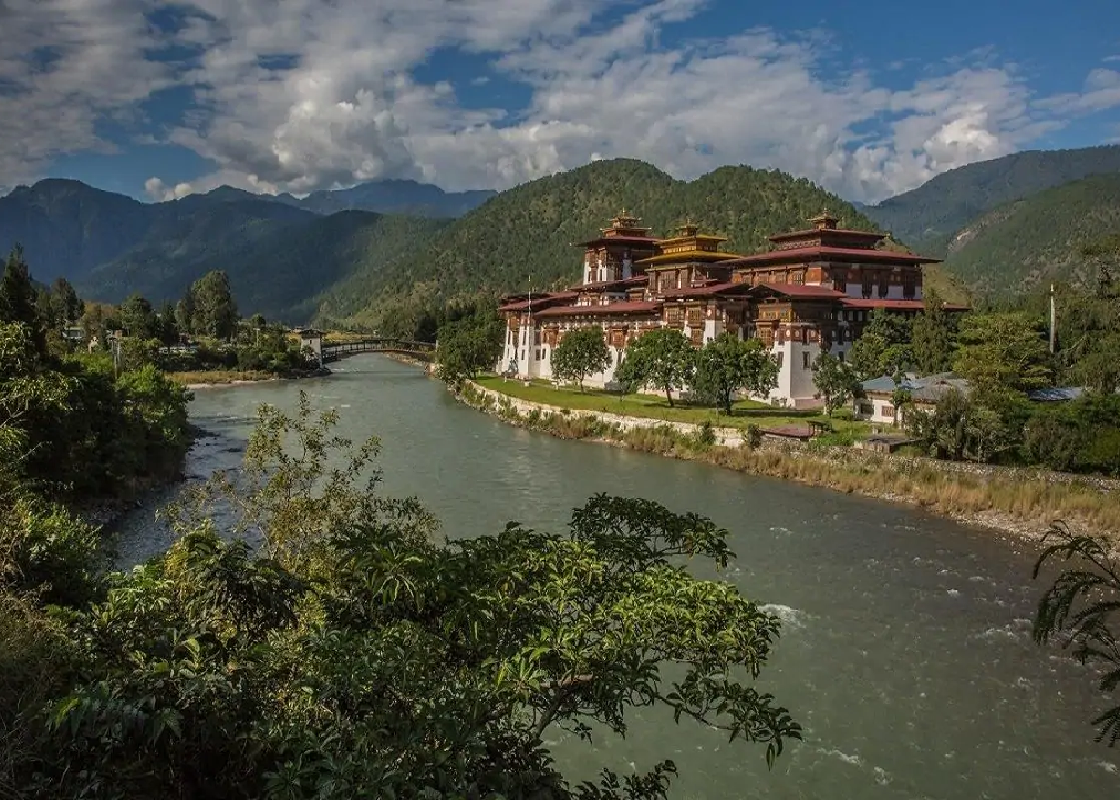 China opposed funding to a project for the Sakteng Wildlife Sanctuary in Bhutan, saying it was "disputed" territory.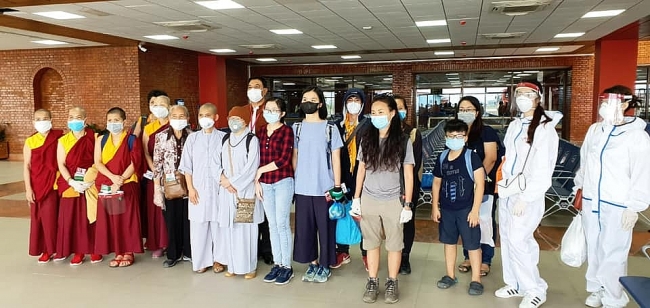 Several groups of Vietnamese citizens have returned home from Sri Lanka, Bangladesh, Nepal, Bhutan, and the Maldives.
Travel
The story of the young man's journey through Vietnam below has received a lot of admiration and admiration from everyone. This is really a valuable one-in-a-lifetime experience for this young man.