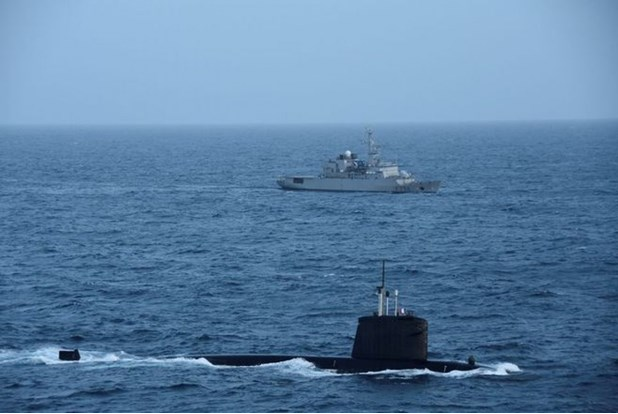 Vietnam wishes that countries continue to actively contribute to maintaining peace and stability on the basis of international law in the Bien Dong Sea (also called East Sea), Foreign Ministry spokesperson Le Thi Thu Hang said on February 25.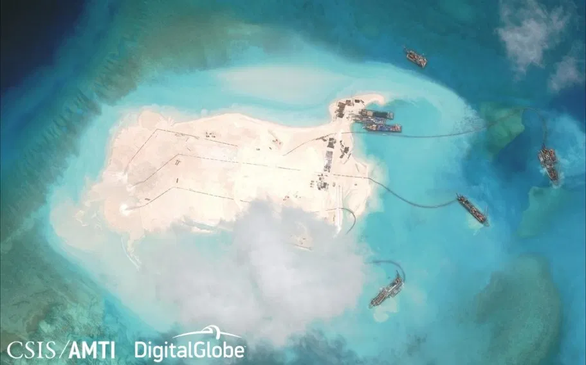 14:38 | 19/05/2020
From early 2020 up till now, while humanity has been struggling against extremely dangerous enemy (known by different names including Corona Virus, Covid-19 ...), China still carries out its lot of activities causing the Bien Dong Sea's situation (Vietnamese name, called as the South China Sea internationally) more tensions to rise with complicated developments.  
Prev Next
Insider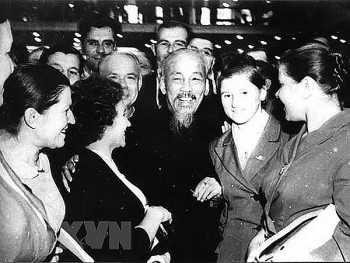 National
Throughout its history Vietnam has come into contact and exchanged with many cultures and civilizations.
09:19 | 27/11/2021