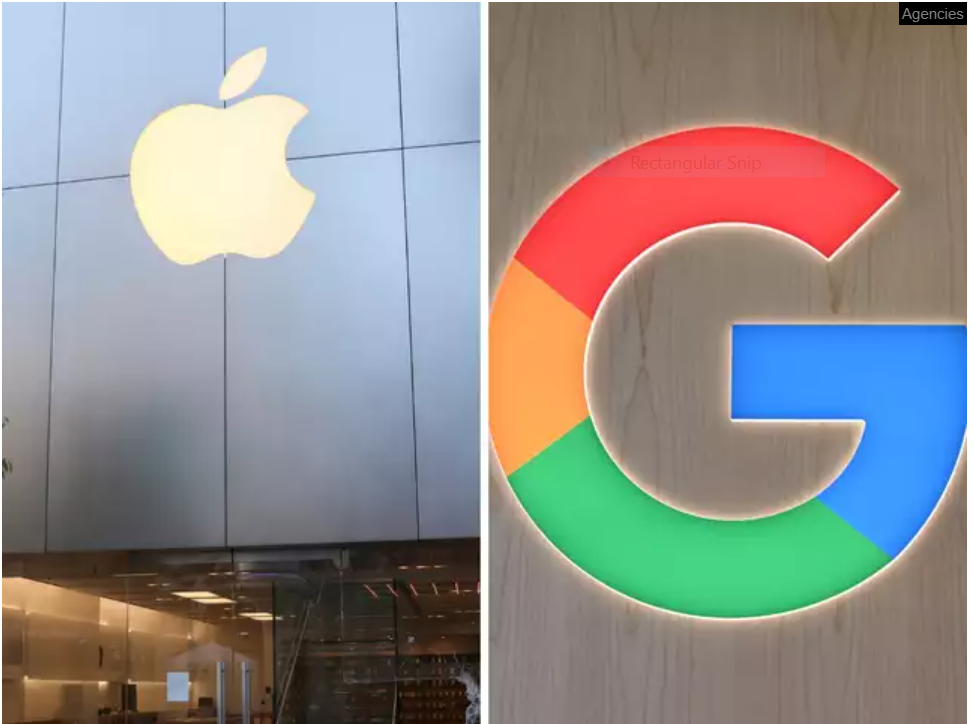 Tech giants, Apple, Youtube, and PayPal, to name a few, are confirmed to invest hundreds of millions USD in education and criminal-justice reform.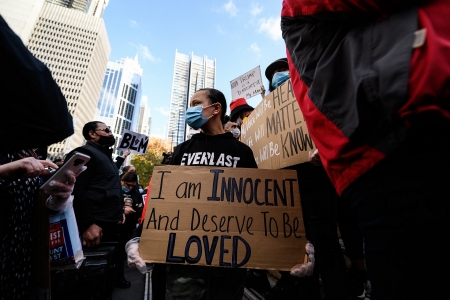 Tens of thousands turned out in Australia, Britain, France, Germany, and other nations in support of U.S. protests against the death of George Floyd, while denouncing racism in their own countries.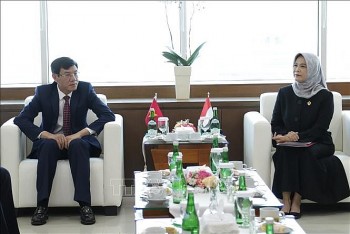 Friendship
At a recent working session with the Audit Board of the Republic of Indonesia (BPK), Deputy Auditor General of the State Audit Office of Vietnam (SAV) Doan Anh Tho suggested cooperation between the two institutions through the exchange of ideas and experiences in anti-corruption.