Protests embrace Black Lives Matter movement spread worldwide 
Tens of thousands turned out in Australia, Britain, France, Germany, and other nations in support of U.S. protests against the death of George Floyd, while denouncing racism in their own countries.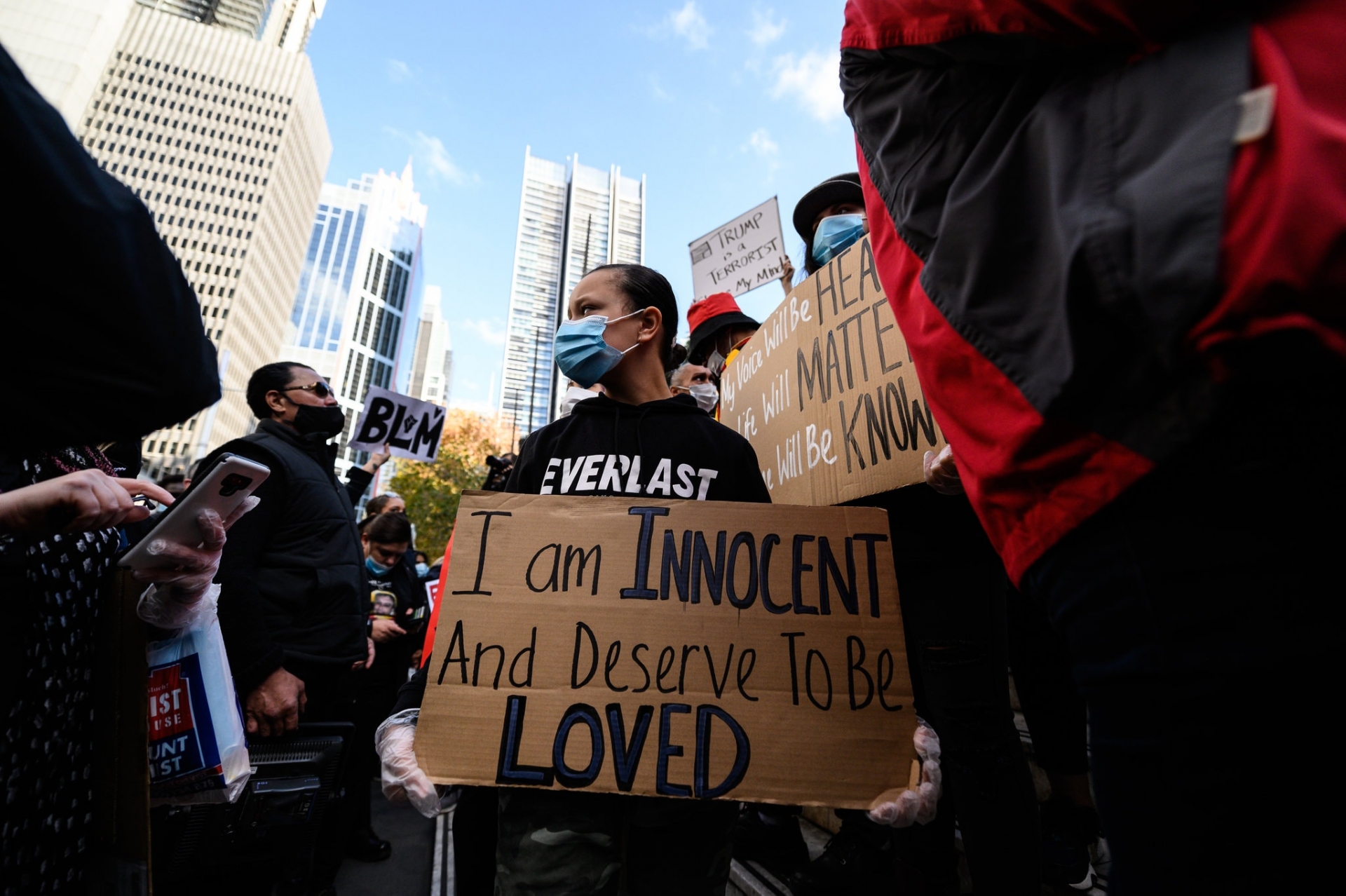 Protesting in Sydney (Photo: Shutterstock)
The rolling, global protests reflect rising anger over police treatment of ethnic minorities, sparked by the May 25 killing of George Floyd in Minneapolis after a white officer detaining him knelt on his neck for nearly nine minutes with fellow officers beside him.
In Britain
The health minister in Britain pleaded with residents not to gather for similar demonstrations in cities like London, Manchester and Birmingham to stop the virus's spread. But throngs showed up anyway — despite the cold weather, the spitting rain and warnings by the police that mass gatherings would violate the rule that only six people from different households could gather outside during the pandemic, New York Times reported.
According to Reuters, a few demonstrators near British Prime Minister Boris Johnson's residence threw bottles at police, and mounted officers charged push protesters back.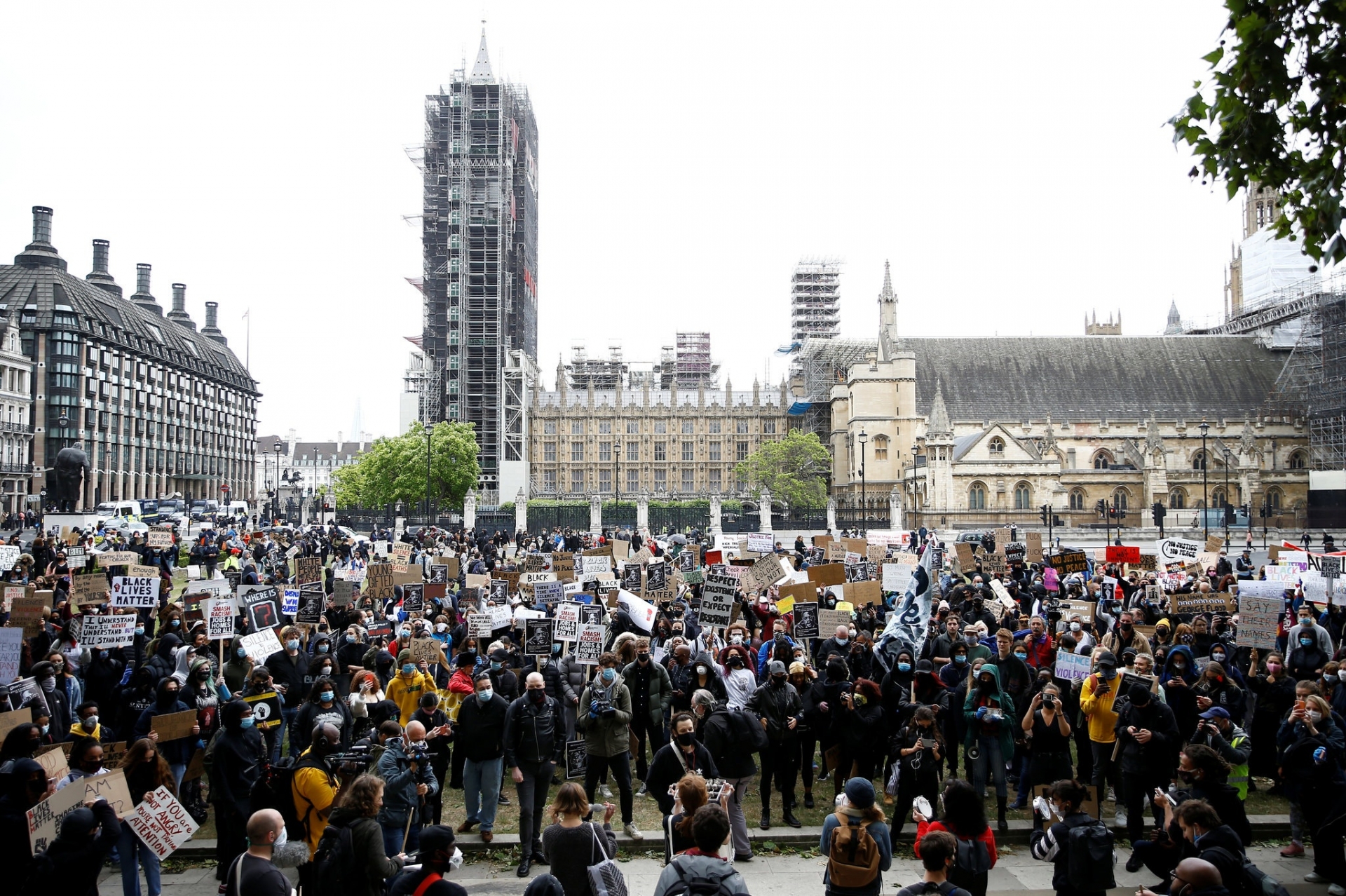 A Black Lives Matter protest in Parliament Square in London on Saturday (Photo: Reuters)
Earlier, more than a thousand protesters had marched past the U.S. Embassy, blocking traffic and holding placards.
Many thousands had also crowded into the square outside parliament, holding placards reading "Black Lives Matter", ignoring government advice to avoid large gatherings due to the risk from the coronavirus.
"I have come down in support of black people who have been ill-treated for many, many, many, many years. It is time for a change," said 39-year-old primary school teacher Aisha Pemberton.
In Germany
In Berlin, demonstrators filled the central Alexanderplatz square, while there was also a protest in Warsaw.
Police in the German city of Hamburg used pepper spray on protesters and said they were ready to deploy water cannons. One officer was injured, they added.
Several hundred "hooded and aggressive people" had put officers under pressure in the city centre, police said, tweeting: "Attacks on police officers are unacceptable!"
Times of Israel reported German Chancellor Angela Merkel on Thursday condemned the death in US police custody of George Floyd as "murder," saying that "racism is something terrible."
"This murder of George Floyd is very terrible. Racism is something terrible. Society in the United States is very polarized," she told national broadcaster ZDF in an interview.
In France: Paris demonstrators defy police ban
Another large demonstration took place in Paris, despite a police ban on the protest, the authorities citing the risk of spreading COVID-19 and fears of public unrest. The police decree noted that social distancing regulations ban gatherings of more than 10 people.
Preparing for the eventuality that protesters would ignore the ban, French police sealed off roads around the US Embassy early on Saturday.
A communique from the Prefecture noted that several calls had gone out on social media calling for demonstrations near the Eiffel Tower against "police violence", despite a ban for public health reasons.
Crowds also turned out to demonstrate in other cities in France, including Bordeaux, Lyon, Lille, Rennes and Marseille -- where some skirmishes were reported. The interior ministry estimated the number of protesters in France at 23,300, of whom 5,500 were in Paris.
Many protesters in France draw a parallel between George Floyd's death and that of Adama Traoré, a young black man who died in police custody in Persan, north of Paris, four years ago. Traoré's family has repeatedly claimed police officers tackled him to the ground and that he died due to suffocation, Euronews reported.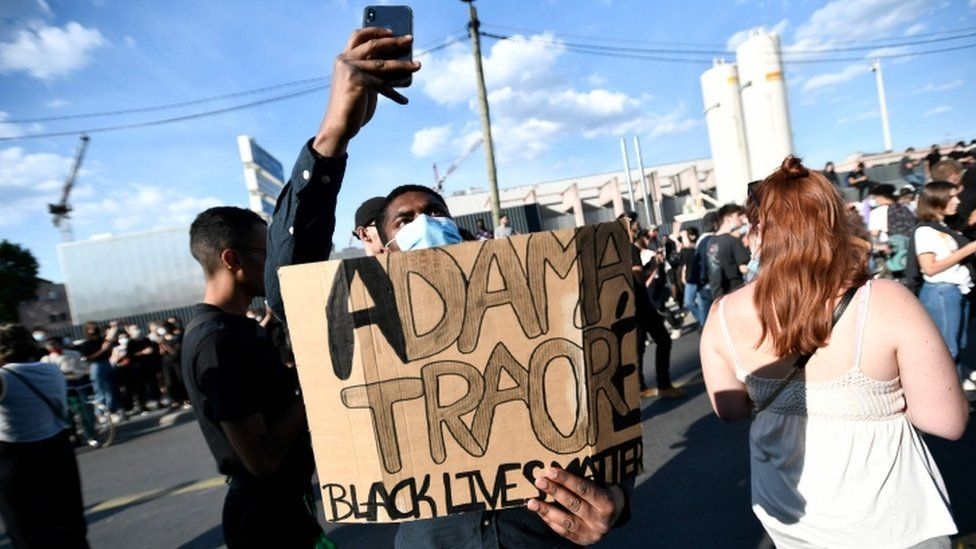 Protesters in France (Photo: BBC)
In Australia
In Australia, even as Mr. Morrison, the prime minister, advised against attending the Black Lives Matter marches on Saturday, huge crowds turned out in cities like Sydney and Melbourne, calling for an end to systemic racism and Aboriginal deaths in police custody. Anger has grown for years over the deaths: There have been more than 400 such fatalities since 1991, without a single officer having been convicted, New York Times said.
Despite warnings that they could be fined for defying coronavirus restrictions, protestersshowed up wearing masks, holding signs with slogans like "Australia is not innocent" and shouting, "I can't breathe" — echoing Mr. Floyd's plea.
In Melbourne, many held Indigenous flags, signs and clap sticks, which they struck in solidarity, chanting, "I can't breathe" — also the final plea of an Aboriginal man, David Dungay, who died at the hands of the Australian police in 2015.
Police officers surrounded many of the Australian protests but did not engage with the demonstrators, at least initially. In many cases, the protests grew larger than organizers had expected.
The intensity, scale and scope of the protests seemed to dwarf anything Australia has seen in terms of mobilization around the issue of race since at least 2000, when 250,000 people marched for reconciliation over Australia's treatment of its Aboriginal people.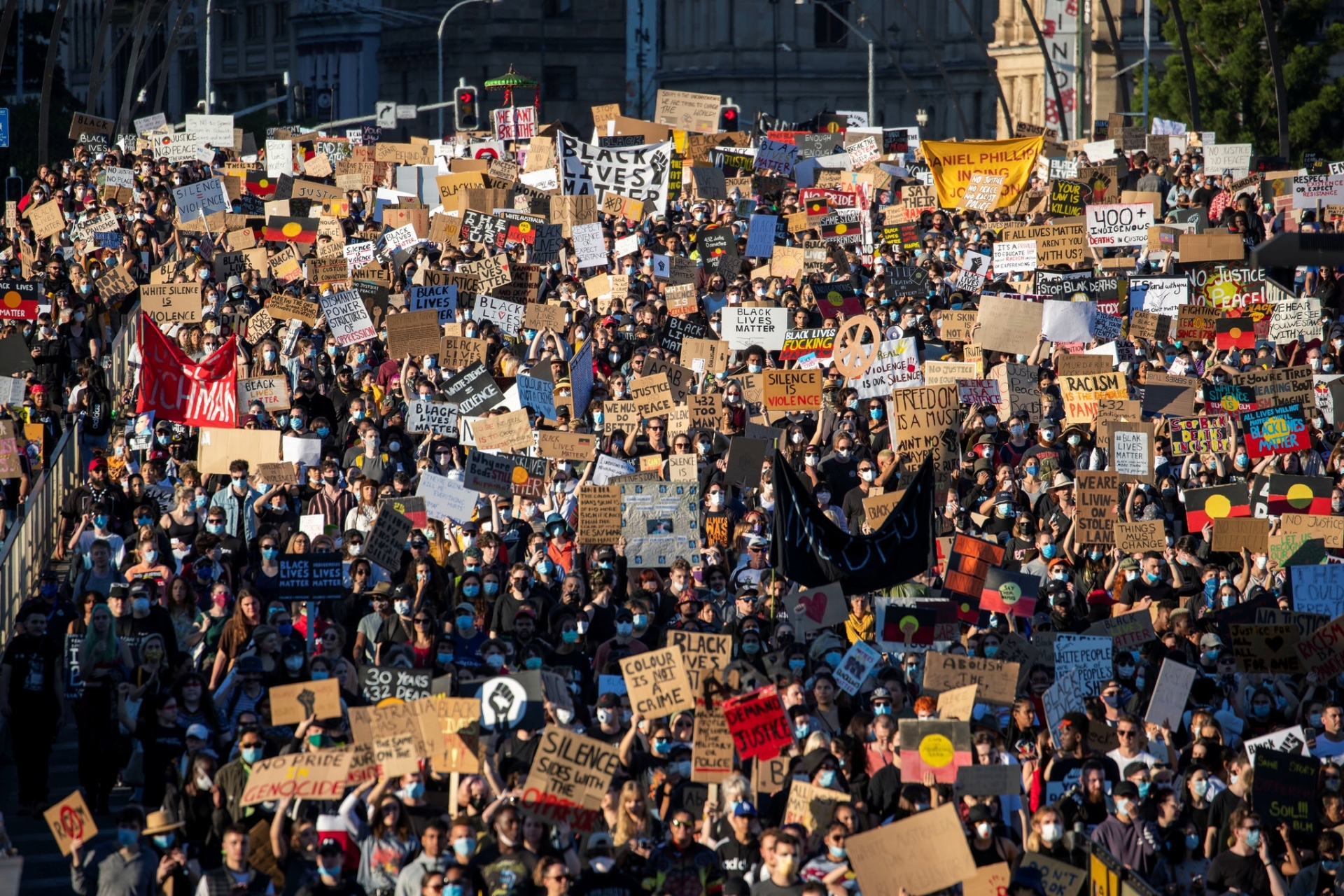 A Black Lives Matter rally in Brisbane, Australia, on Saturday (Photo: AAP Images)
In Sydney, the protests on Saturday came together under a cloud of tension and uncertainty. After a court ruled late Friday that the marches could not be held, citing the need for social distancing in light of the coronavirus pandemic, organizers appealed. And a higher court's last-minute decision on Saturday let the demonstration proceed — just minutes before it was to start.
Many of the Sydney rally's supporters noted that gatherings of mostly white Australians, such as at farmers' markets, seemed to have continued without interruption.
Within minutes of the rally's start, however, the focus shifted to the subject of deaths at the hands of police in Australia.
"No justice, no peace, no racist police," the crowd shouted. People then marched through the usually bustling center of the city.
"I've never seen so many emotions expressed by so many people in my whole lifetime of protesting," said Margaret Campbell, 70, an Aboriginal elder whose heritage is Dhanggati, who watched from the steps where organizers spoke. But she added, "What really matters is what happens when people have to make decisions — how will they vote, how will they keep it up?"
Indigenous activists spoke in somber but impassioned tones to the heaving crowd in Melbourne, where protesters held signs with the names and photographs of people who had died in police custody.
In Canada
Canadians came out by the thousands Friday for protests and vigils for the black lives lost at the hands of police.
Minneapolis on Friday banned chokeholds and neck restraints by police and now requires officers to try to stop any other officers they see using improper force.
Friday's marches come after rallies of a similar theme have taken place already this week in Saskatoon, Sydney, N.S., Burlington, Ont., and Calgary, among other locations, CBC.CA reported.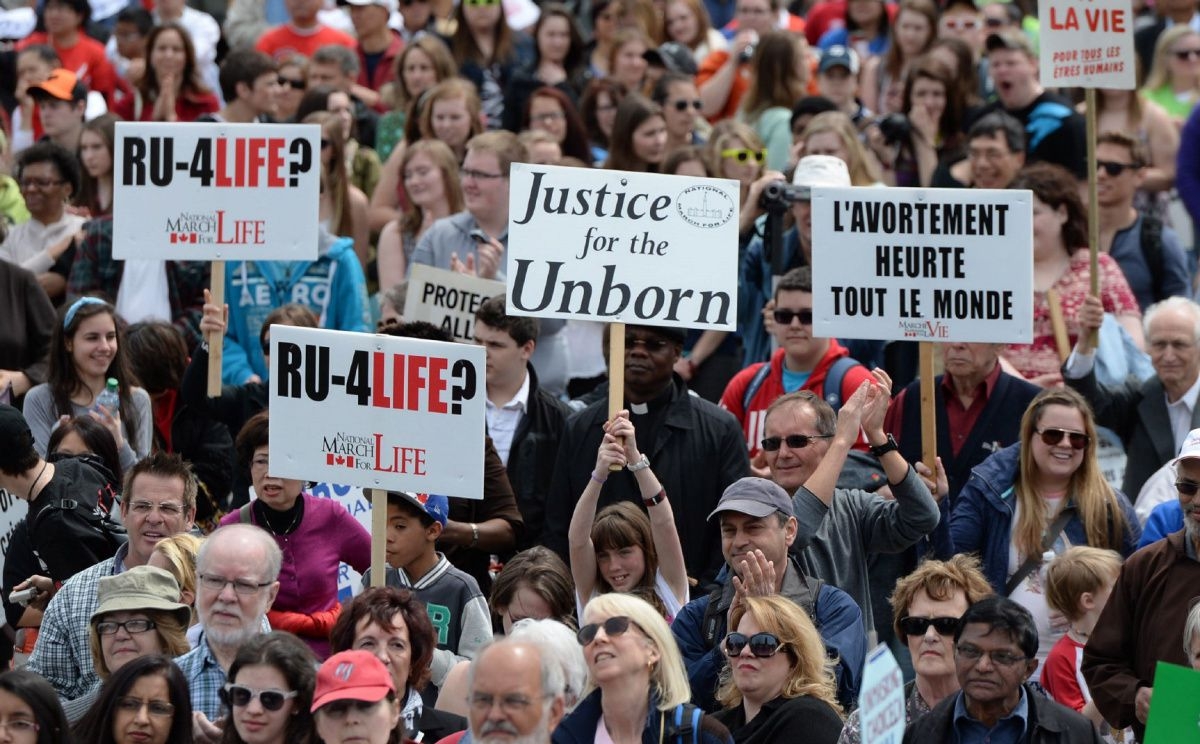 Protesters in Ottawa, Canada (Photo: Toronto Star)
Ottawa
Thousands of demonstrators chanting "I can't breathe" and "Enough is enough" flooded through downtown Ottawa on Friday afternoon. Demonstration organizers handed out protective face masks and bottles of water to participants and encouraged physical distancing.
Prime Minister Justin Trudeau attended the Ottawa demonstration. Trudeau declined to say Friday morning whether he would attend, but arrived on Parliament Hill mid-afternoon with security guards, wearing a black cloth mask to protect against the coronavirus.
The prime minister kneeled on the ground at one point, in solidarity with the anti-racism demonstrators gathered on Parliament Hill.
He also clapped and nodded his head when a speaker said that everyone must choose to be either "a racist or an anti-racist." Some in the crowd urged him to stand up to U.S. President Donald Trump CBC.CA reported.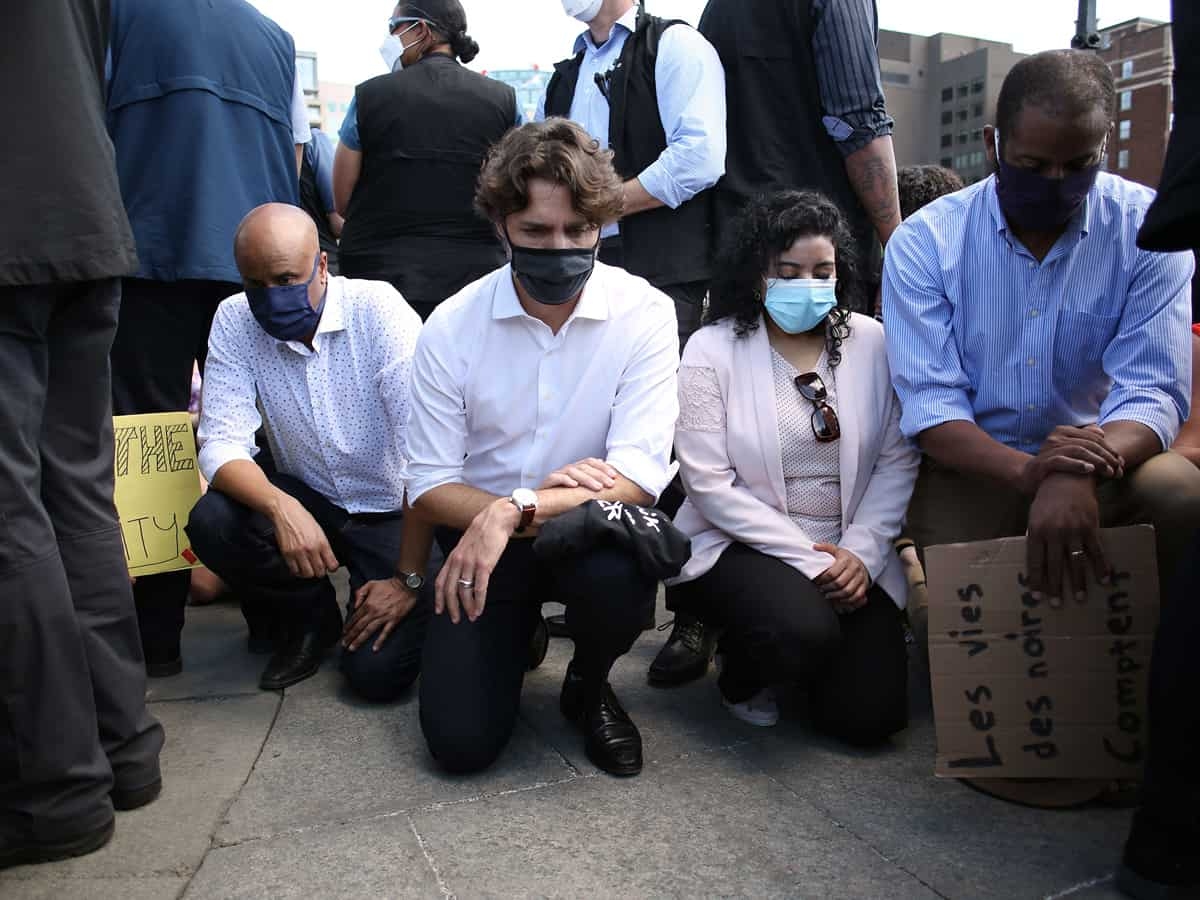 (Photo: Siasat)
Toronto
A similarly themed Toronto march proceeded south from the Bloor-Yonge subway station to City Hall.
Delsin Aventus, one of the organizers of the rally, told CBC Toronto that protesters hope to create dialogue between the community and civic leaders about issues of racism and violence.
At Friday's march, Toronto police Chief Mark Saunders could be seen on one knee with protesters, though some have criticized police officers kneeling with demonstrators as ringing hollow, considering reports of police violence at protests in recent days.
Same marches with the attendace of thousands of protesters each also happens Friday in Halifax, Regina, British Columbia, Moncton, Charlottetown, Iqaluit, Thunder Bay, Winnipeg, Edmonton, Quebec.
In Asian countries
In Tokyo, marchers protested against what they said was police mistreatment of a Kurdish man who says he was stopped while driving and shoved to the ground. Organisers said they were also marching in support of the Black Lives Matter movement.
"I want to show that there's racism in Japan now," said 17-year-old high school student Wakaba, who declined to give her family name.
In Seoul, dozens of South Korean activists and foreign residents gathered, some wearing black masks with "Can't breathe" in Korean, echoing George Floyd's final words as he lay on the ground.
In Bangkok, activists avoided coronavirus restrictions by going online, asking for video and photos of people wearing black, raising their fists and holding signs, and explaining why they supported the Black Lives Matter movement.
Protesters were expected to gather in Washington for a huge demonstration on Saturday as demonstrations across the United States entered a 12th day.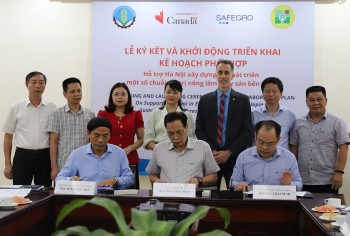 Make in Vietnam
As Vietnam furthers its international intergration, building agro-forestry-fishery high value chains is crucial for the sustainable development of the agriculture sector.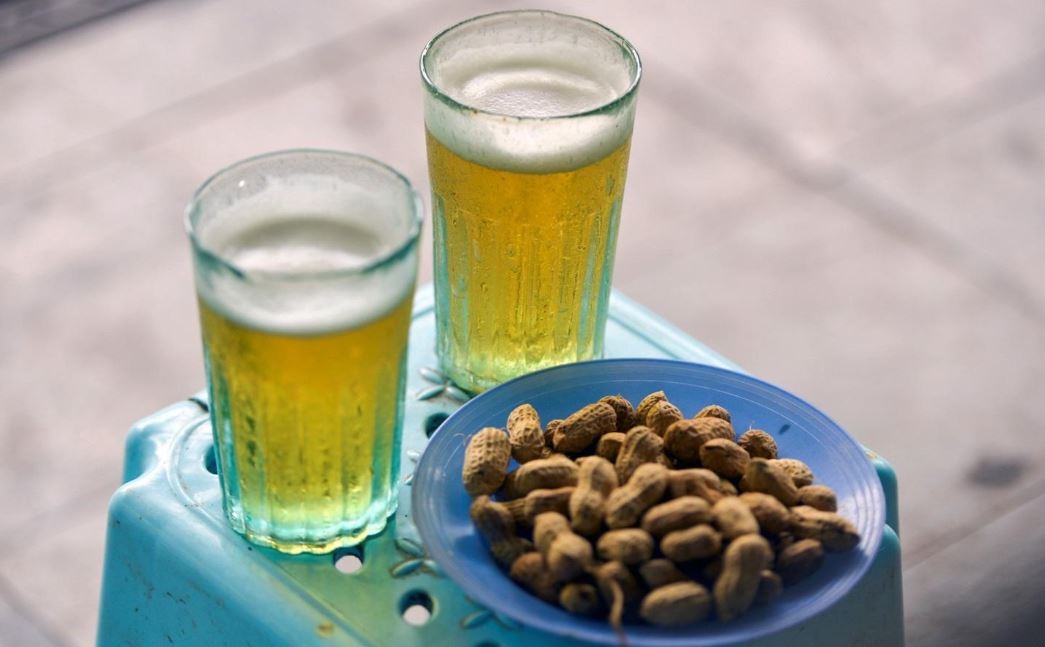 World
Among Vietnamese best beer destinations voted by foreign travelers, Hanoi is followed by Ho Chi Minh City, Hoi An, Nha Trang, and Da Nang.
August 06, 2022 | 14:54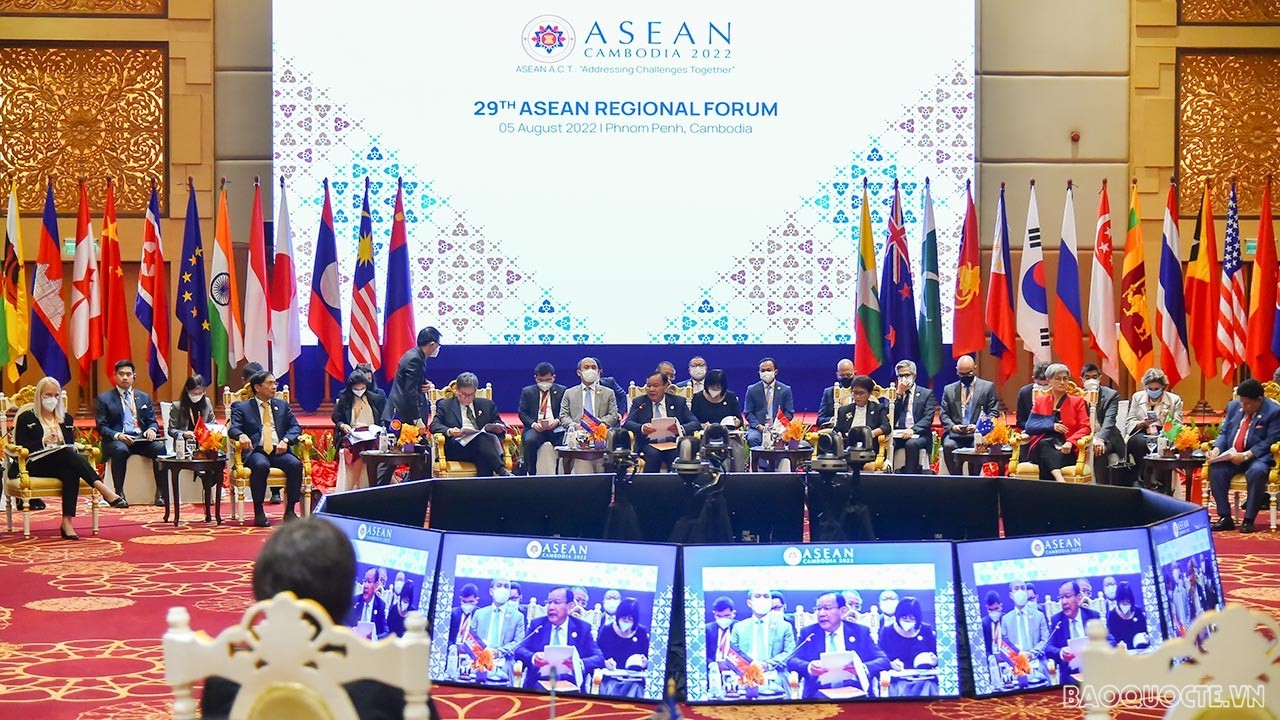 World
Foreign Minister Bui Thanh Son attended the 29th ASEAN Regional Forum (ARF) that took place in Phnom Penh, Cambodia on August 5 within the framework of the 55th ASEAN Foreign Ministers' Meeting (AMM-55), and held several bilateral meetings on the sidelines of the event.
August 06, 2022 | 09:12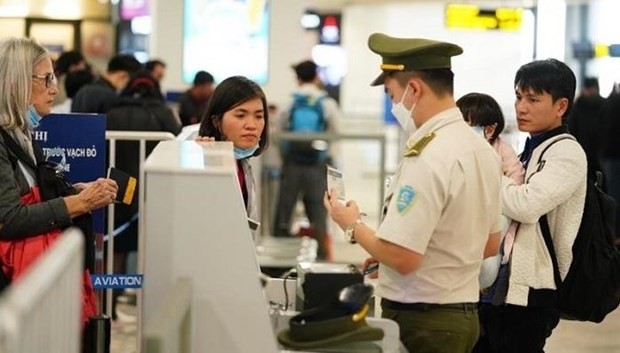 World
The Ministry of Health has asked localities nationwide to monitor foreign arrivals from countries with monkeypox as an early response after infections were spotted in the region.
August 05, 2022 | 16:11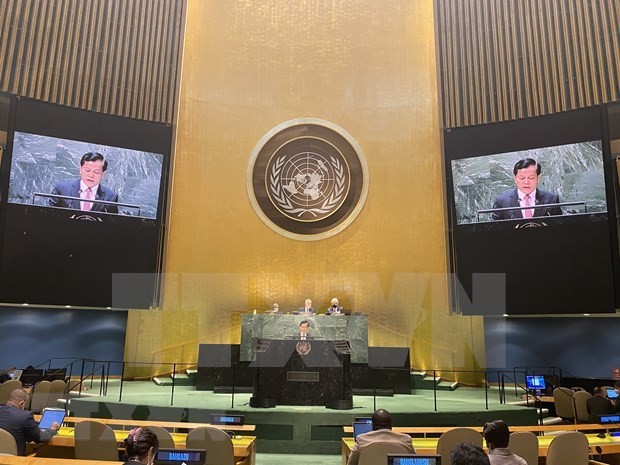 World
Deputy Foreign Minister Ha Kim Ngoc had a meeting on August 3 with United Nations (UN) Secretary-General Antonio Guterres who highly valued Vietnam's active and responsible contributions to the common work of the organisation, especially the country's strong commitments in the fight against climate change, and promised to continue supporting Vietnam in this work.
August 04, 2022 | 16:57