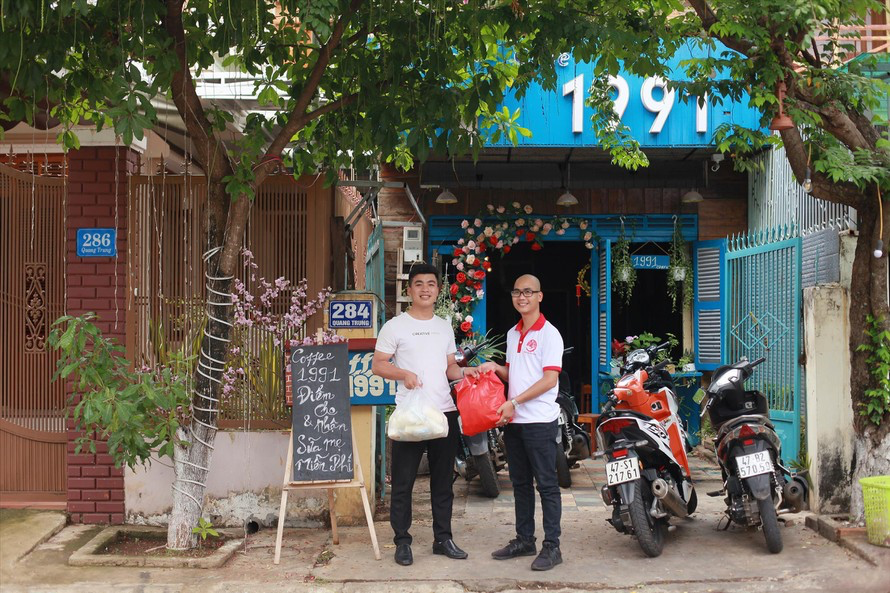 A young man in Dak Lak province has asked mothers for their support in creating a free breast-milk project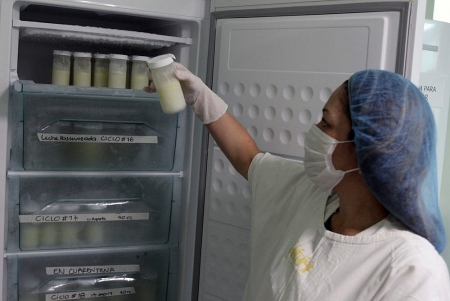 While it remains unclear whether severe acute respiratory syndrome coronavirus 2 (SARS-CoV-2) can be shed into breastmilk and transmitted to a child through breastfeeding or not, German researchers have found Covid-19 in human milk, reported the Nation Thailand from the confirmation of Dr Thira Woratanarat, Chulalongkorn University's professor of medicine.
As COVID-19 escalates globally, WHO has advised infected women who wish to breastfeed.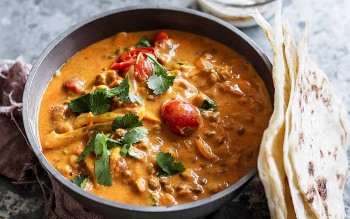 Travel
Making liberal use of local fruit, such as coconut and jackfruit, seafood and an arsenal of spices, Sri Lankan cooking delivers an abundance of incredible dishes.