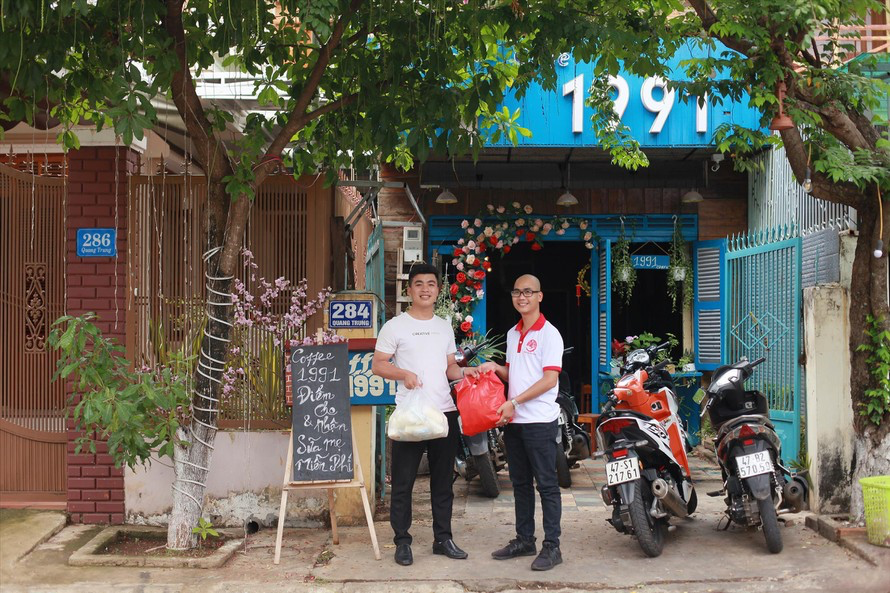 A young man in Dak Lak province has asked mothers for their support in creating a free breast-milk project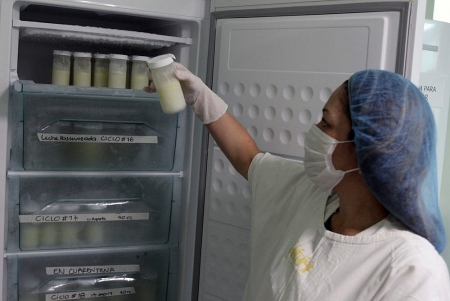 While it remains unclear whether severe acute respiratory syndrome coronavirus 2 (SARS-CoV-2) can be shed into breastmilk and transmitted to a child through breastfeeding or not, German researchers have found Covid-19 in human milk, reported the Nation Thailand from the confirmation of Dr Thira Woratanarat, Chulalongkorn University's professor of medicine.
As COVID-19 escalates globally, WHO has advised infected women who wish to breastfeed.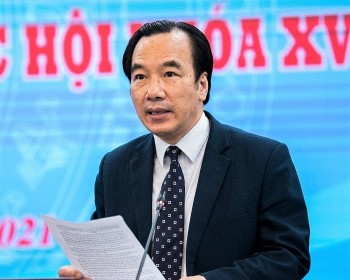 Focus
Consolidation of personnel; building and expanding the network of Malaysian partners; strengthening communication, and contributing to introducing to the people, especially the young generations of the two countries about the country and people of each side... are the focus of the Vietnam-Malaysia Friendship Association in the coming time. Chairman of the Association, Ngo Sach Thuc hopes that "people-to-people diplomacy will continue to be a pioneer in bringing the two countries and cultures closer to the goal of cooperation and integration".