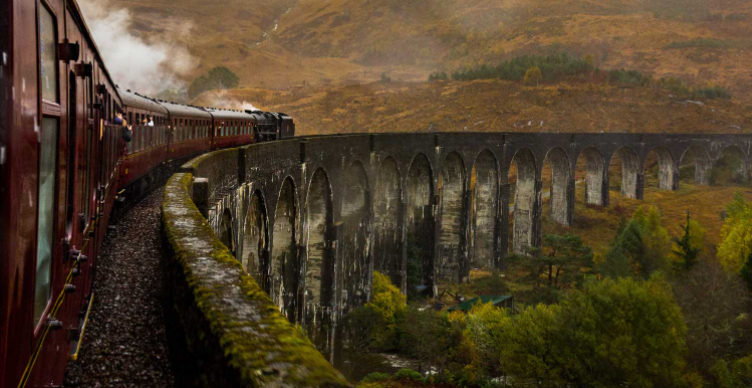 Planning a Europe bucket list can be both exciting and overwhelming. There are 44 countries in Europe, which means there is quite a bit to do and a lot to add to your travel bucket list. Take a look at our pick of the top 5 places below to save your time.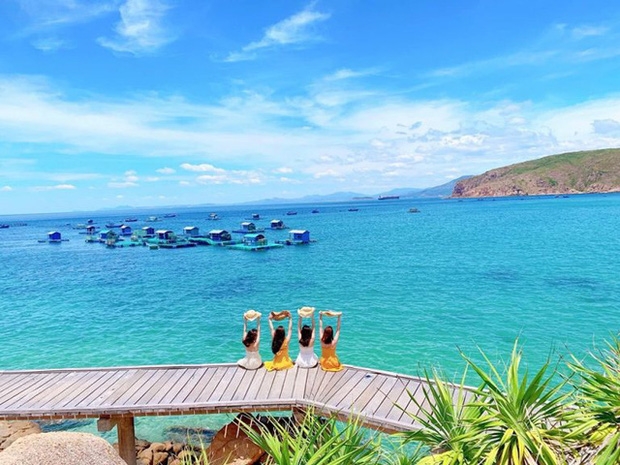 Five destinations that continuously gain lauds from international media thanks to their enthralling scenes, stunning beach and crystal sands namely Phu Quoc, Danang, Phu Yen, Quy Nhon, Nha Trang should be in your bucket list after the COVID-19 pandemic at ease.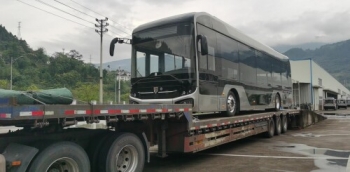 Economy
Ev Dynamics (Holdings) Limited is a pioneer and a prominent player in China's new energy commercial vehicles market, as well as a whole-vehicle manufacturer of specialty passenger vehicles and new energy passenger vehicles.