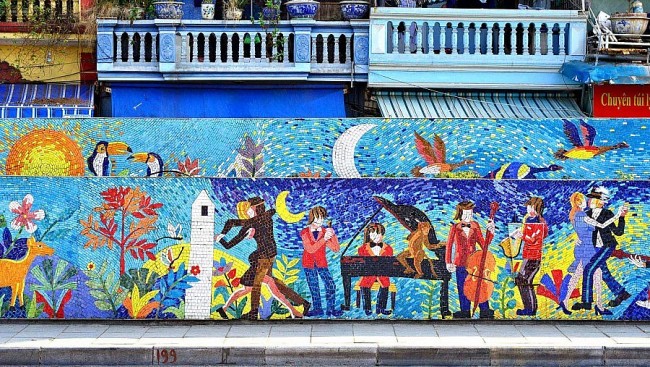 Through works that harmoniously combine Vietnamese and foreign art, cultural imprints of many countries are introduced to the public in Hanoi. These works have inspired the young generation to protect and promote the friendship and cooperation between Vietnam and its partners.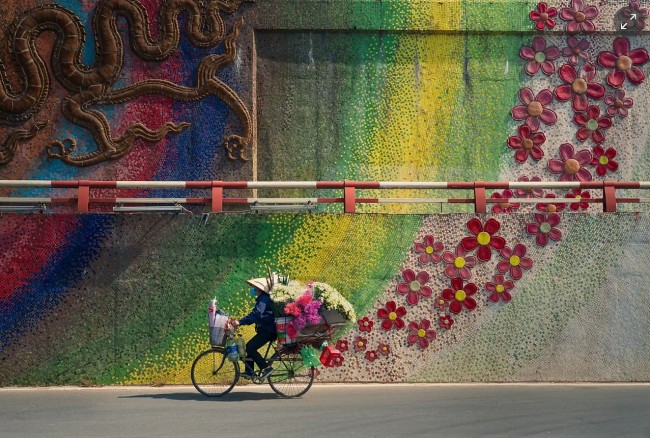 A Hanoi flower vendor image was among 65 winners in the National Awards program of Sony World Photography Awards 2022.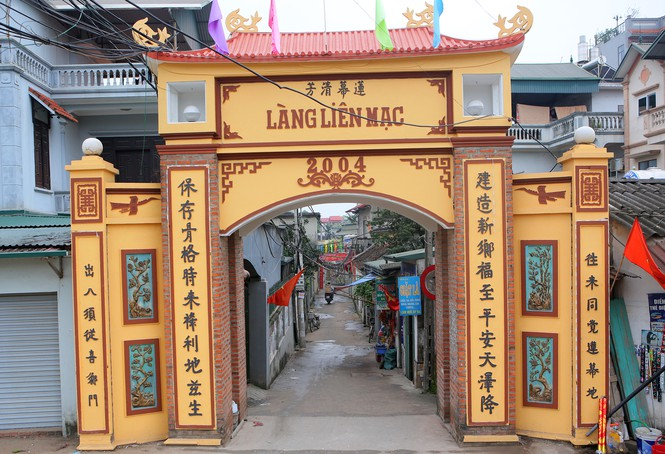 Residents in Lien Mac village, Bac Tu Liem district, Hanoi collect and make use of discarded bottles and scrap to decorate the village road into a colorful ceramic one.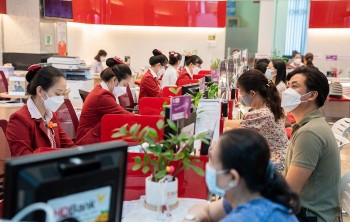 Economy
Vietnam Business & Weather Briefing (August 12): Air passengers reach a record number in July, seafood exports expected to reach 3 billion USD in Q3