Sony World Photography Awards 2022: Vietnamese Photographer Wins Place In National Awards Program
A Hanoi flower vendor image was among 65 winners in the National Awards program of Sony World Photography Awards 2022.
A photo capturing a flower vendor biking in Hanoi was among 65 winners in the National Awards program of Sony World Photography Awards 2022.
As Vn Express reported, the shot taken by Nguyen Phuc Thanh shows a vendor riding her bicycle full of fresh flowers past Hanoi's Ceramic Road that spans almost 4,000 meters through Tay Ho, Ba Dinh, Hoan Kiem and Hai Ba Trung districts.
The Ceramic Road, made from tesserae from Bat Trang, famed for its centuries-old traditional pottery, was awarded a Guinness World Record certificate as the world's largest ceramic mosaic in 2010.
"One hundred years ago there were just 36 streets and now there are many more, but the street culture remains strong in Hanoi. I spent a weekend following street vendors and found that they were walking or riding their bikes all day. Here is one of my favourite moments', The Guardian cited Thanh's saying of his photo.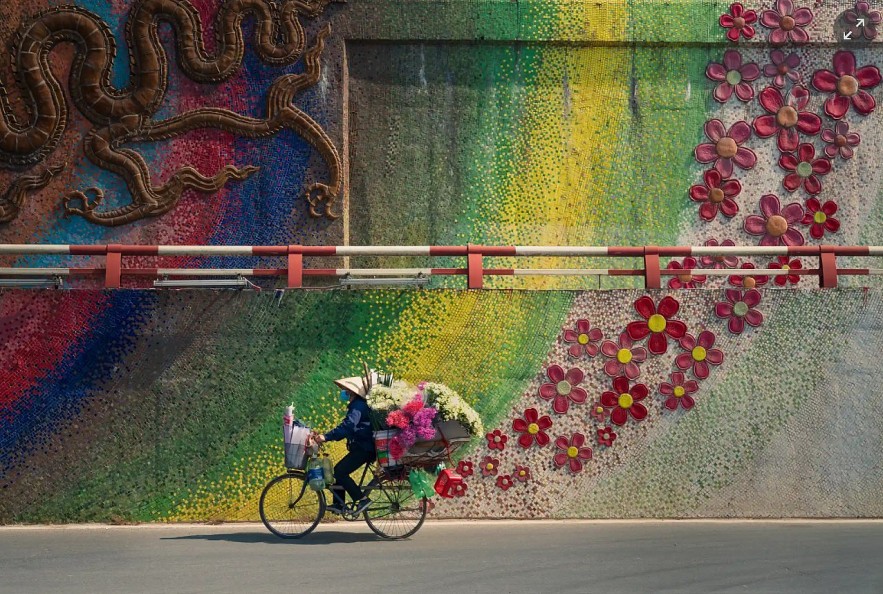 Thanh Nguyen Phuc: Bike With Flowers – Vietnam, winner.
Among the National Awards winners for 2022 are Salem Alsawafi from the UAE for his aerial photo of birds, Mazin Alhassan from Saudi Arabia with his image of a starry sky over a rocky landscape, Sherif Salem from Egypt with a photo of a jeep among towering palm trees, and Mohammad Mirza from Kuwait for his black-and-white portrait of a wild elephant.
All National Awards winners receive Sony digital imaging equipment and will be included in the Sony World Photography Awards exhibition and book, as The National News reported.
New to this year's Awards is the Latin America National Awards initiative. Set up by the World Photography Organisation and Sony Latin America, the new format shines a spotlight on the region's photographic community.
Salem Alsawafi: Movement and Stop – United Arab Emirates, winner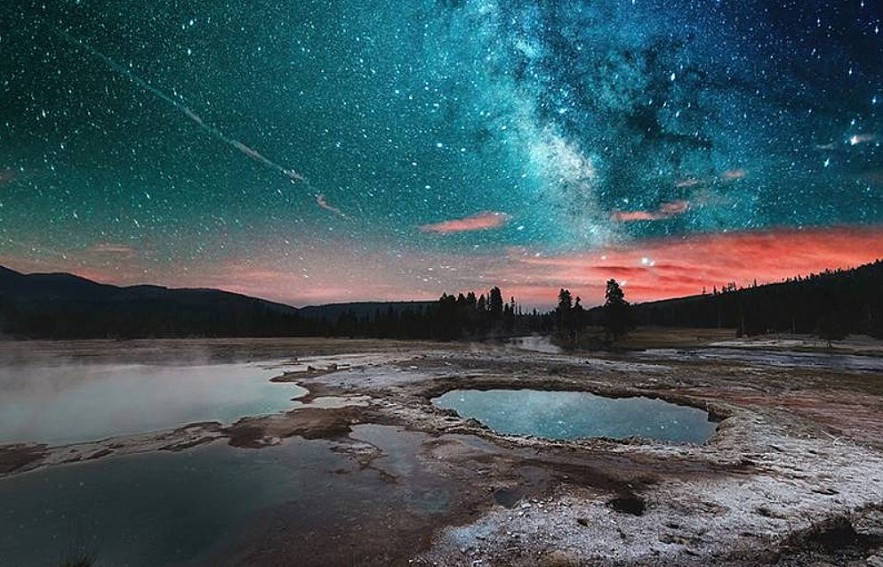 Mazin Alhassan, Saudi Arabia, Winner, National Awards, Sony World Photography Awards 2022.
Led by the World Photography Organisation, this year's National Awards program champions photographers who have captured compelling vignettes of life across the world, from twin sisters in a Buddhist monastery, to an isolated ice sculpture atop rocks on the south coast of Finland.
There were 59 winning photographs selected for the program this year, 15 of which are shown in the gallery above.
The winners were selected from the Open competition, for which there were about 170,000 entrants. More than 340,000 images from 211 territories entered the 2022 edition of the Sony World Photography Awards in total, according to a press release announcing the winners on February 8th.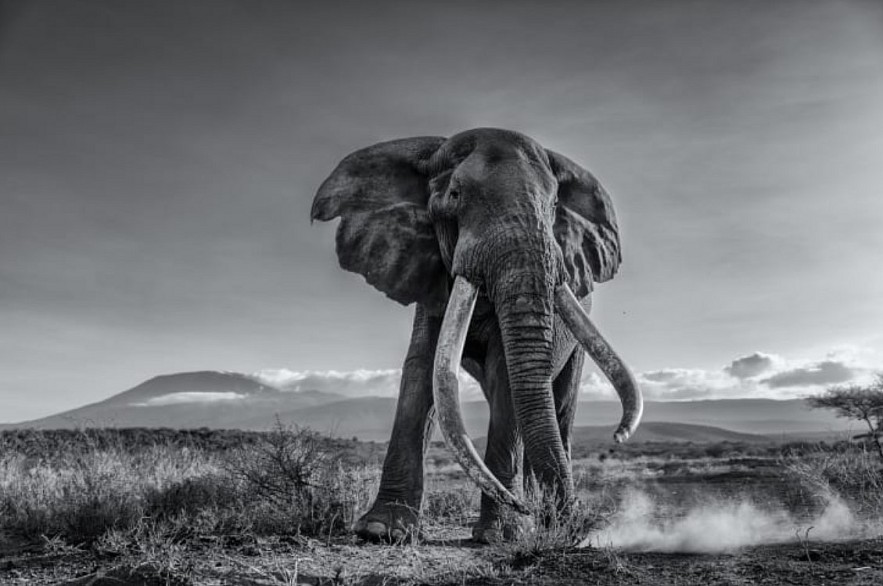 Kuwait's Mohammad Mirza took this black and white photo of a giant-tusked elephant near Mount Kilimanjaro in Tanzania. Credit: Mohammad Mirza
According to CNN, there were 61 countries that participated in the National Awards program this year. The winners will have their photos featured in the Sony World Photography Awards book, and the exhibition at Somerset House, in London, which is scheduled to take place from April 13 to May 2.
The overall winners in the Open, Professional, Student and Youth competitions are set to be announced on April 12.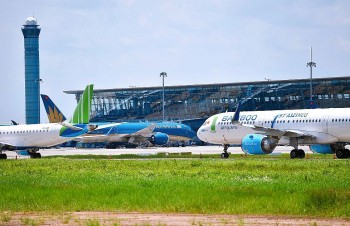 Economy
Vietnam Business & Weather Briefing (August 9): Vietnam's economic growth is expected to reach 7.5% in 2022, new securities accounts hit a near two-year low in July.