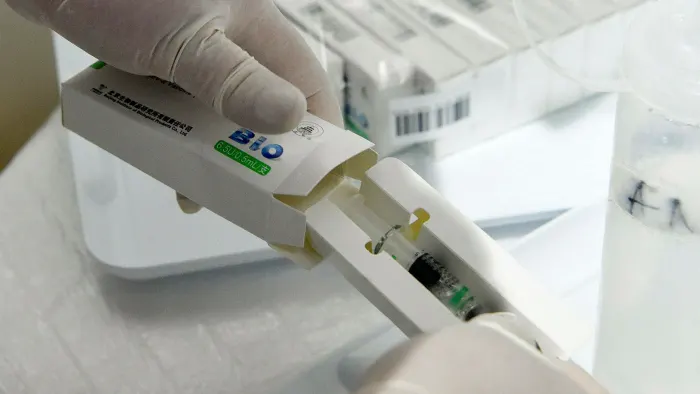 On Friday, The World Health Organization (WHO) approved for emergency use of China's Covid-19 Sinopharm vaccine, bolstering Beijing's push for a bigger role in inoculating the world.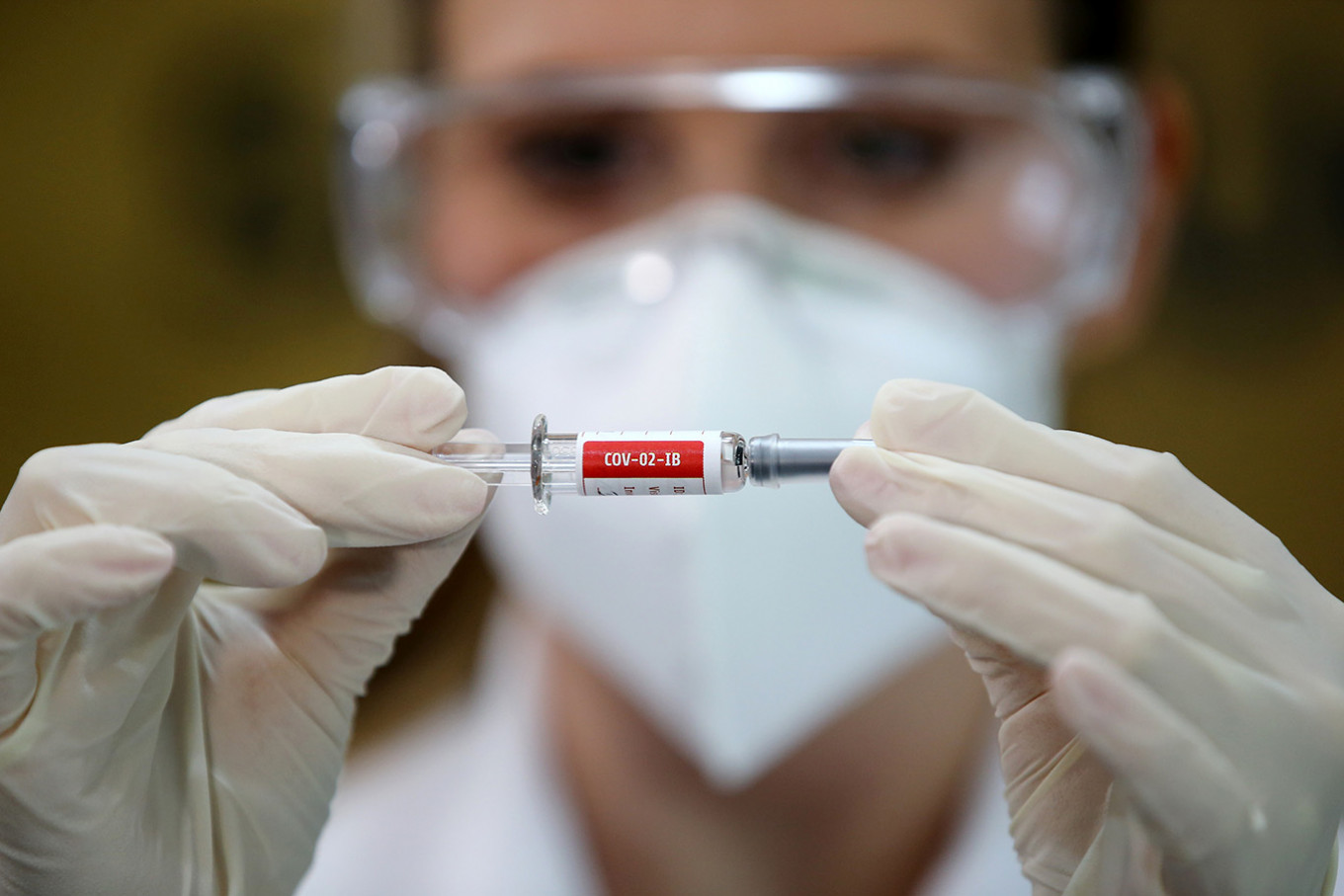 China has approved the use of Sinovac Biotech Ltd's coronavirus vaccine candidate CoronaVac for emergency cases as part of its program to vaccinate high-risk groups such as medical staff.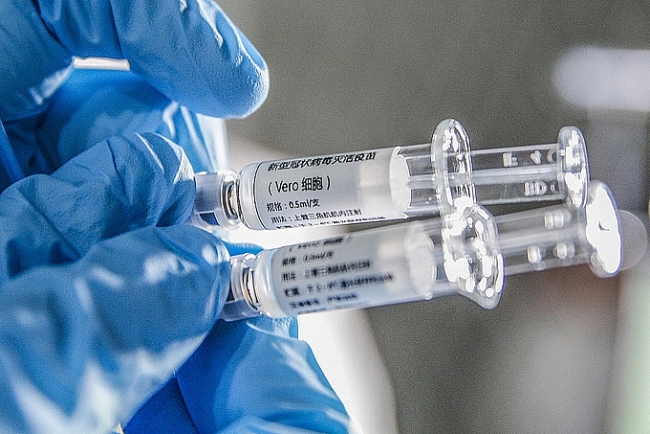 Vietnam and other Mekong countries will receive priority once China completes developing a COVID-19 vaccine, Chinese Premier Li Keqiang pledged Monday.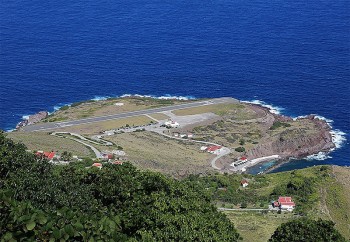 World
Most of the airports in the world are safe, with long and steady landings. But there are also several most dangerous and scariest airports, and here are some of them.