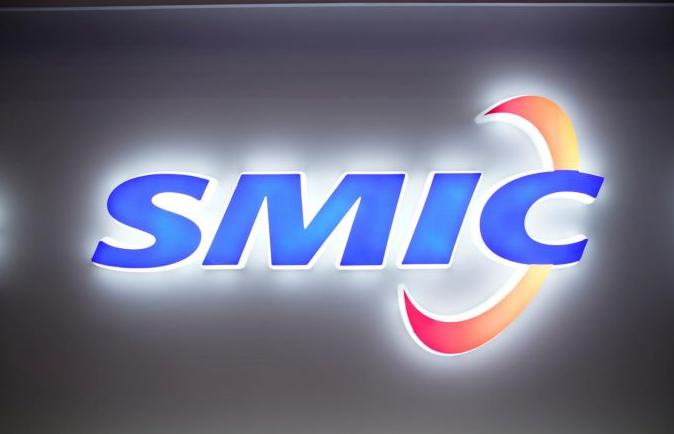 Semiconductor Manufacturing International Corp. shares fell after news emerged about the surprise resignation of a top executive.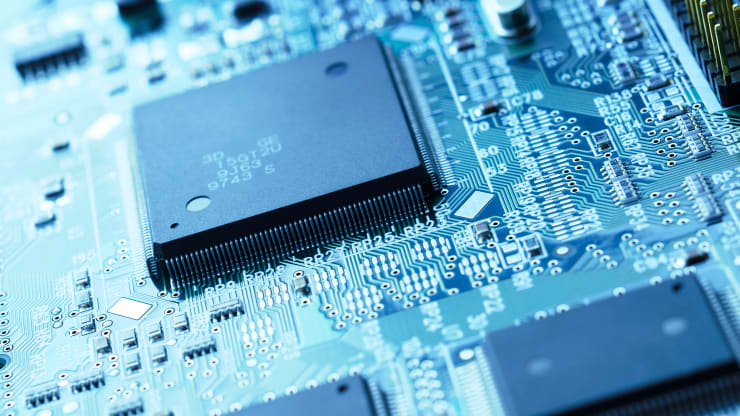 The Trump administration is considering cutting trade with SMIC, China's largest manufacturer of semiconductors, said a Defense Department spokesperson.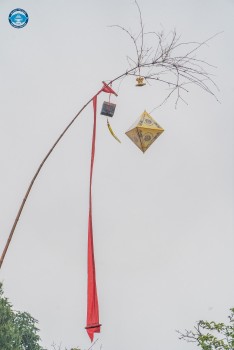 Viet's Home
In the past, the Neu pole (a tall bamboo pole with red garment strips used to ward off evil spirits during the lunar New Year) lowering ceremony at the royal palace of the Nguyen Dynasty was performed to mark the end of the New Year holiday and prepare to enter a new working year.