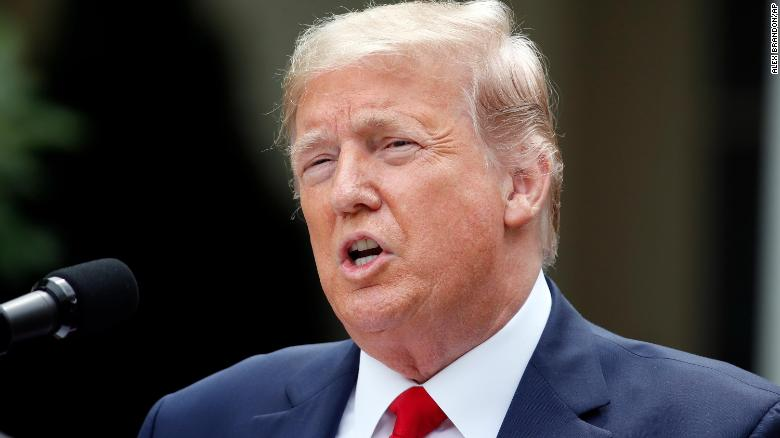 U.S. President Donald Trump said Saturday that he will postpone until the fall a meeting of Group of 7 nations he had planned to hold next month at the White House despite the ongoing coronavirus pandemic. And he said the group's membership should include Russia, Australia, South Korea and India.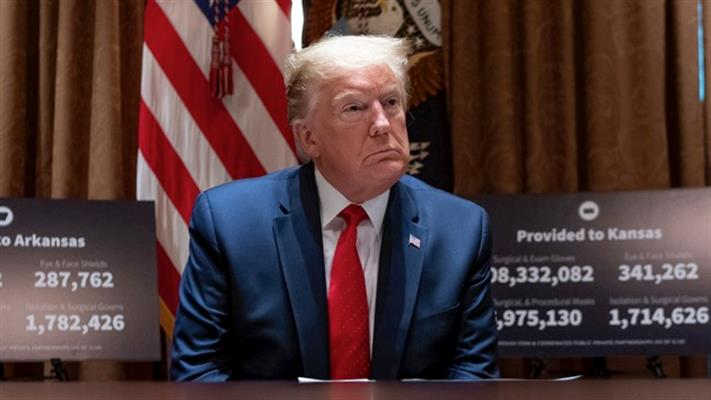 The one of the world greatest powers, the US, seems be witnessing its most heart-breaking time in its history of 100,000 American deaths due to coronavirus, more terrible than a war. More than 14 hours, President Donald Trump on Thursday acknowledged the death toll, calling it a "very sad milestone.", stumbling into a social media storm against his slogan of "Make America Great Again".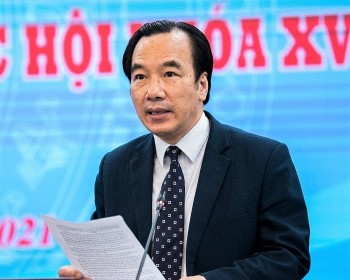 Focus
Consolidation of personnel; building and expanding the network of Malaysian partners; strengthening communication, and contributing to introducing to the people, especially the young generations of the two countries about the country and people of each side... are the focus of the Vietnam-Malaysia Friendship Association in the coming time. Chairman of the Association, Ngo Sach Thuc hopes that "people-to-people diplomacy will continue to be a pioneer in bringing the two countries and cultures closer to the goal of cooperation and integration".