Trump postponing the G7 to at least September and seeking to expand invitation list
U.S. President Donald Trump said Saturday that he will postpone until the fall a meeting of Group of 7 nations he had planned to hold next month at the White House despite the ongoing coronavirus pandemic. And he said the group's membership should include Russia, Australia, South Korea and India.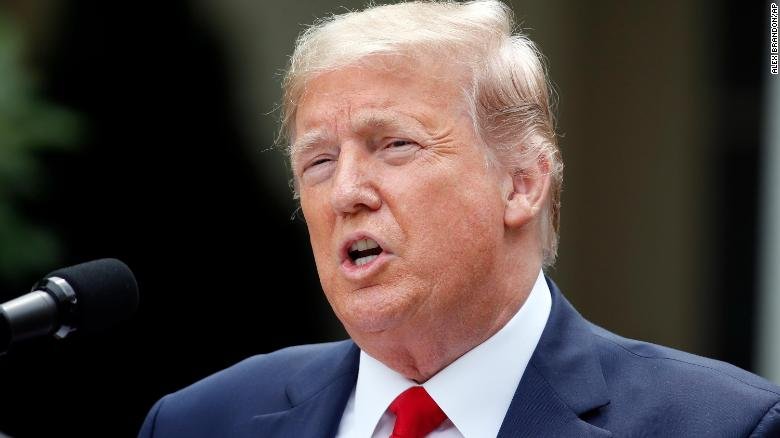 President Donald Trump speaks during a news conference in the Rose Garden of the White House, Friday, May 29, 2020, in Washington. (AP Photo/Alex Brandon)
U.S. President Donald Trump said on Saturday he would postpone the Group of Seven summit that he wanted to hold in late June and expand the list of countries invited to include Australia, Russia, South Korea and India.
Speaking to reporters on Air Force One during his return to Washington from Cape Canaveral in Florida, Trump said the G7 in its current format is a "very outdated group of countries."
"I'm postponing it because I don't feel as a G7 it probably represents what's going on in the world. It's a very outdated group of countries," Trump told reporters aboard Air Force One on Saturday., said the CNN.
He said he had not yet set a new date for the meeting, but thought the gathering could take place in September, around the time of the annual meeting of the United Nations in New York, or perhaps after the U.S. election in November.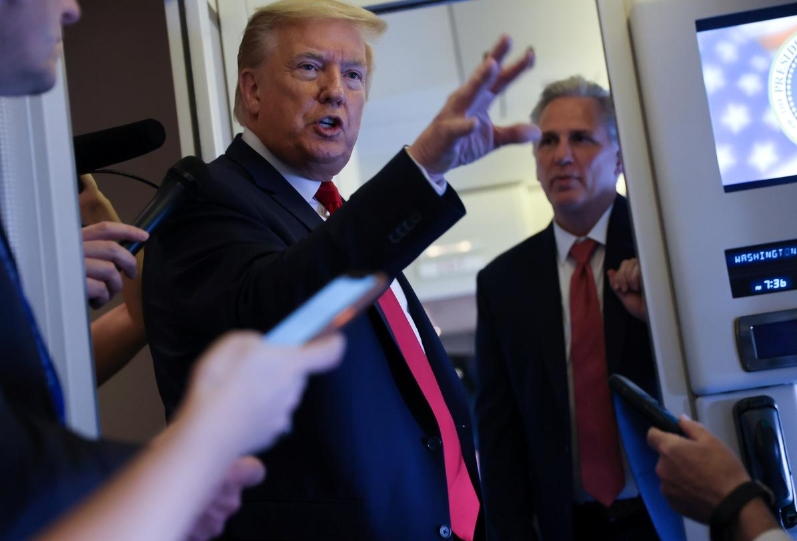 U.S. President Donald Trump, with U.S. House Minority Leader Kevin McCarthy (R-CA), speaks to reporters aboard Air Force One while returning to Washington from Cape Canaveral, Florida, U.S. May 30, 2020. REUTERS
The summit includes the world's economic leaders.
White House director of strategic communications Alyssa Farah said the President wants to bring other traditional allies, including Five Eyes countries, into the mix, as well as those impacted by coronavirus, and to talk about the future of China.
The President had recently said he planned to host the G7 in person later next month, but has faced a mixed and uncertain response from other G7 leaders on attending the summit in person amid the pandemic.
The decision is a dramatic pivot for Trump, who had sought to host the group of major industrialized countries in Washington as a demonstration that the United States was returning to normal after the coronavirus epidemic, which has killed more than 103,000 Americans to date, reported the reuters.
The G7 is made up of the United States, Italy, Japan, Canada, France, Germany, Britain as well as the European Union.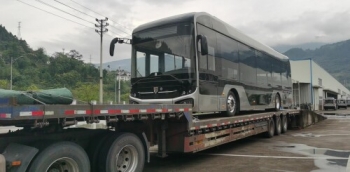 Economy
Ev Dynamics (Holdings) Limited is a pioneer and a prominent player in China's new energy commercial vehicles market, as well as a whole-vehicle manufacturer of specialty passenger vehicles and new energy passenger vehicles.