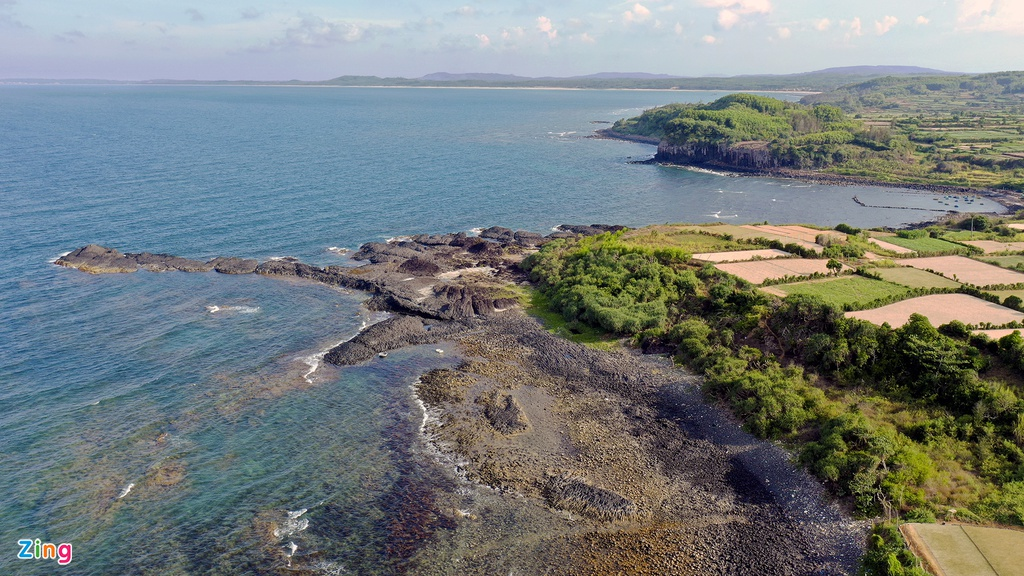 When the tides recede, revealing colorful "coral forests", a unique picture in the scenic Ganh Yen (Quang Ngai) is created, fascinating the travelers.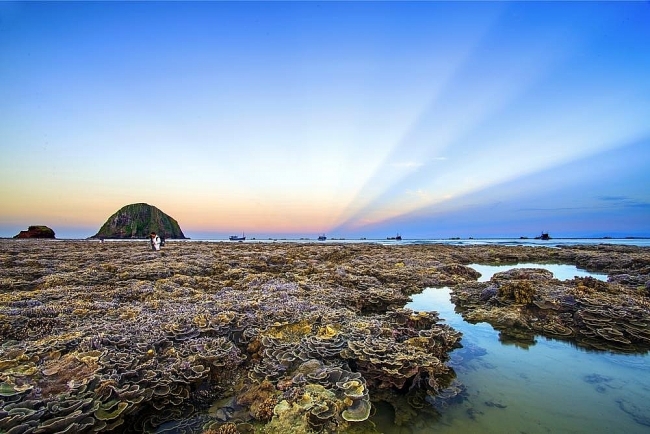 If you travel to Phu Yen on the first day of the month or the middle of the lunar month at low tide, you will have an opportunity to view a large area of ​​coral stands out on the surface of the water shimmering with unique colors and shapes that you cannot find anywhere else.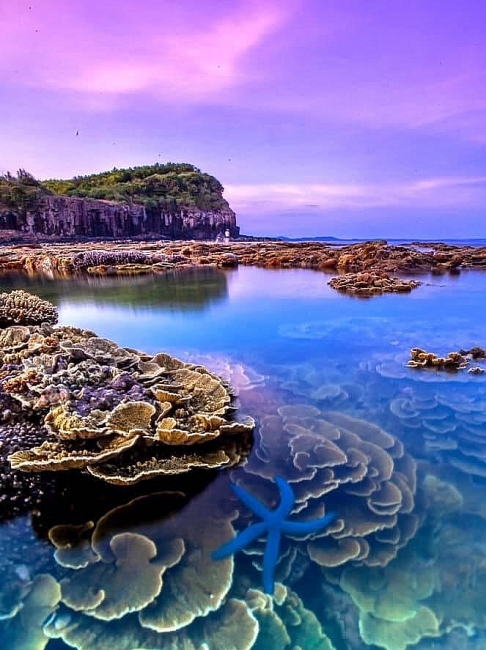 The coral reefs "blooming" become more stunning when tide recedes, the volcanic sedimentary rocks stack up, bending around the coast to create fabulous Ganh Yen heritage.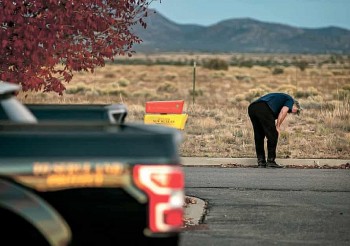 World
Alec Baldwin is the main subject and now cooperating with the police for an investigation after accidentally shooting and killing his director of photography with a prop firearm on the set of a movie in New Mexico. The actor has contacted Hutchins' family to express his condolences, has not been charged.