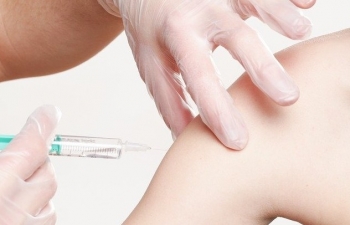 Researchers at the Miguel Institute, supported by the Ministry of Science and Technology, explain the research at a press conference. They claim the vaccine's efficacy has been proven in preclinical trials, and that the virus in poultry has a high genetic identity to the human virus and can be adapted within three months for human testing.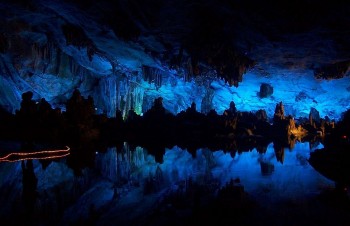 Travel
Caves are the creation of nature, charming any tourists with their mysterious and an air of danger, waiting for humans to explore the deepest secrets inside them. Take a look at these magnificent and beautiful caves around the world that you must visit once in your lifetime.
Viet's Home
According to the AFC official statement, Vietnam striker Nguyen Tien Linh won the AFC International Player of the Week after receiving the most votes out of the remaining nine players.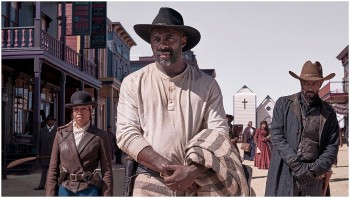 Handbook
November is coming close, and the cold outside makes us want to curl up inside our warm blanket and bing watch our favorite movies or shows. Here is the list of what is coming on Netflix in November, and some of the most expected Netflix originals for you to enjoy.