Researchers at the Miguel Institute of Kiryat Shmona, supported by the Ministry of Science and Technology and the Ministry of Agriculture, say it has achieved a scientific breakthrough for the vaccine against the Corona virus. The institute heads explained the research Thursday morning at a press conference at the Galilion Hotel. He aired things live.
The institute said that from the research conducted by the researchers: Prof. Jacob Pitkowski, Dr. Chen Katz, Dr. Ehud Shahar and their team – found that the Coronavirus in the birds has a high genetic identity to the human Coronavirus. The study also found that the infection mechanism of both viruses is the same.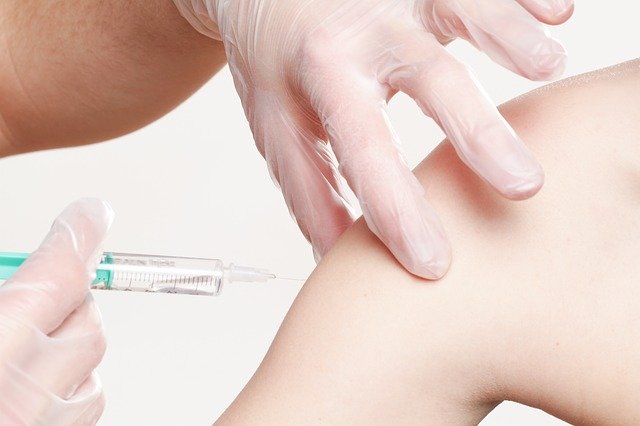 The vaccine's efficacy has been proven in preclinical trials (Photo: Cure Coronavirus Now)
Institute CEO David Zigdon explained: "There is a high urgency in developing a human vaccine for the Corona virus, so we are working to accelerate the development process to reach an effective COVID-19 vaccine over the next 8-10 weeks and a 90-day safety trial. The vaccine developed by us for poultry is oral and also the human vaccine offered by us is expected to be oral. " And regulatory activities.
Professor Dan Lebanon, founder of the institute, said the duration of the vaccine's development depends on the regulator: "Under these conditions of the disease, which is exacerbating enormous damage, I believe that regulatory steps will ease the next steps. No human risk. "
Dr. Ehud Shachar added: "Poultry corona has more solutions in the market, but these are not solutions that can be translated into human corona and ours, because it is a genetic material that makes a protein from it, and that can be translated from a poultry sequence to a virus-compatible sequence. That attacks humans. "
Dr. Chen Katz, a lead researcher in the biotechnology department of the research institute explained the development: "The scientific system developed in Miguel is based on a new protein expression vector, which creates and secretes a soluble chimeric protein, which transmits the viral antigen to the mucosal tissues by endocytosis (the antigen absorption into the cell). By imprisoning it by folding the cell membrane inwards and closing it in a sort of blister) and causing the body to produce antibodies against the virus. The researchers at Miguel have been able to prove in a preclinical trial ((In-Vivo) that the use of the system creates antibodies specific for viral protein subunits and resistance to IBV virus. "
Cure Corona Now