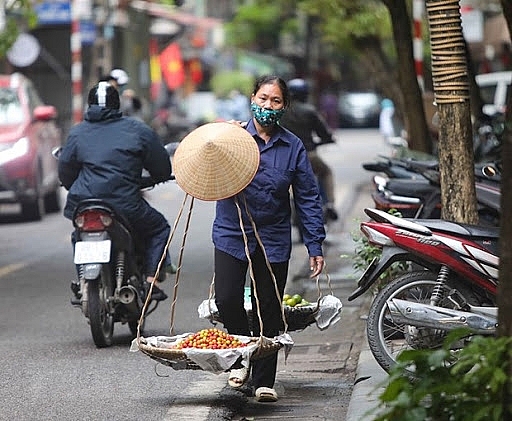 The COVID-19 pandemic in 2020 has affected an estimated 32.1 million Vietnamese people aged 15 or above, forcing them either lose their jobs or having working hours and income reduced.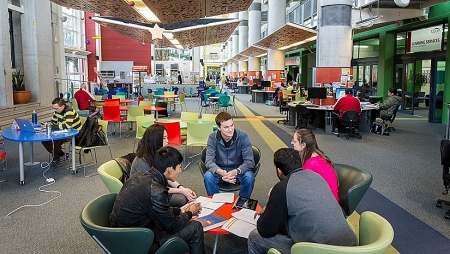 Australia and New Zealand, among others, are considering to allow international students to be back to the universities if they can be quarantined safely.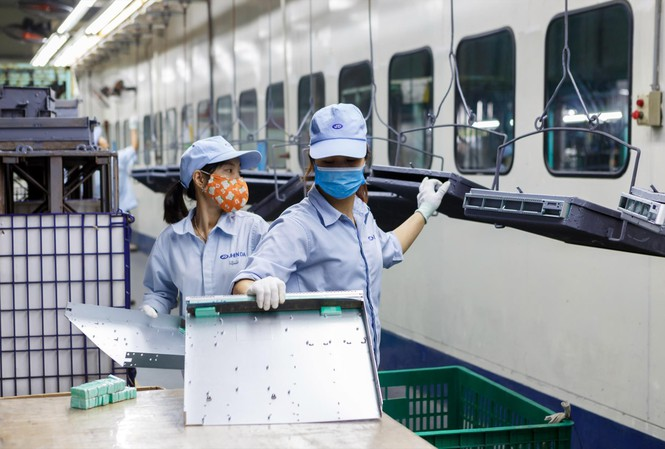 These workers will see a decline in their working hours, wages, or lose their jobs, says the report titled "Covid-19 and the labour market in Vietnam." by ILO. The Covid-19 pandemic has also cost nearly five million Vietnamese workers lose their jobs as of mid-April, bringing Q1 employment figures to a 10-year low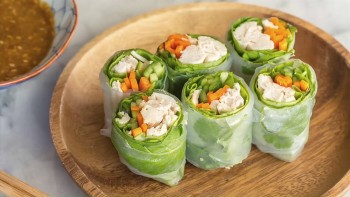 Travel
Rolls are a easy-to-make dish that is loved by many Vietnamese diners as well as Korean stars.