Doors open for international students to return to universities in Australia and New Zealand
Australia and New Zealand, among others, are considering to allow international students to be back to the universities if they can be quarantined safely. 
In Australia, SBS News Agency reported that, the Federal government of Australia has confirmed its consideration for an exemption for international students from travel ban as early as July if strict quarantine restrictions were met.
Prime Minister Scott Morrison said on May 08 that, it is the time for international students to return to Australian universities as a part of the three-stage "road map" to guide Australia out of coronavirus shutdowns.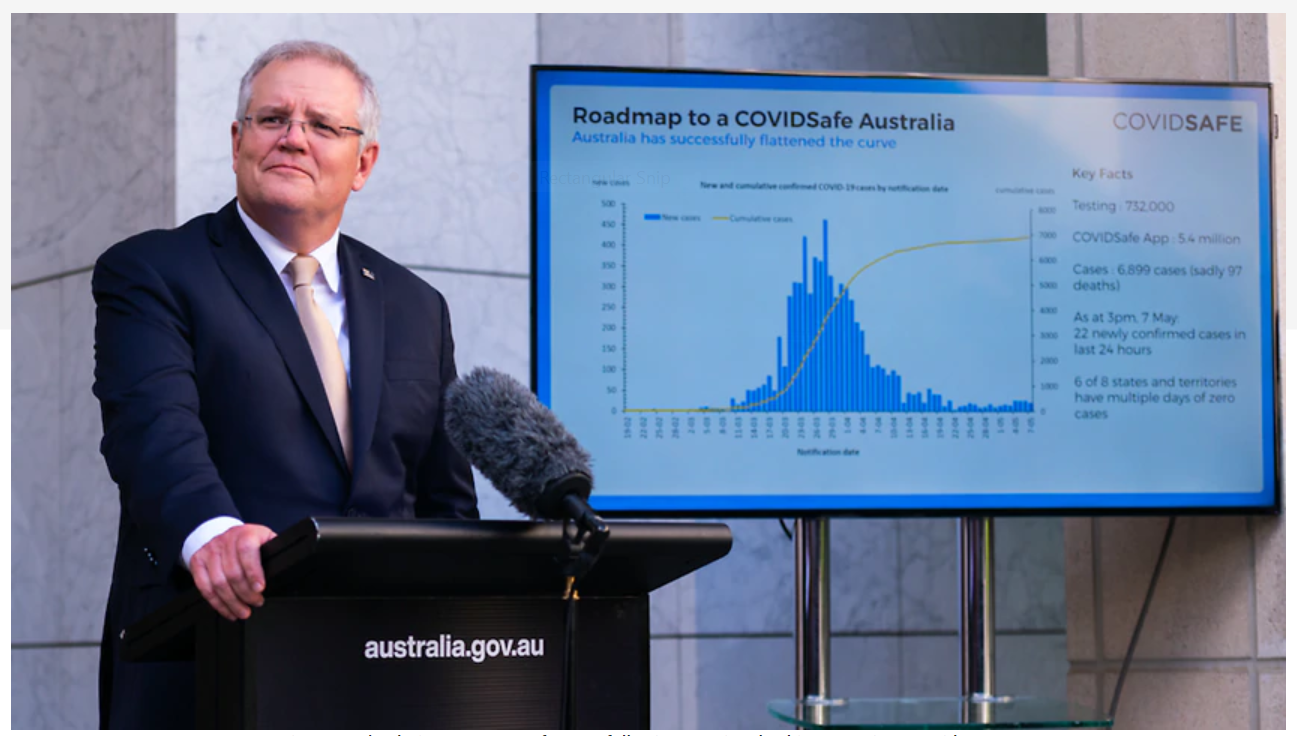 Prime Minister Scott Morrison speaks during a press conference following a national cabinet meeting on Friday. Photo: SBS
"Issues of international students, you'll note that it does come into the third step of the plan, that is a possibility," he said, emphasizing that the government will work with universities across the country in order to make the plan comes true.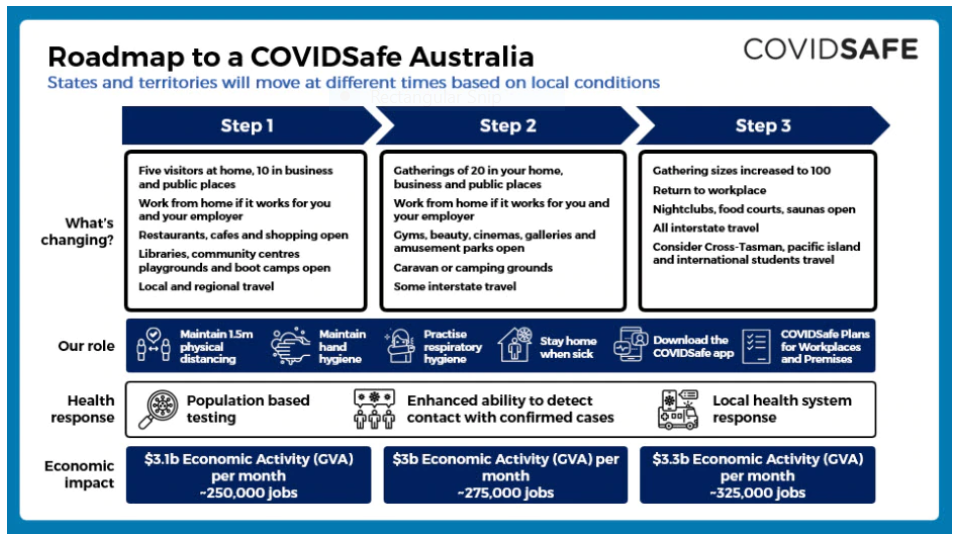 A three-stage "road map" to guide Australia out of coronavirus shutdowns. Photo: Federal government of Australia
Mr. Nev Power - Chair of National COVID-19 Coordination Commission of Australia raised his opinion about the importance of resuming the education industry worth $40 billion a year as soon as possible since large losses of the number of international students are recorded at Australian universities due to campus closures and border restrictions during the pandemic.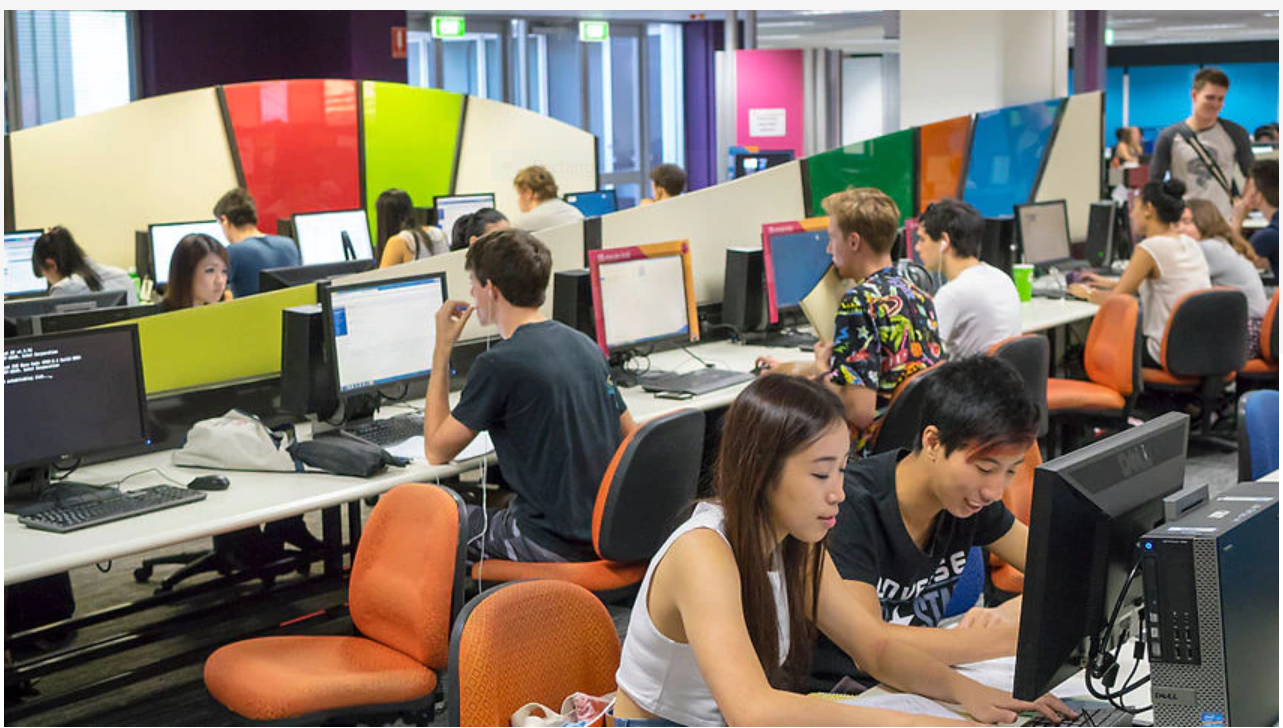 The Federal government is pushing for international students to return to university campuses in semester two. Photo: Universal Images Group Editorial
"International education is Australia's fourth-largest export industry which generates nearly 240,000 Australian jobs and is a key revenue source for public universities and many other private education providers", said Mr. Phil Honeywood - International Education Association of Australia Chief Executive, cited by SBS News. According to Mr Honeywood, allowing international students back to universities will enable Australia to be in a strong position against Canada, the US and the UK for future overseas enrolments.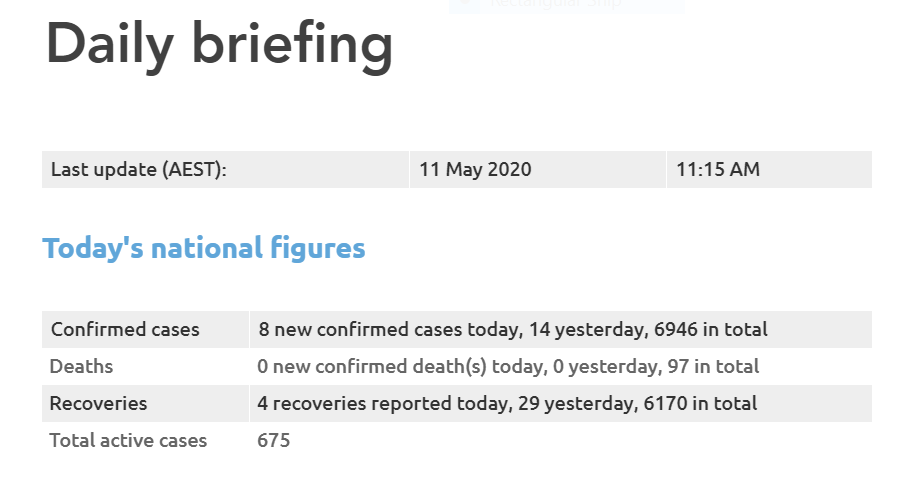 Coronavirus (COVID-19) current situation and case numbers in Australia. Source: health.gov.au
New Zealand, another popular destination for international students, is also considering allowing this target group to return to New Zealand under quarantine conditions, before the borders are opened up again to other foreigners, reported RNZ.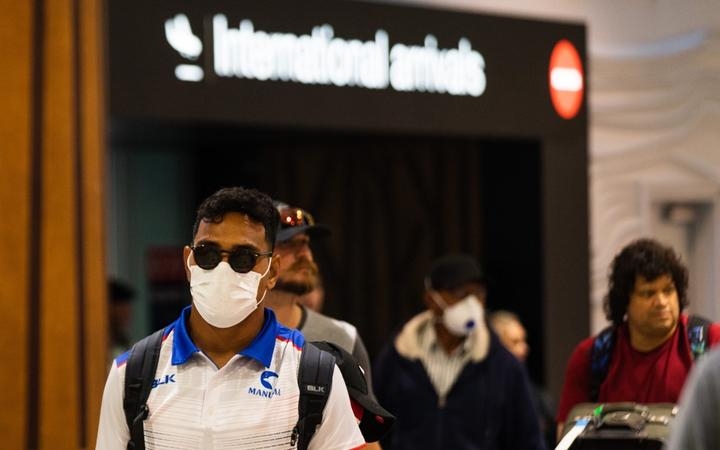 Travelers arriving at Auckland Airport before the border closed due to the Covid-19 lockdown. Photo: RNZ
"It is possible that we'll be able to put a quarantine arrangements in place for international students coming into New Zealand that sees them quarantining for two weeks, that way we know that when they come into wider New Zealand society they are Covid free", suggested Education Minister Chris Hipkins, cited by RNZ.
The international education industry in New Zealand is worth $5 billion a year, which "has been feeling the financial squeeze from the borders being closed to non-New Zealanders", commented by NZ Herald. According to Victoria University Vice-Chancellor Grant Guilford, the university has to suffer from a loss of around $40m due to the pandemic. The number would be much higher if more institutions put together their damage in a total.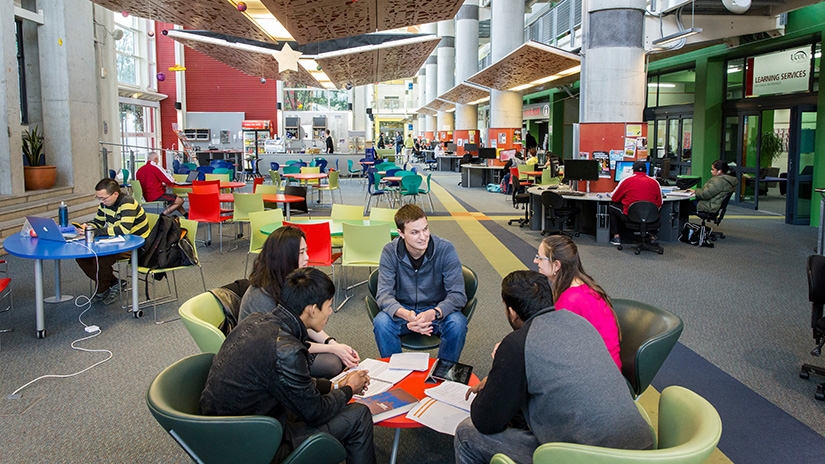 New Zealand attracts a lot of international students.Photo: ucol.ac.nz
With the low number of cases in New Zealand, the Government showed its optimism that there was very little chance of infections in the school environment.

Coronavirus (COVID-19) current situation and case numbers in New Zealand. Source: health.govt.nz