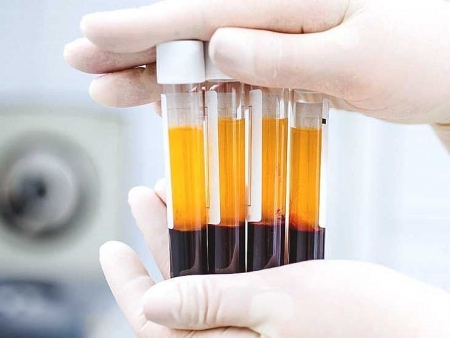 Two South Koreans have recovered from COVID-19 after "plasma treatment," Severance Hospital said on April 7, in the first cases of this kind in South Korea, with no vaccine and proven treatment for the virus developed yet.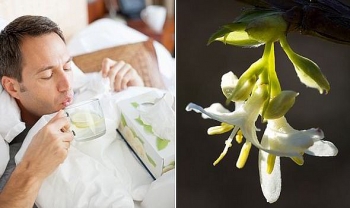 Coronavirus treatment: Recently, the Hong Kong-based SCMP newspaper published an article announcing Chinese scientists' work showing that traditional medicines, including Jin Yin Hua (honeysuckle flower), can help reduce the harmful effects of influenza in the body.
Focus
Vietnam has so far detected 108 Omicron cases returning from overseas in 10 localities, including 68 cases in Ho Chi Minh City and 27 cases in Quang Nam.