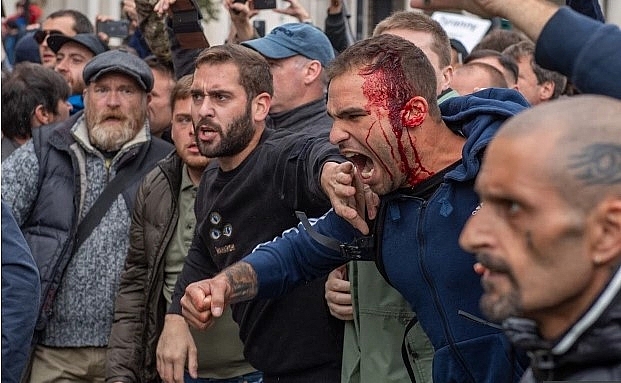 Clashes broke out between police and maskless campaigners from Trafalgar Square to Hyde Park over ending Covid-19 restrictions.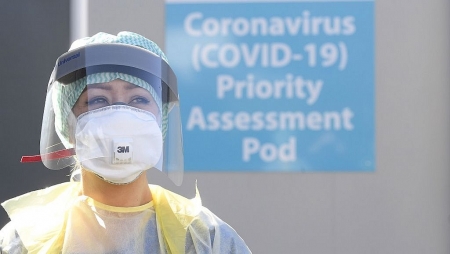 The death toll has doubled in the past month while an estimated 450,000 health workers contracted the virus, the International Council of Nurses (ICN) said Wednesday.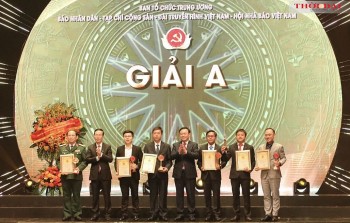 Viet's Home
The 7th National Press Prize on Party Building (named Golden Hammer and Sickle) - 2022 has been bountiful with thousands of entries on a variety of topics, rich in genres, closely following hot topics, outstanding events, key tasks of the political system and the country. Content relating to party building process was clarified and further exploited compared to previous years.