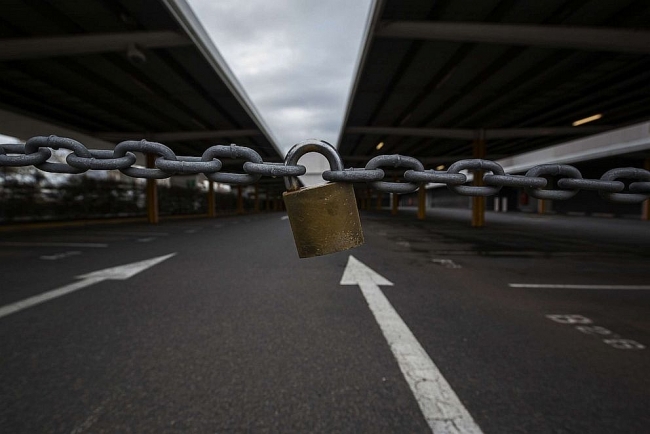 Australia closes the border between Australia's two most populous states from July 7 without a proposed schedule time for reopening as this country is scrambling to prevent the coronavirus outbreak in Melbourne.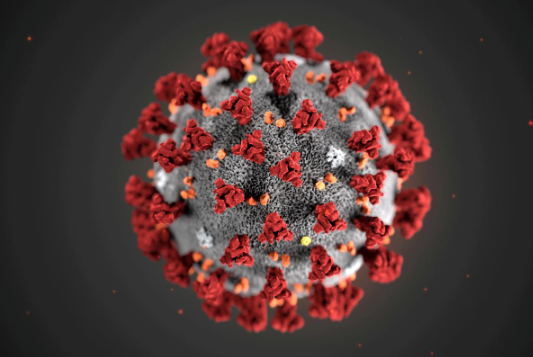 Researchers of Commonwealth Scientific and Industrial Research Organisation (CSIRO) in Australia have tested two potential coronavirus vaccines on ferrets to determine whether the vaccines may proceed to human trials on April 2, BBC reported.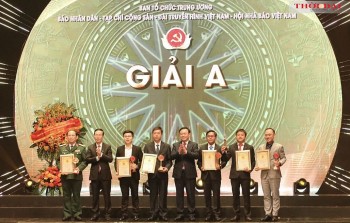 Viet's Home
The 7th National Press Prize on Party Building (named Golden Hammer and Sickle) - 2022 has been bountiful with thousands of entries on a variety of topics, rich in genres, closely following hot topics, outstanding events, key tasks of the political system and the country. Content relating to party building process was clarified and further exploited compared to previous years.