Most populous state in Australia closes border for the first time in 100 years
Australia closes the border between Australia's two most populous states from July 7 without a proposed schedule time for reopening as this country is scrambling to prevent the coronavirus outbreak in Melbourne.
Borders closed for the first time in 100 years
The border between Australia's two most populous states will close from Tuesday for an indefinite period, Victoria Premier Daniel Andrews said on Monday, following an outbreak of the coronavirus in his state, france24 reported.
The decision marks the first time the border with neighboring New South Wales has been shut in 100 years – officials last blocked movement between the two states in 1919 during the Spanish flu pandemic.
Andrews said the decision to close the border, taking into effect from 11.59 p.m. local time on Tuesday, was made jointly with Prime Minister Scott Morrison and NSW Premier Gladys Berejiklian. Victoria's only other internal border, with South Australia state, is already closed.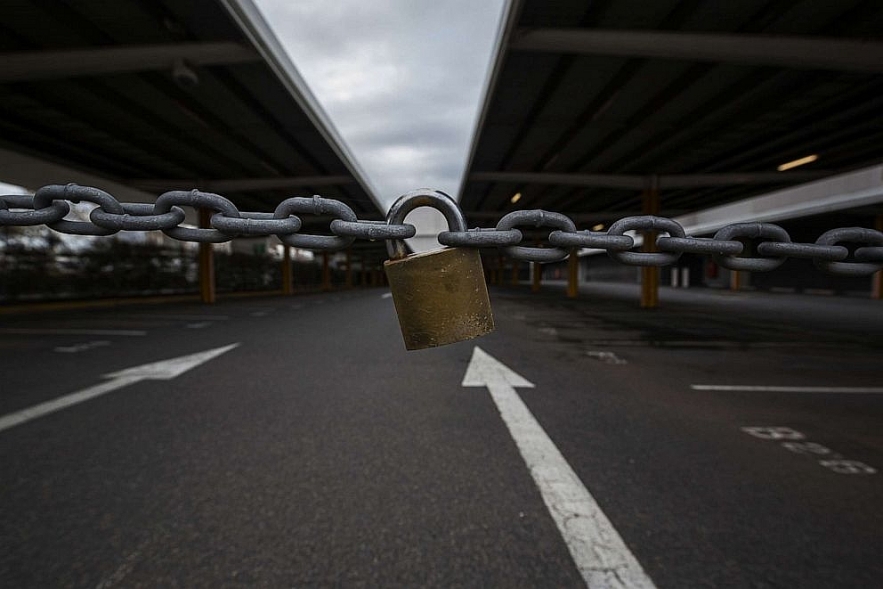 Photo: ABC News
NSW Police Commissioner Mick Fuller said the military would provide round-the-clock aerial and other surveillance to enforce the closure. Victoria's only other internal border, with South Australia state, has been closed since March 22 under previous coronavirus measures, Malay Mail reported.
Melbourne locals are concerned that renewed social distancing measures have not been implemented uniformly across the city.
"Without a full Melbourne lockdown, I am not super confident this is going to be contained," Jack Bell, a lifeguard who lives in the Victorian vicinity of Kensington, told Reuters.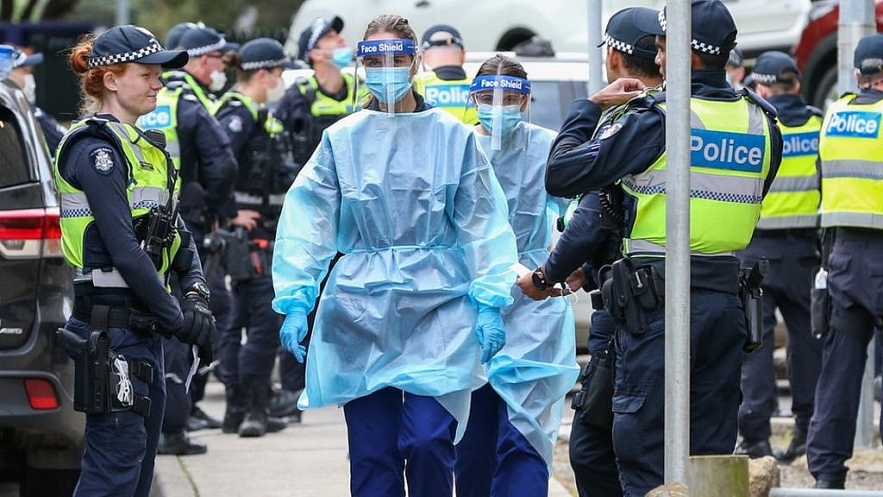 Australia to close Victoria-New South Wales border. Photo: BBC.
The second wave of Covid-19 in Melbourne?
According to Hindustan Times, the number of Covid-19 cases in Melbourne, Victoria's capital, has surged in recent days, prompting authorities to enforce strict social-distancing orders in 30 suburbs and put nine public housing towers into complete lockdown.
The state reported 127 new COVID-19 infections overnight, its biggest one-day spike since the pandemic began. It also reported one death, the first nationally in more than two weeks, taking the country's total tally to 105.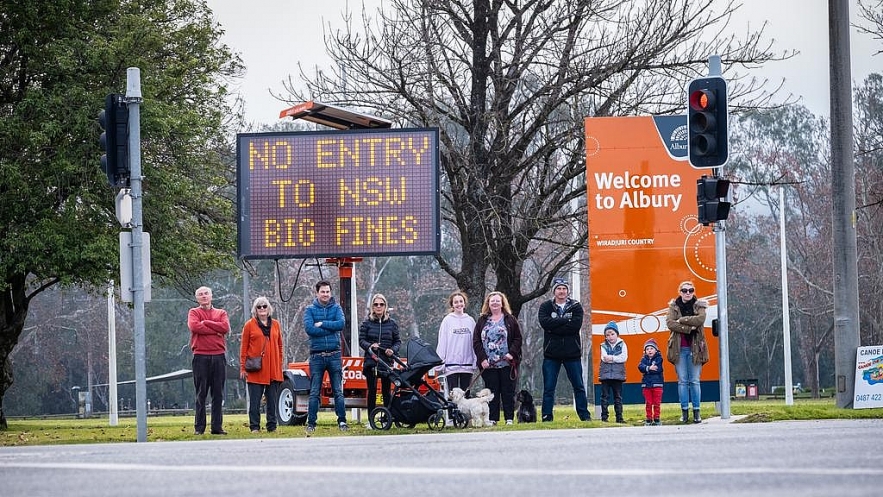 Photo: Herald Sun
"It is the smart call, the right call at this time, given the significant challenges we face in containing this virus," Victoria Premier Daniel Andrews said in Melbourne as he announced the border closure, effective from 11.59 p.m. local time on Tuesday.
The move will, however, likely be a blow to Australia's economic recovery as it heads into its first recession in nearly three decades. Victoria's only other internal border, with South Australia state, is already closed, CGTN reported.
Quarantine hotel Sex scandal that started new Covid-19 outbreak
Before closing state borders, Melbourne was sunk with hotel sex scandals, which related to hundreds of new positive cases of Covid-19. Returning travellers who were required to spend 14 days in quarantine were supposed to have sex with guards in some Melbourne's hotels.
According to Independent, the Australian state of Victoria has announced a judicial inquiry into the management of a hotel quarantine scheme after a surge in the number of coronavirus infections were linked to protocol breaches, including reports of private contractors having sex with quarantined travellers.
State premier Daniel Andrews announced the A$3 million (approximately £1.6 million) inquiry as the government faces scrutiny over the outbreak, which led to 300,000 people in Melbourne being locked down.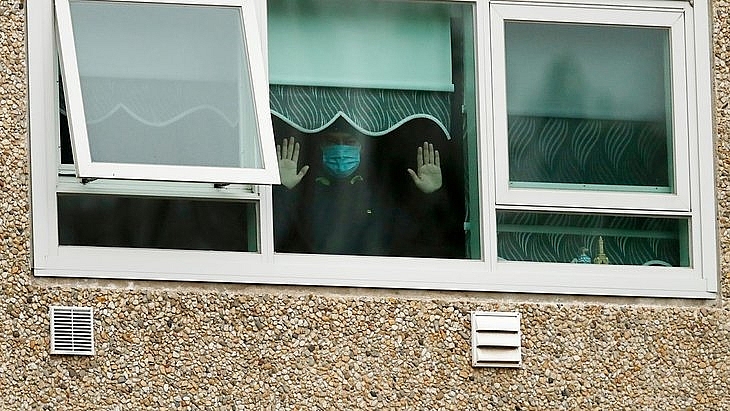 A number of hotels around the country have been used to monitor anyone arriving in Australia. Photo: mobygeek.com
National broadcaster ABC reported 31 cases have been linked to Melbourne's Stamford Plaza hotel, while other infections have been linked to the Rydges on Swanston hotel, which is also in the state capital. CNN has reached out to both hotels for comment.
"It is abundantly clear that what has gone on here is completely unacceptable and we need to know exactly what has happened," Andrews said in the statement.
According to CNN affiliate 9 News, the alleged breaches include claims some workers had sex with guests in isolation, and a lack of training for the guards. A contracted security guard told the broadcaster's Today show that he received just five minutes of training before starting the job.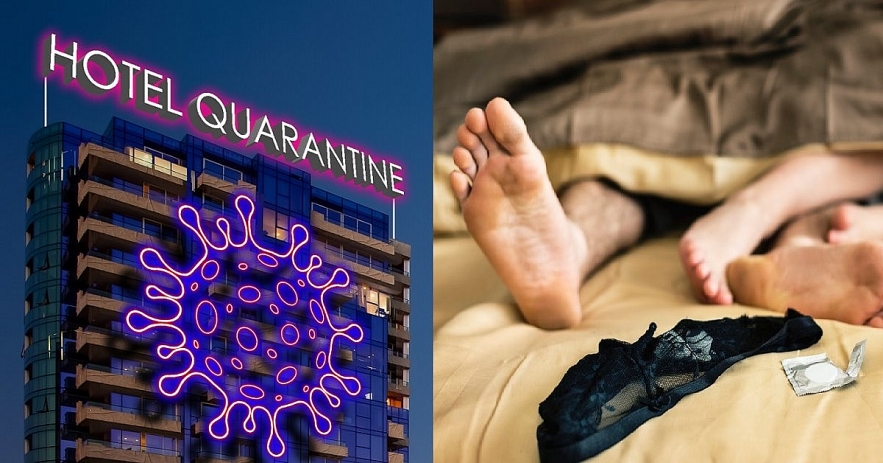 Photo: mobygeek.com
Officials have not confirmed the allegations, and CNN has reached out to the Victorian Department of Health and Human Services - which manages quarantines in the state - for comment. In an interview with CNN affiliate Channel Seven on Thursday, Australia's Minister for Health, Greg Hunt, said: "There are two cases where it appears that there have been clear breaches with significant ramifications."
When asked what he made of allegations that security officers were sleeping with guests in quarantine, Hunt said: "If those statements are true, that would be completely and utterly unacceptable."
"We would encourage the Victorian authorities to throw the book at them if any of these individuals or the firms have behaved inappropriately."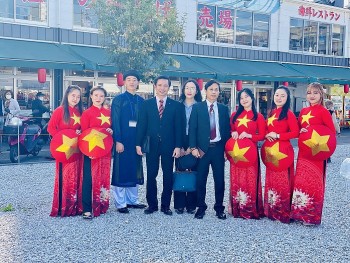 Overseas Vietnamese
The Kochi-Vietnam Cultural Exchange Festival has been organised in Kochi Prefecture, Japan, recently for first time in an effort to boost cultural exchanges and cooperation between the two countries.