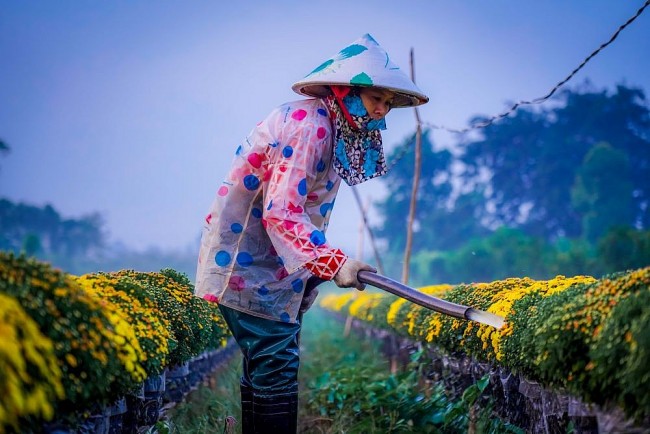 In Sa Dec, people often grow a type of daisy called chrysanthemum. Thanks to the beauty of this flower, every year, this place attracts a lot of visitors. This flower paradise is even more alluring during the Lunar New Year.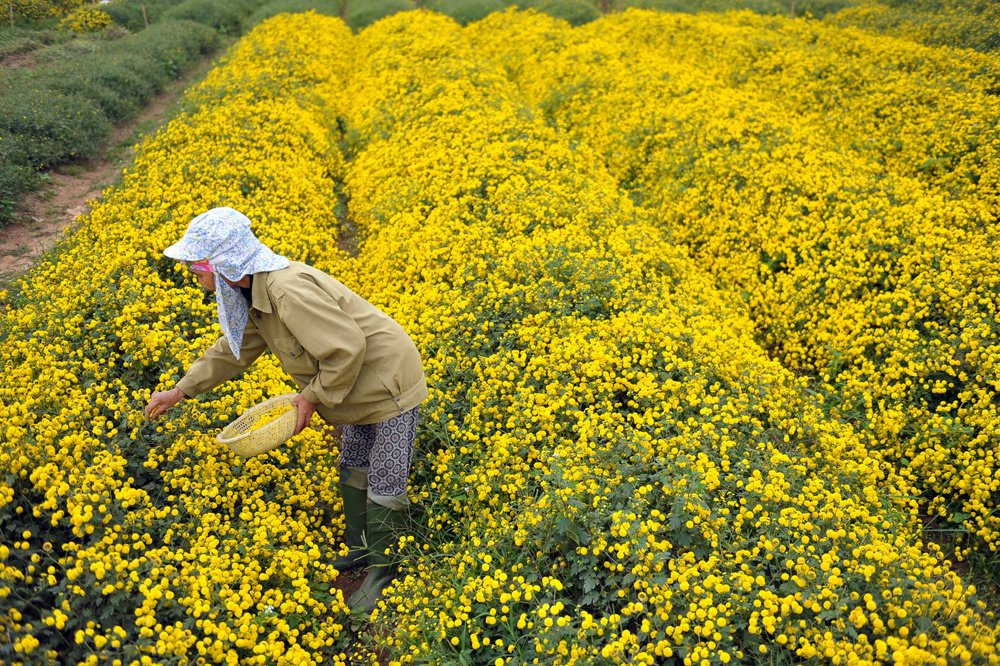 Located about 20km from the Hanoi city center, gardens of Hoa cuc chi (Chrysanthemums) in Nghia Trai village, Van Lam district, Hung Yen province come into full bloom dying the entire region a yellow hue.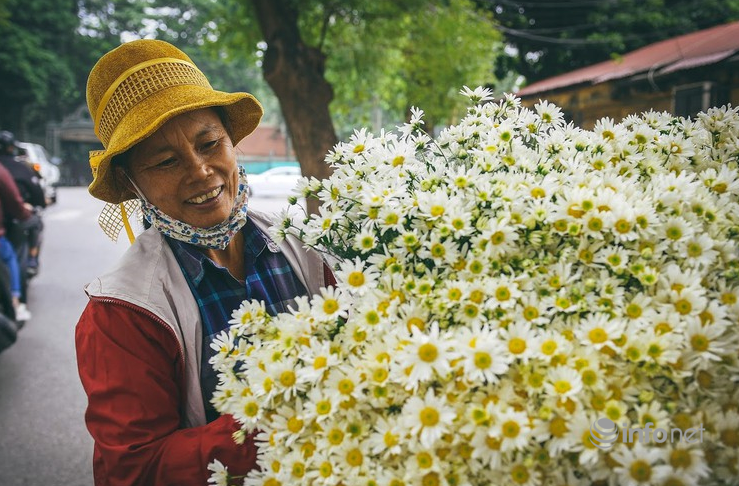 Every year when winter draws near, the ubiquity of the white daisy, scientifically known as Asteraceae, has always been an attractive draw of many people. Everywhere you go at this time of the year, you can easily indulge yourself in the sheer gorgeousness of the iconic flowers.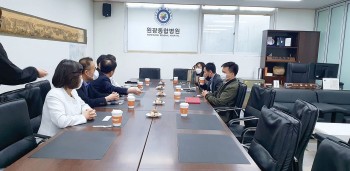 Overseas Vietnamese
A meeting was organized at the Wonkwang Hospital on the provision of medical support for the Vietnamese community in Korea in accordance with the signed cooperation agreement.