Hanoi turns on romantic mode with white daisy covering almost every street corners
Every year when winter draws near, the ubiquity of the white daisy, scientifically known as Asteraceae, has always been an attractive draw of many people. Everywhere you go at this time of the year, you can easily indulge yourself in the sheer gorgeousness of the iconic flowers.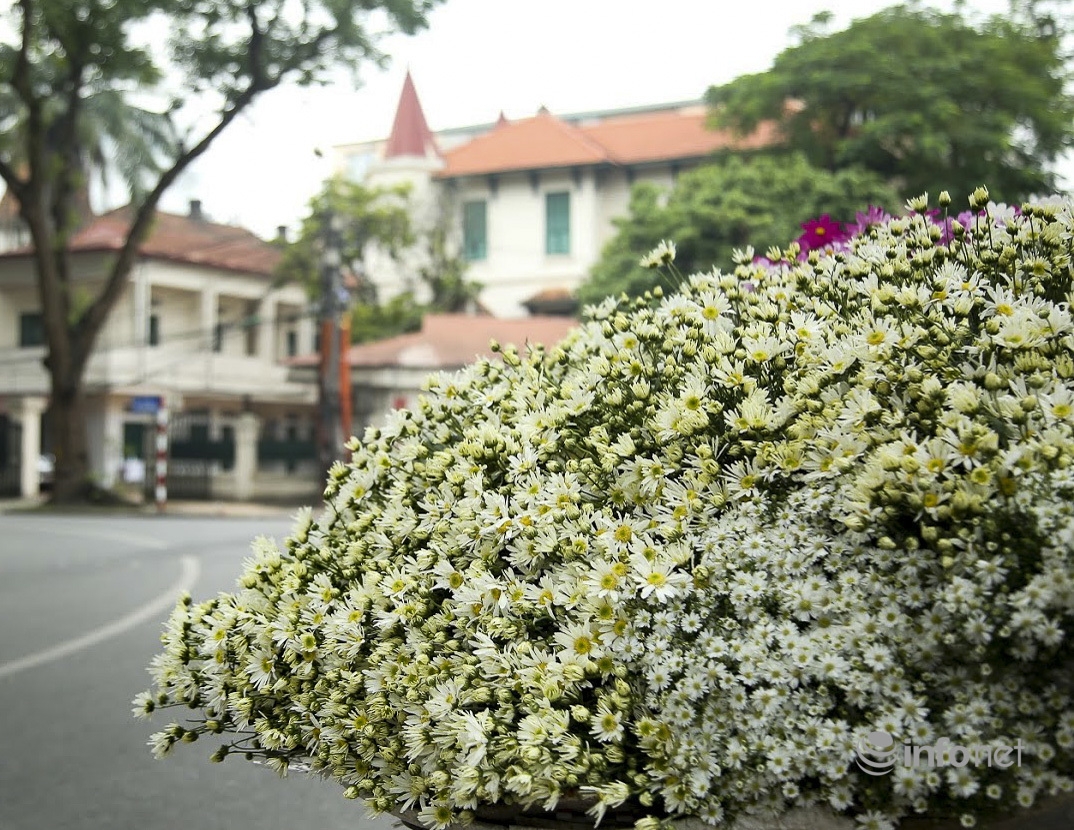 (Photo: Infonet)
Hanoi dwellers can easily catch sight of a basket full of tiny daisy scattered on the streets, especially in Phan Dinh Phung, Thuy Khue, Nguyen Trai, Tran Phu streets, to name a few.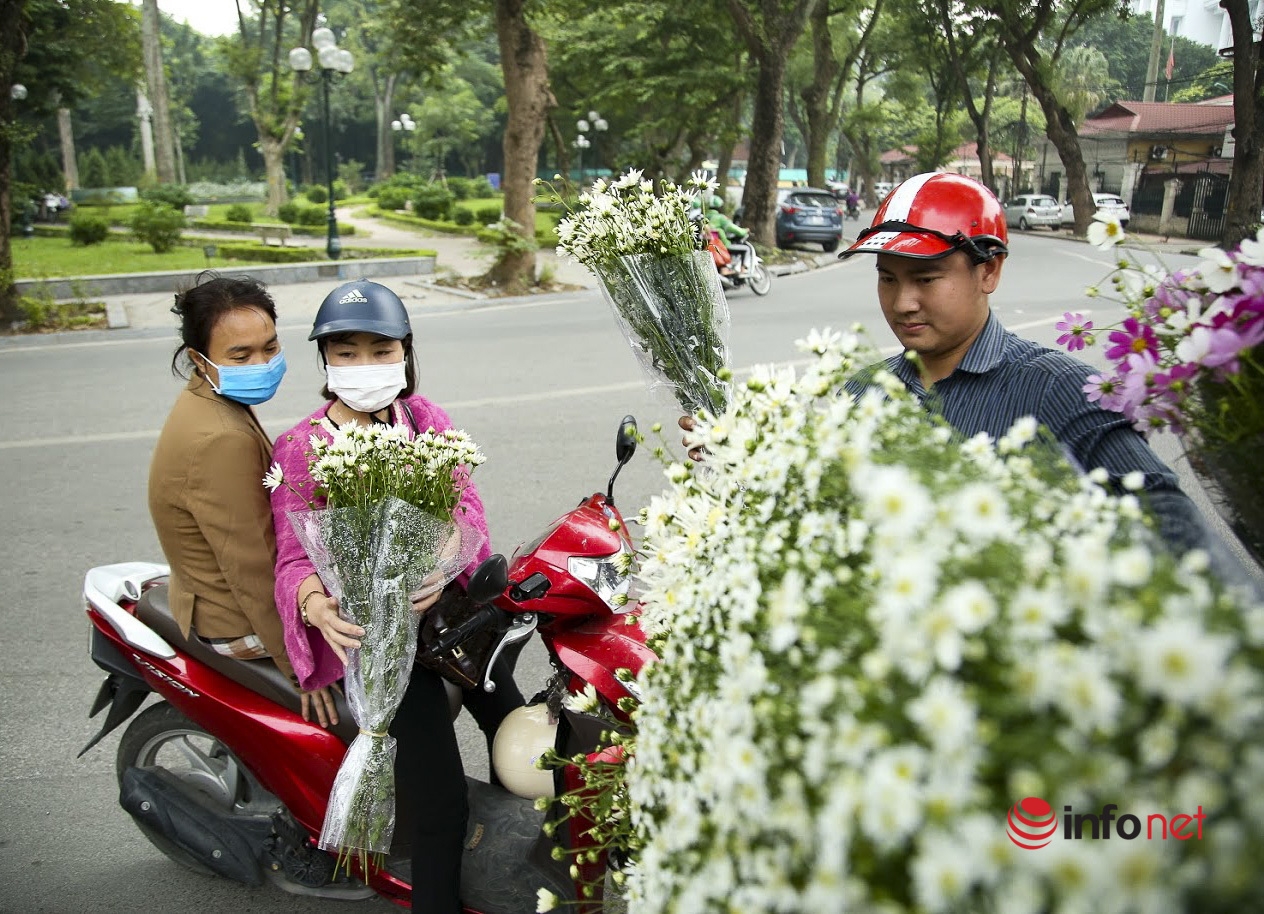 (Photo: Infonet)
The charm, pure flower has become the symbol of winter in Hanoi in recent year. People would buy bunches of white daisy home to lighten their room, or simply to take some photos with their favorite flowers.
"These are the very first bunches of daisy that us florits got from flower retailers in Tay Tuy, Tay Ho gardens. The flowers are in bloom for just 3 weeks, therefore, we try to make the best use of the time. This year, each bunch of daisy is priced at VND 80,000 - 100,000 (US $3.46 - 4.33)", Mr. Hoang Thanh Thang, a florist in Hanoi told Infonet.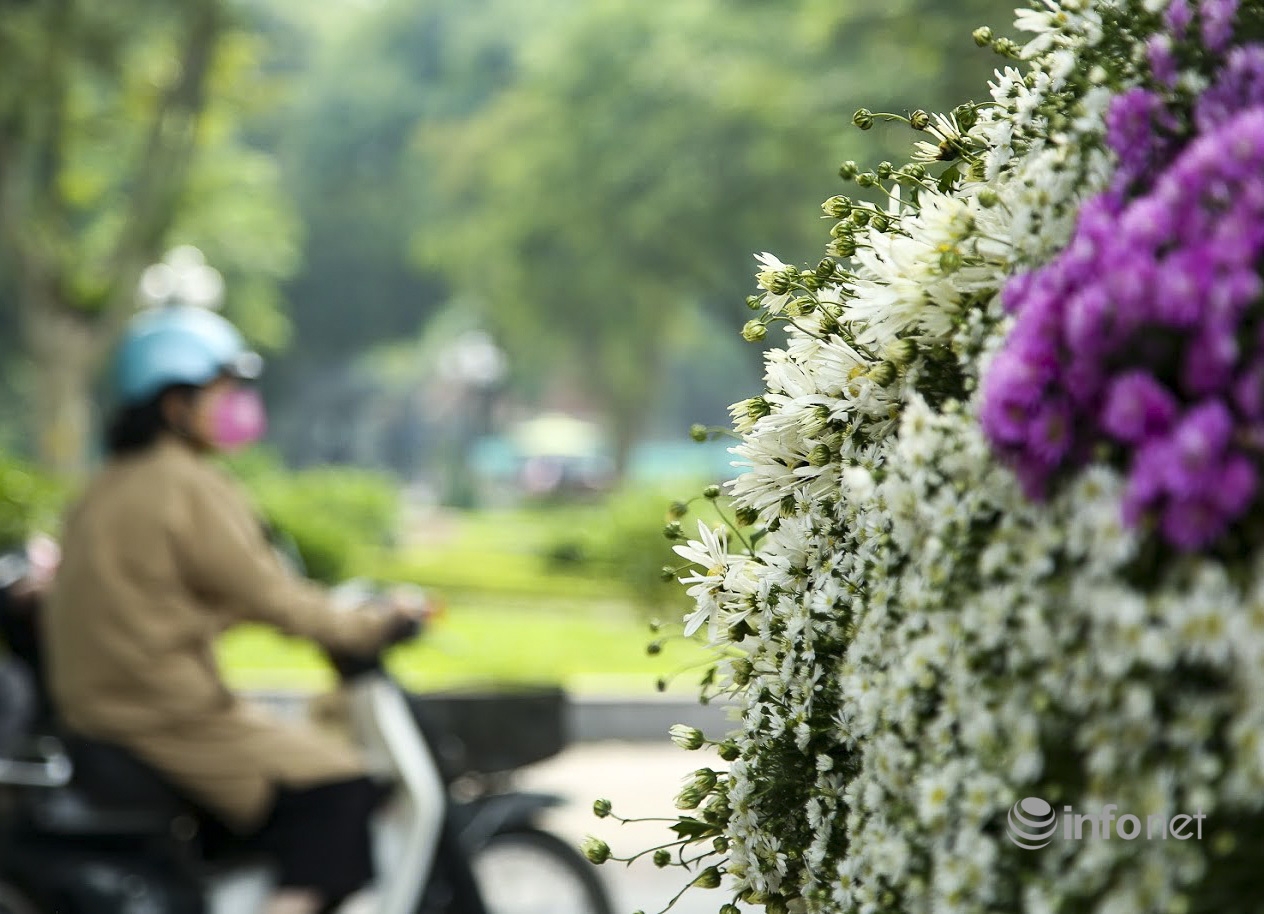 (Photo: Infonet)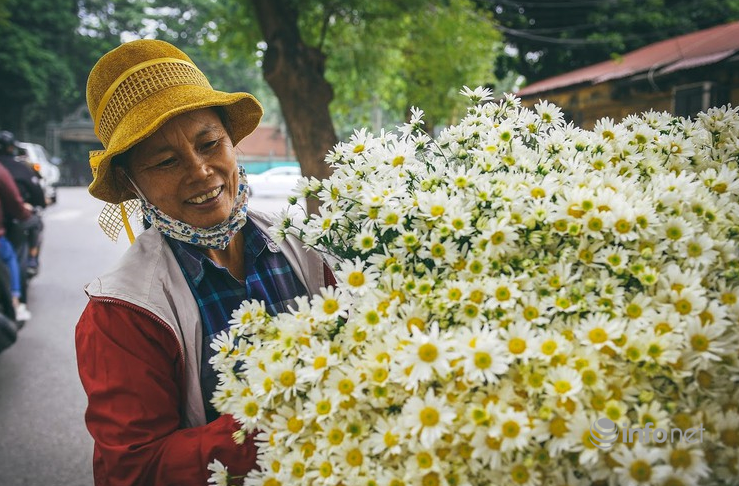 (Photo: Infonet)
An old lady tending her flowers before selling.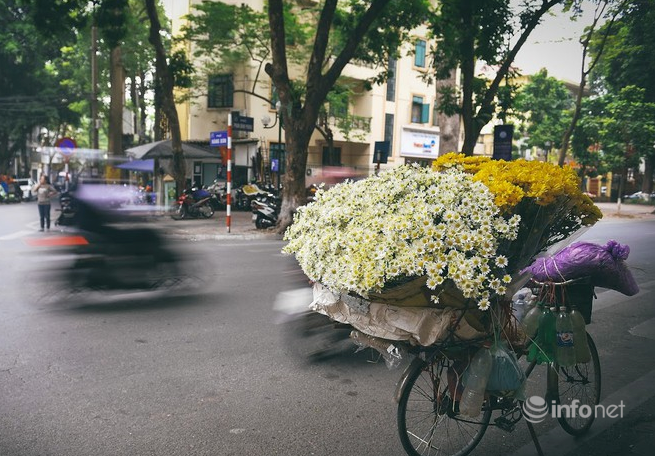 (Photo: Infonet)
Bicycle carrying a basketful of daisy like this is a normal sight in Hanoi streets these days.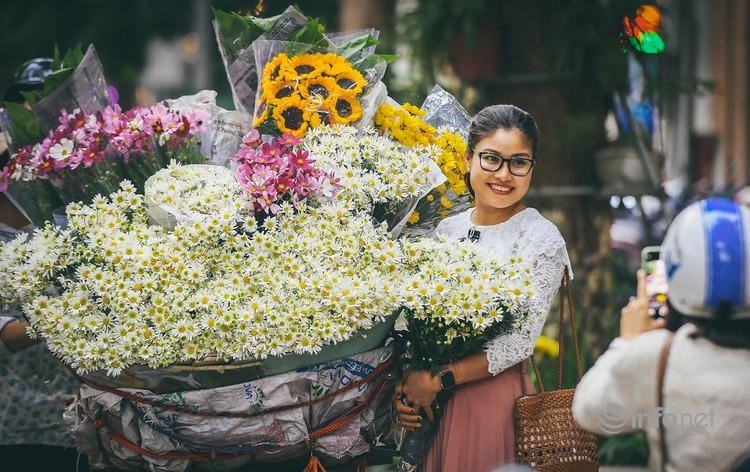 (Photo: Infonet)
The flowers make instagrammable background for many photo lovers.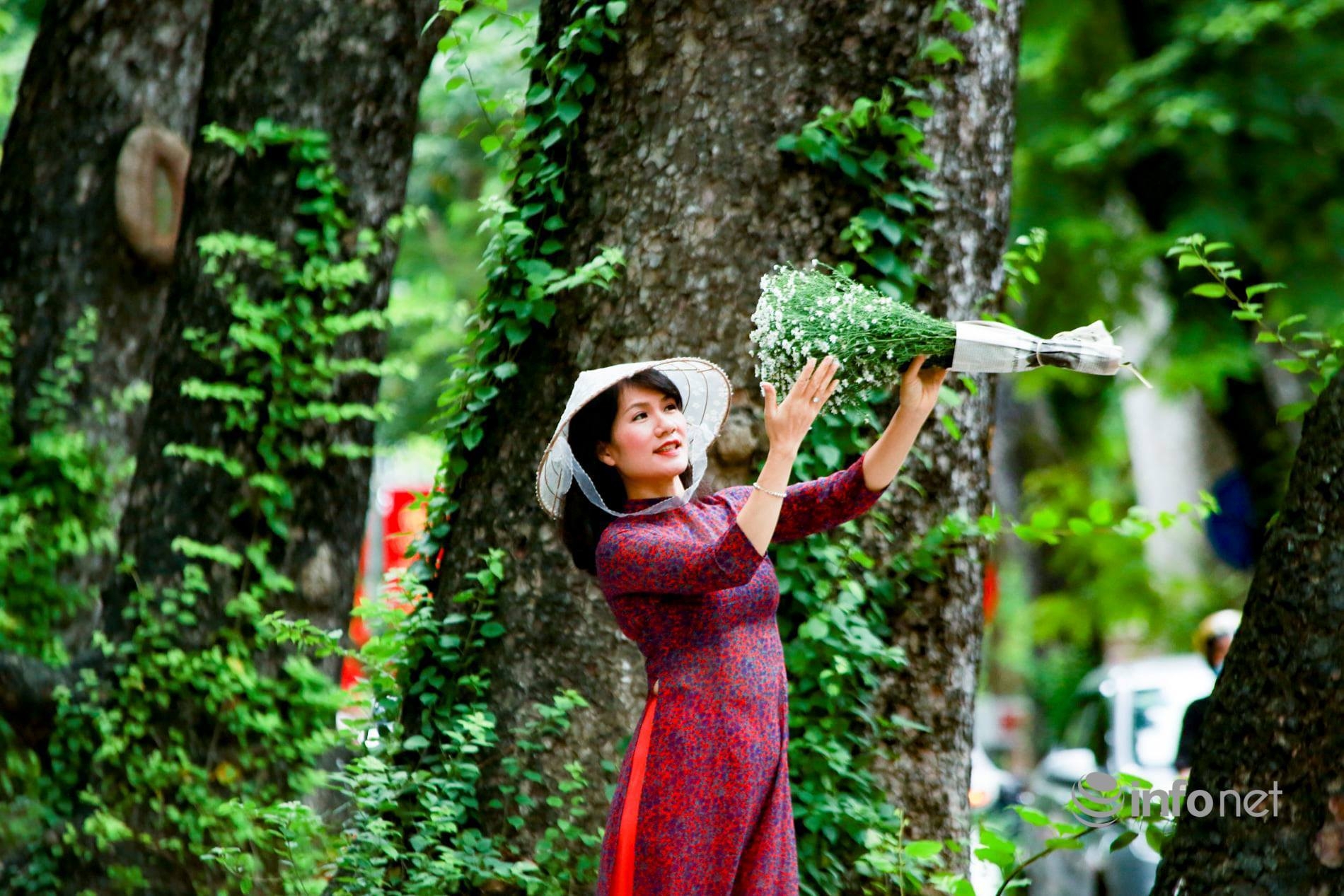 (Photo: Infonet)
A lady wearing the traditional Ao Dai and the iconic conical hat is taking a photo with daisy.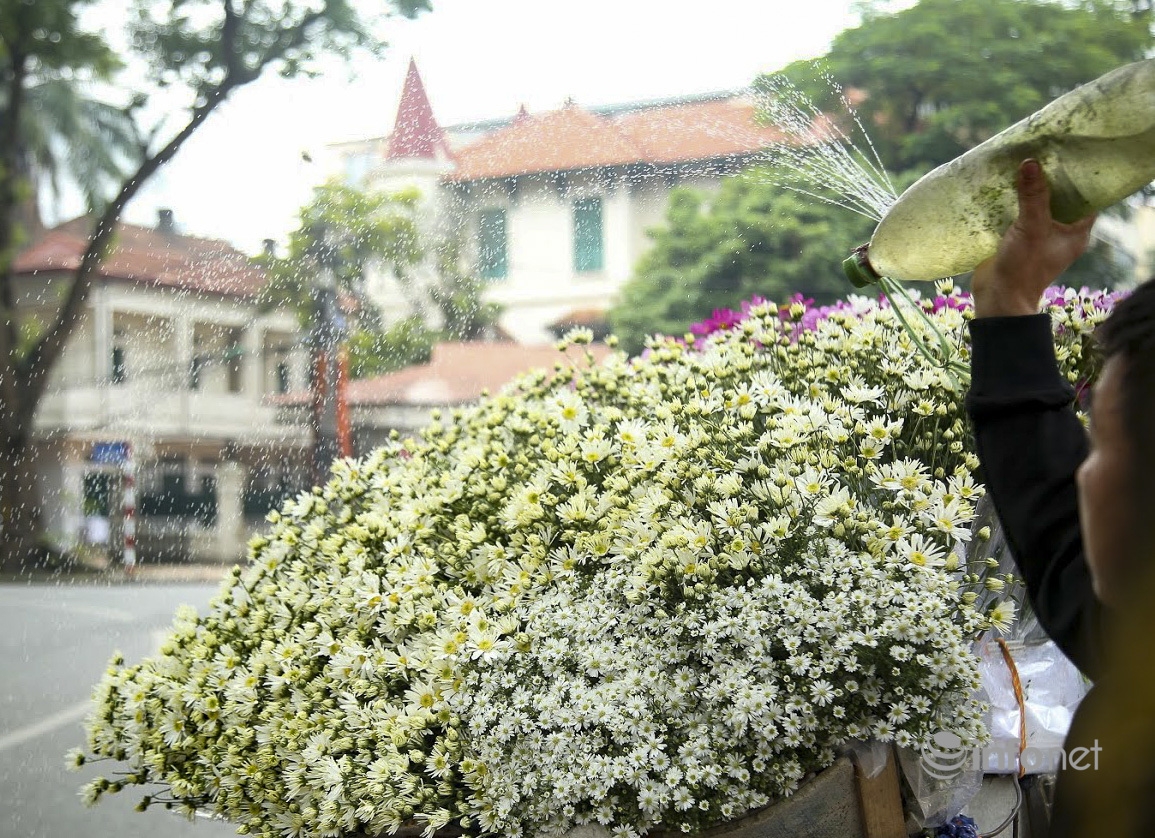 (Photo: Infonet)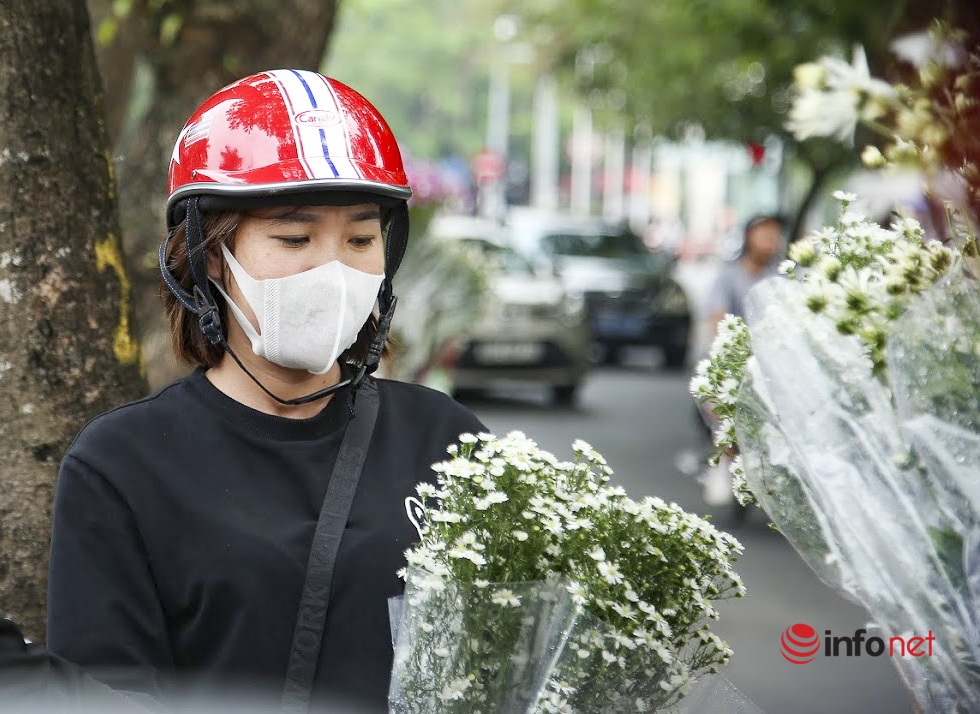 (Photo: Infonet)
Many people stop by the street to take home some flowers.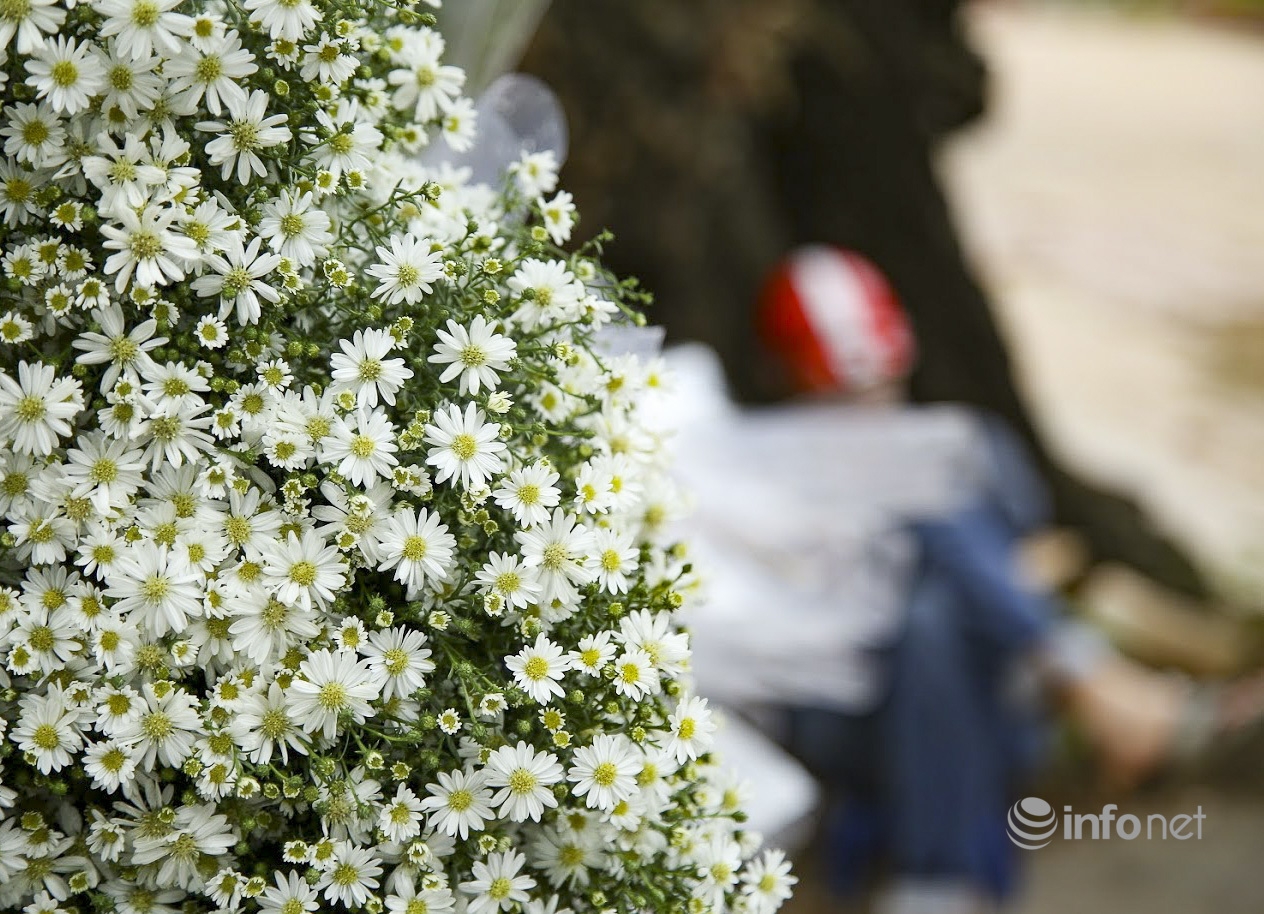 (Photo: Infonet)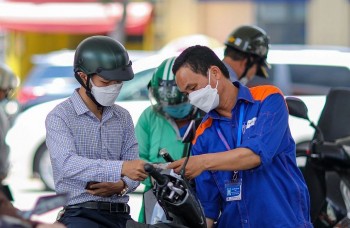 Economy
Vietnam Business & Weather Briefing (Oct 2): Binh Duong lures foreign investors with special care, the North and Central regions continue to have heavy rains, leading to the risk of flooding, flash floods, and landslides.