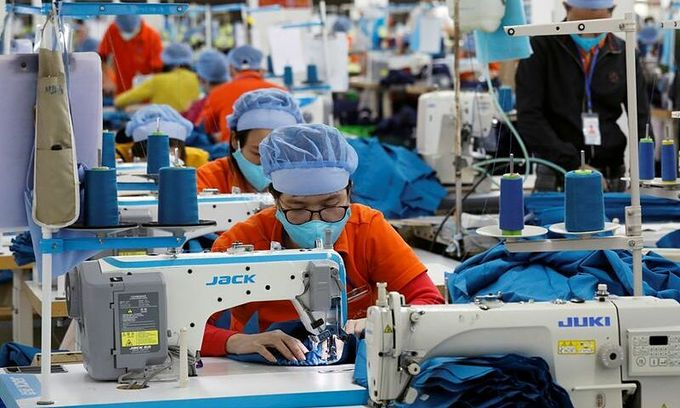 Many expectations as well as challenges are posed for economic growth in general and the import-export sector in particular in 2021. So, how to achieve the growth targets in the context that the economy has been heavily affected by the Covid-19 pandemic, economic expert Dinh Trong Thinh said in an interview about this issue.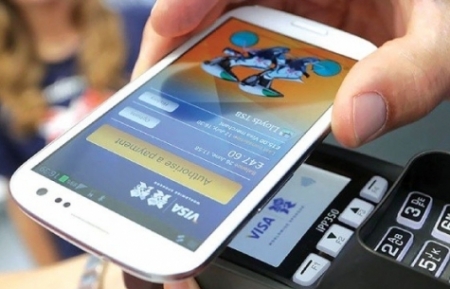 The COVID-19 pandemic has caused a serious effect to the economy, but it has helped accelerate the race for banks to orient to digital transformation.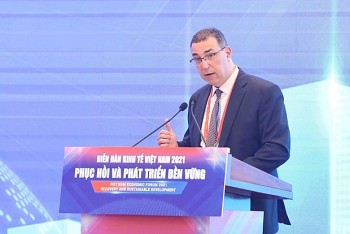 National
Vietnam News Today (December 6): Vietnam records 14,312 new Covid cases; Vietnam-Lao special relations continue to be nurtured; Vietnam's economy showing signs of recovery; Hanoi changes face-to-face learning plan at last minute.