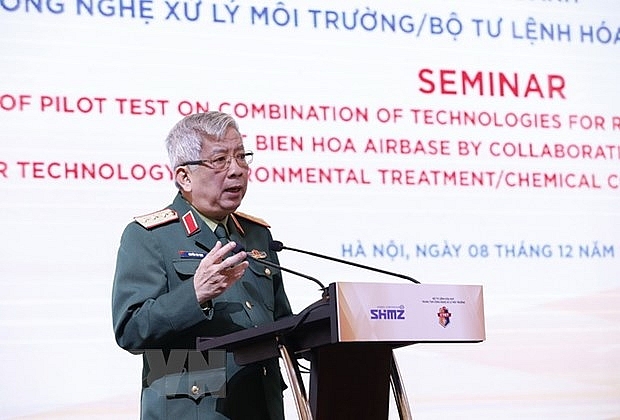 After more than one year,the treatment of dioxin at Bien Hoa airport in southern Dong Nai province, with a total budget of more than USD 390 million, has achieved great achievements.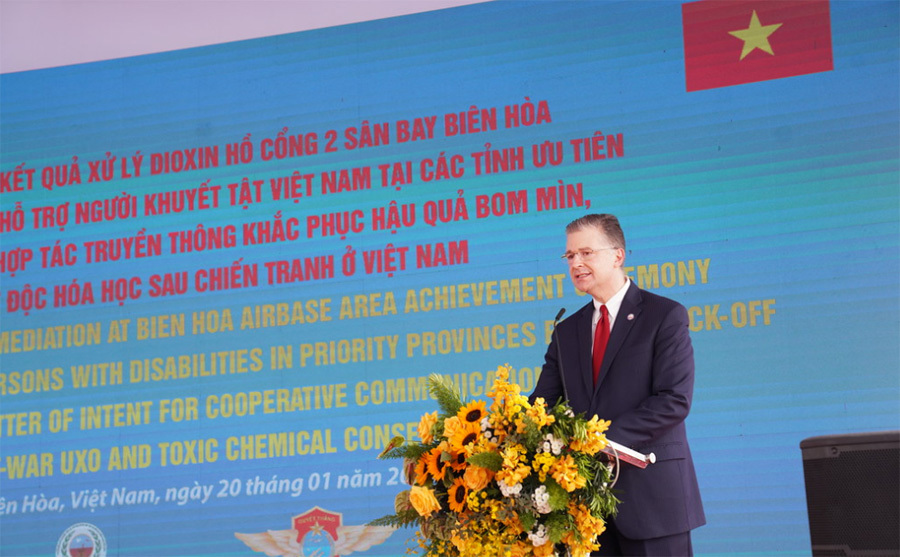 Up to 1,134 cubic meters of dioxin contaminated sediment have been removed from a lake in a Bien Hoa city public park over the past year, which is the first milestone achieved through the US$300 million US Government commitment to restoring the Bien Hoa airbase and surrounding areas.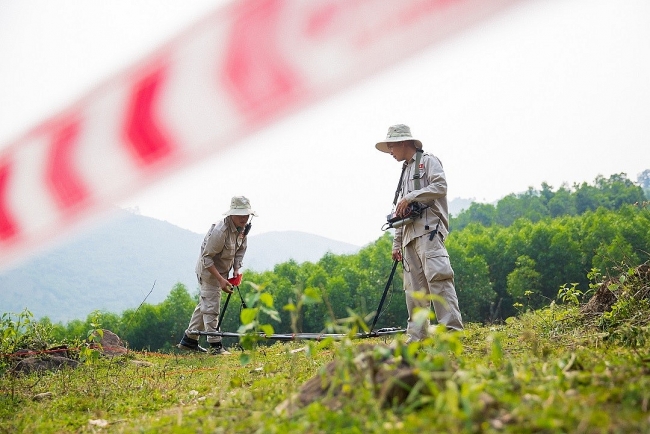 Vietnam has conducted bomb and mine detection and clearance on more than 500,000 ha of land during the 2010-2020 period, in which Defence Ministry units oversaw 400,000 ha and international organisations 80,000 ha.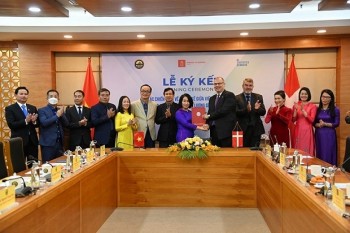 Friendship
Denmark will support Vietnam with about US$1 million to carry out a project on improving the quality of official statistics