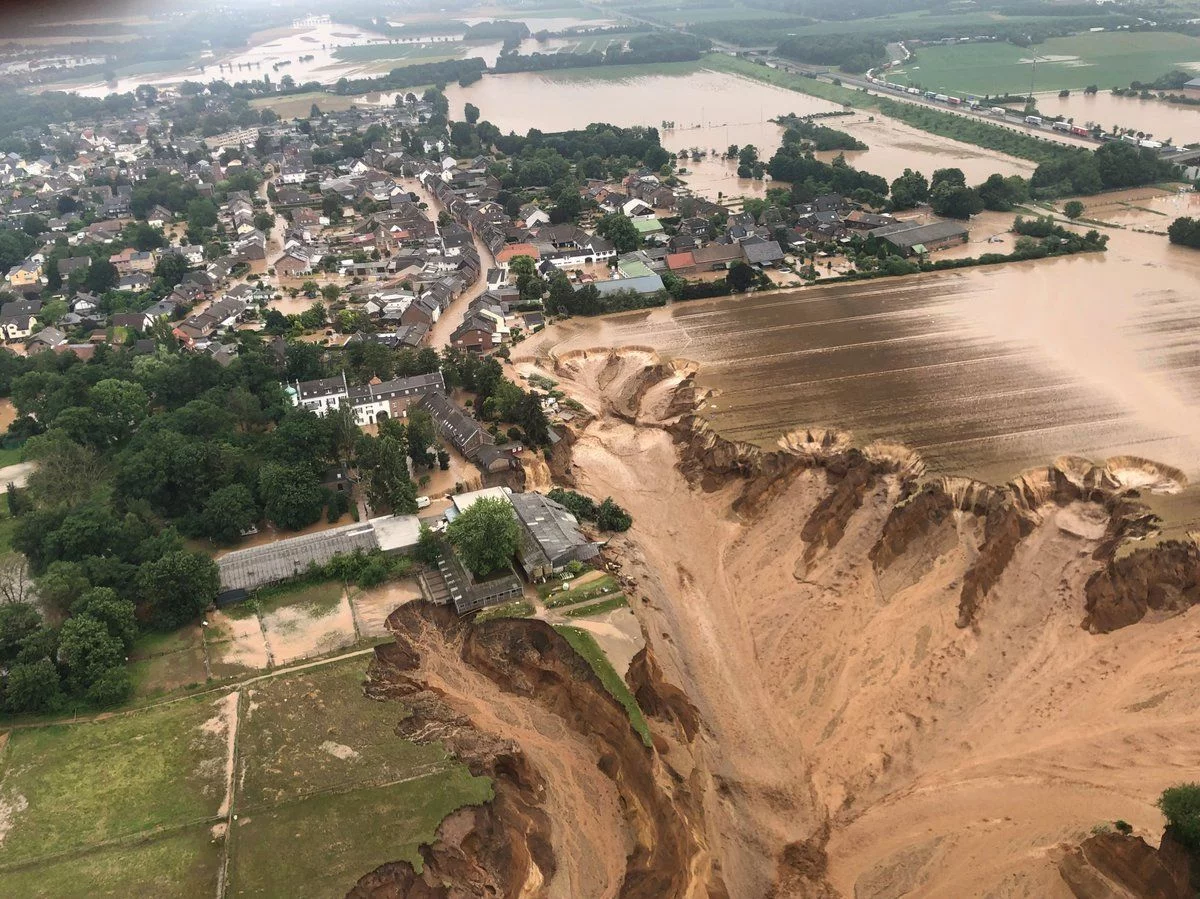 The worst flooding in decades to wreck havoc in Germany and parts of Belgium has killed at least 120 people, with rescue effort for hundred more continue, which local officials have blamed climate change.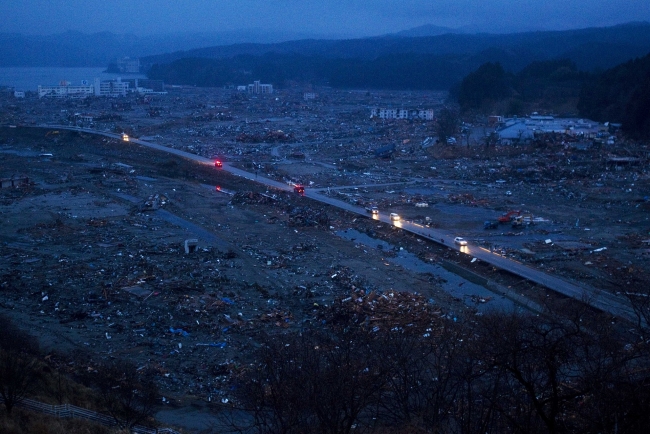 Ten years ago, on March 11th, 2011, Japan experienced the most powerful earthquake in its history. Has Japan recovered from the 2011 earthquake and tsunami?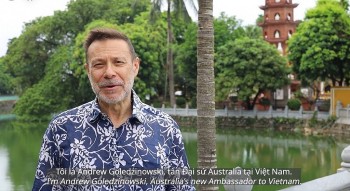 Friendship
According to newly appointed Australian Ambassador to Vietnam, Andrew Goledznowski, Australians are interested in visiting Vietnam now that the country is open again for business.