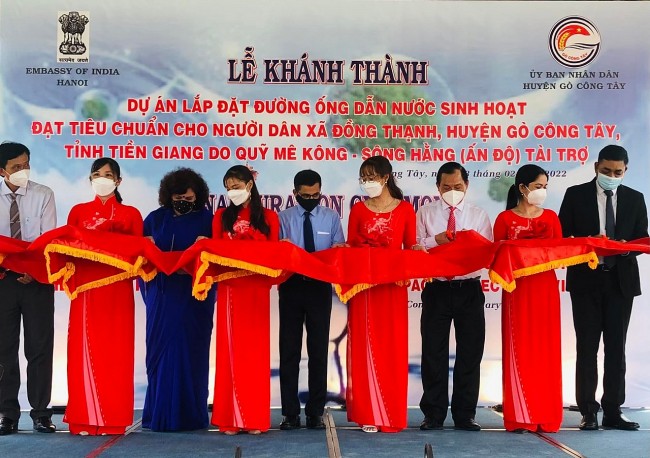 Indian Ambassador in Vietnam Pranay Verma's visit to Tien Giang is a practical activity that helps boost bilateral trade, given the two countries' celebration of the 50th anniversary of their diplomatic relations this year (1972-2022).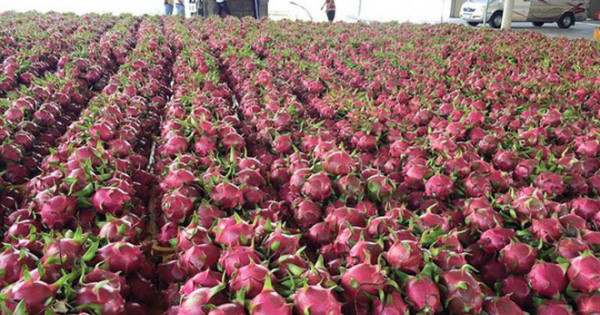 The first shipment of Vietnamese dragion fruit to China in the Lunar New Year was valued at VND2.8 billion (US$121,512).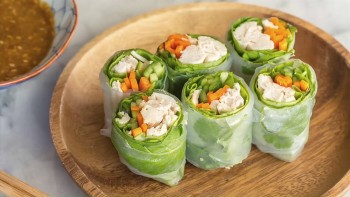 Travel
Rolls are a easy-to-make dish that is loved by many Vietnamese diners as well as Korean stars.