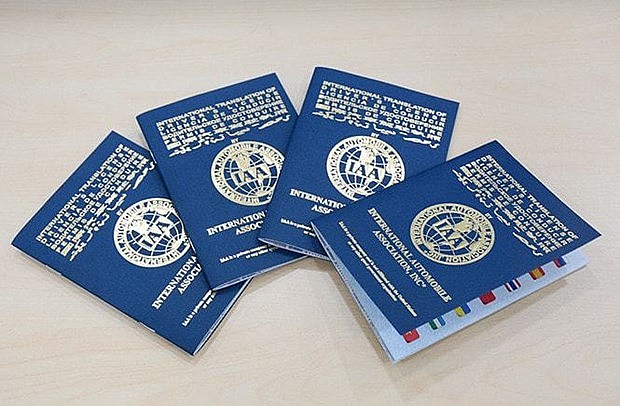 Vietnamese driving licences are mandatory for all drivers of motor vehicles as well as for riders of motorcycles with a capacity of over 50cc.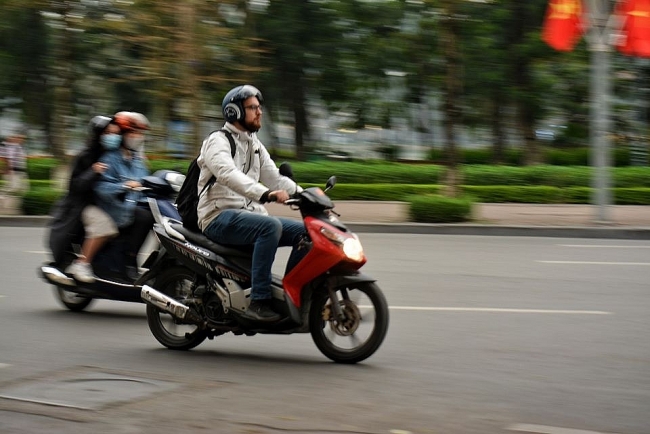 Driving in Vietnam is very different to driving in your home country, and it would be a pleasant experience. However, you should be aware of local laws and regulations.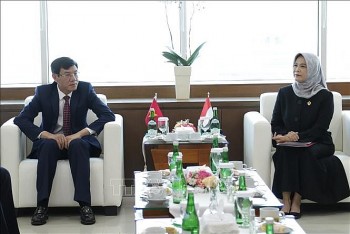 Friendship
At a recent working session with the Audit Board of the Republic of Indonesia (BPK), Deputy Auditor General of the State Audit Office of Vietnam (SAV) Doan Anh Tho suggested cooperation between the two institutions through the exchange of ideas and experiences in anti-corruption.