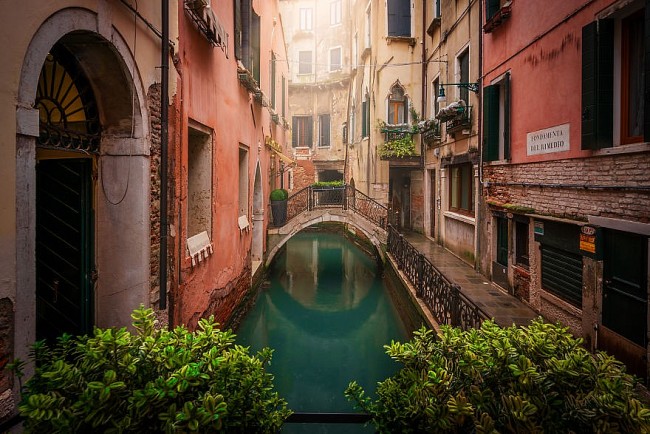 Coming to Venice in the winter, you will be able to enjoy the tranquil and peaceful atmosphere of the famous city, which makes it the perfect time for a long holiday with your family.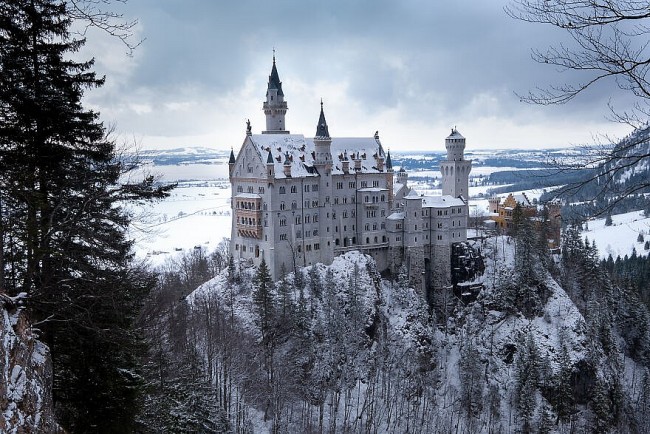 Vincent Croce, a Dutch photographer, has travelled around the world and Europe to capture the mesmerizing beauty of the ancient castles.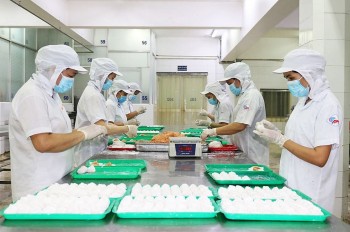 Focus
The fourth wave to hit Vietnam in late April has until now seen over 2 million Covid-19 cases recorded, whilst more than 1.72 million have since recovered from the virus.