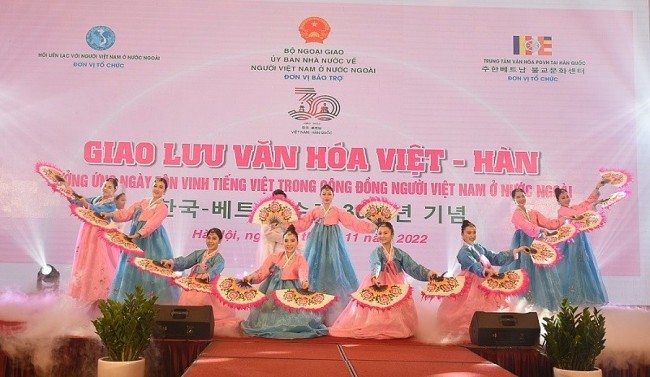 Vietnam News Today (Nov. 22): Vietnam, Cambodia reinforce religious cooperation; Vietnam-RoK cultural exchange marks 30-year diplomacy; Petrol prices drop after four consecutive hikes; Morocco always treasures relations with Vietnam.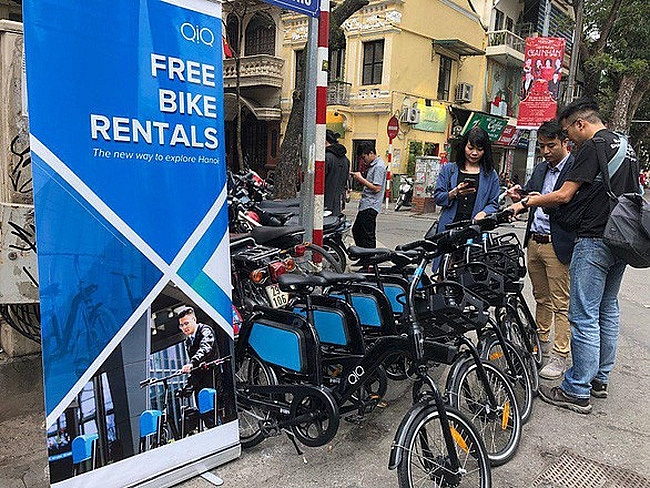 The model aims to make it easier for passengers using bus routes and the bus rapid transit (BRT).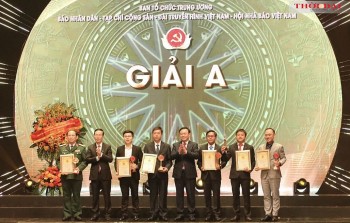 Viet's Home
The 7th National Press Prize on Party Building (named Golden Hammer and Sickle) - 2022 has been bountiful with thousands of entries on a variety of topics, rich in genres, closely following hot topics, outstanding events, key tasks of the political system and the country. Content relating to party building process was clarified and further exploited compared to previous years.