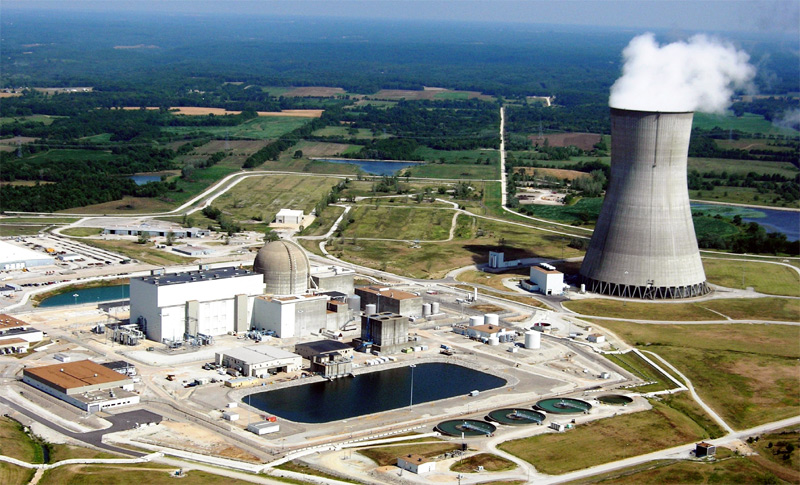 Amidst rising energy deficit and warnings that dwindling natural resources would lead to electricity shortages, experts have suggested that Vietnam should reconsider the shelved nuclear power programme.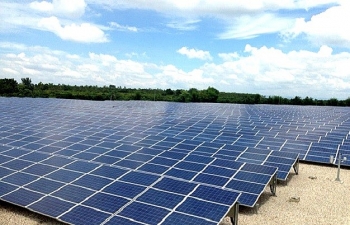 Despite the looming global recession caused by the Covid-19 pandemic, SET-listed Super Energy Corporation announced that it will allocate US$457 million for asset acquisition in Vietnam this year.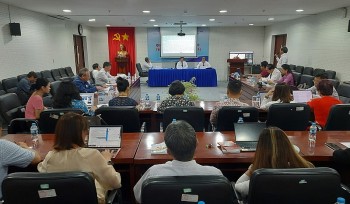 Friendship
The Vietnam - India Friendship Association's Ho Chi Minh City branch, the Ho Chi Minh City Union of Friendship Organizations (HUFO) and the Southern Institute of Social Sciences on March 21 held a scientific seminar themed "Vietnam - India relationship: tradition and present".