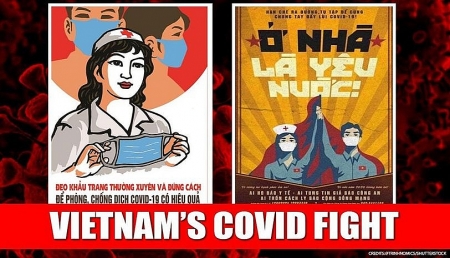 Vietnam is one of those rare countries that maintain its largely free of hard restrictions of the Covid-19 pandemic, announcing it has no coronavirus death to date, according to Asahi, the most respected daily newspaper in Japan.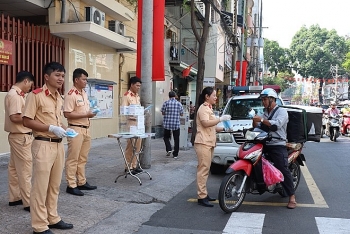 Vietnam Ministry of Public Security informed on 26 March, the Ho Chi Minh City Police's Steering Committee for COVID-19 prevention and control has directed local police units to take preventive measures against the disease amid the complicated COVID-19 situation.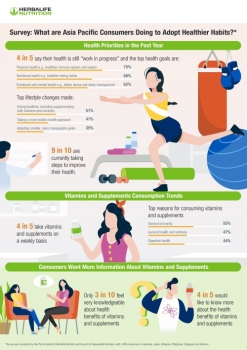 Economy
HONG KONG SAR - Media OutReach - 28 October 2021 - A new survey examining the awareness and usage of nutritional supplements in the Asia Pacific region revealed that four out of five consumers in believe their health is a "work in progress," and 86% have been taking steps to improve their health in the past year.