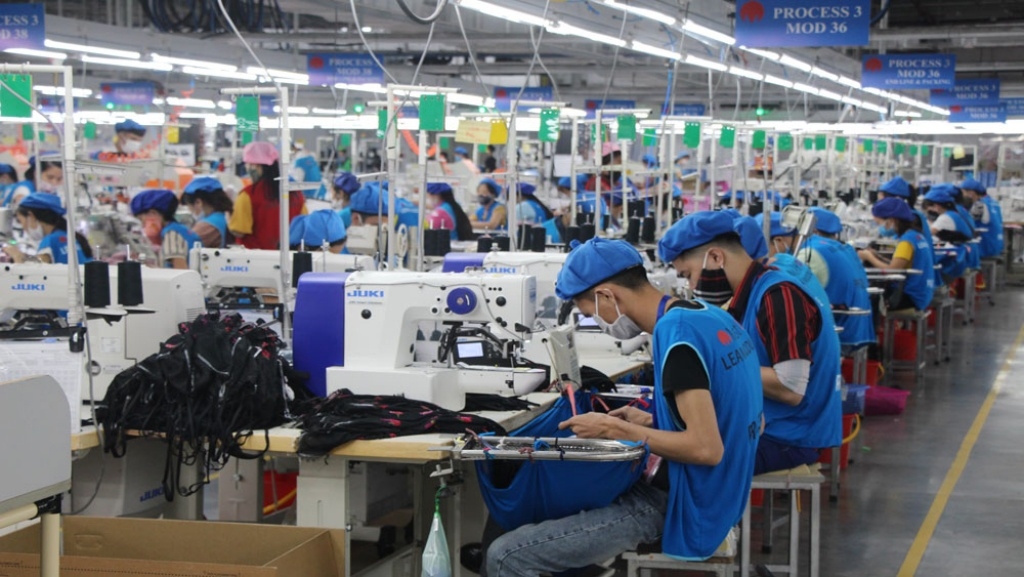 Authorities in Bac Giang Province are preparing to resume the operation of four industrial parks which have been closed recently due to a large Covid-19 outbreak.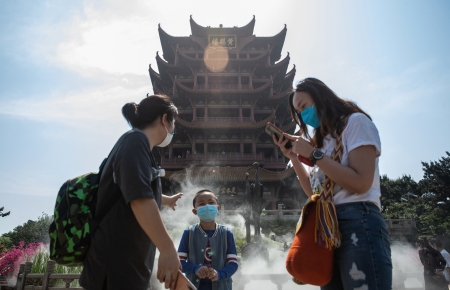 Wuhan city was unexpectedly climbed from 8th to No.1 place as Chinese's most coveted domestic travel destination once the pandemic ends, according to a study conducted by China's tourism research center.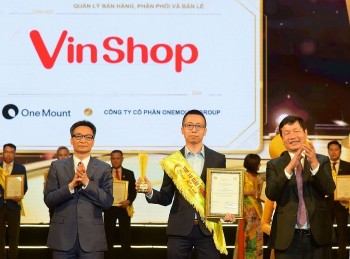 Viet's Home
The One Mount Group was recently been honored by Google as the industry's best practice in digitally transforming logistics and supply chains in 2021 at the Google Cloud Customer Award. This is also the only business in Southeast Asia to receive this award.