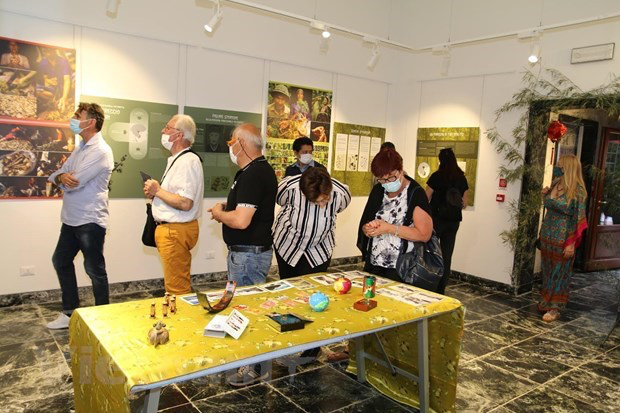 An exhibition on biodiversity in Tay Yen Tu Nature Reserve and Vietnamese traditional medicine was held in Italy's Abano Terme city of Padova province on May 29.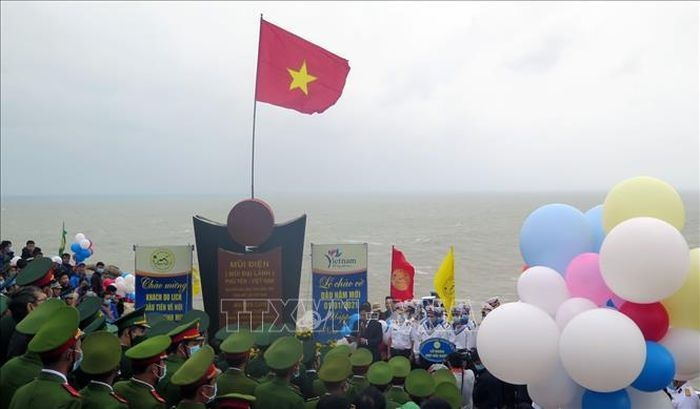 New Year flag-salute ceremony held at the country's easternmost point, new rice celebration of Bahnar ethnic group in Gia Lai, reenacting calendar- granting ceremony of the Nguyen's Dynasty, etc are among outstanding events held on the first day of the New Year 2021.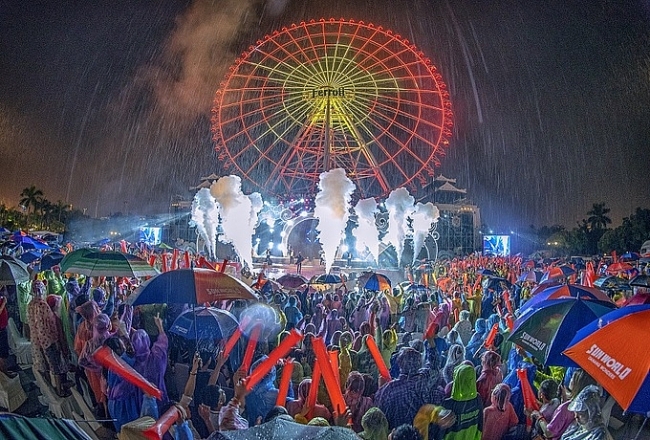 The central city Da Nang is all geared up with a string of enjoyable activities to welcome the upcoming 2021. If you still don't know how to spend the holiday, check out the article below for a closer insight.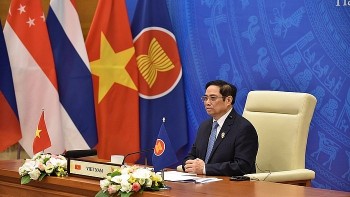 Friendship
Prime Minister Pham Minh Chinh spoke highly of Australia's assistance to ASEAN member states in the fight against Covid-19 pandemic.