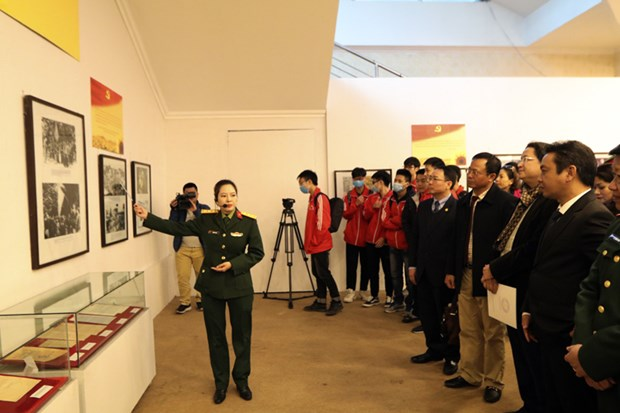 An exhibition entitled 'Our Party is Great' will take place at the Vietnam Culture and Arts Exhibition Centre in Hanoi from January 18 to 24 as an event to celebrate the 91st founding anniversary of the Communist Party of Vietnam (CPV) and the 13th National Party Congress.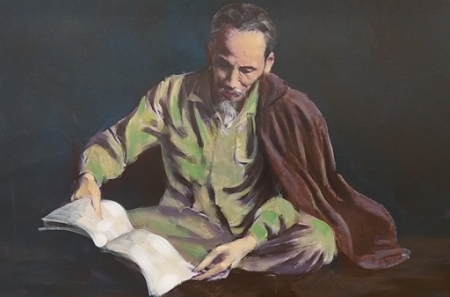 Every May 19, the birthday of the great father and leader of Vietnam - President Ho Chi Minh is celebrated nationwide with a wide range of activities and campaigns take place. Among them are the three exhibitions showing Vietnamese nationals' respect for the late President, as well as portraying his life and career, his care for the working class. 
Travel
The story of the young man's journey through Vietnam below has received a lot of admiration and admiration from everyone. This is really a valuable one-in-a-lifetime experience for this young man.