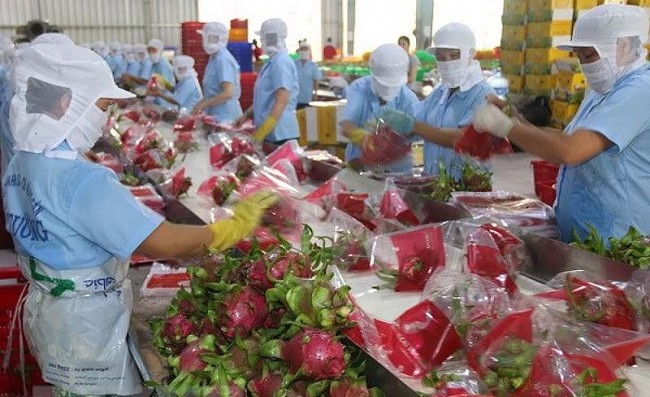 By Sep. 23, all dragon fruits from Vietnam had been exported to China via the Mong Cai International Border Gate in Quang Ninh province, after authorities from the Guangxi Zhuang Autonomous Region's Dongxing city had agreed to resume providing custom clearance for these products, following a temporary one-week ban on dragon fruit export upon detecting Sar-CoV-2 on the products' packages.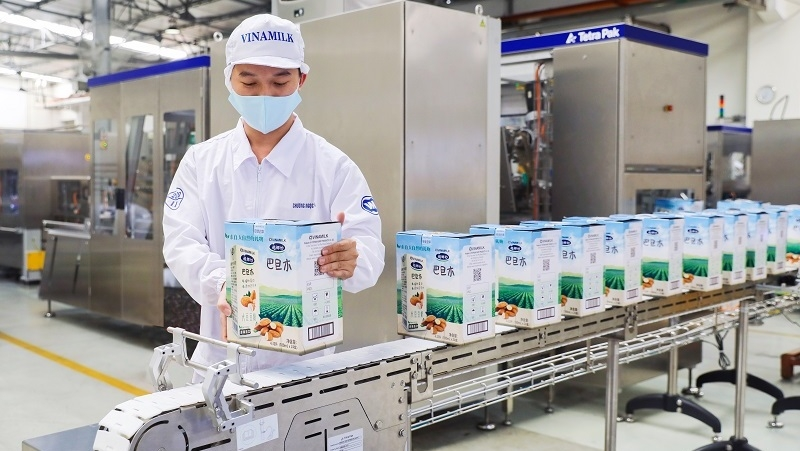 Vietnamese dairy giant Vinamilk successfully exported large shipments of seed and condensed milk to China during the opening weeks of the year.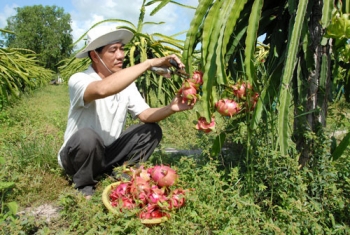 It motivates farmers again when seeing Vietnamese farm export recovery appearing as the Chinese market has begun importing products again.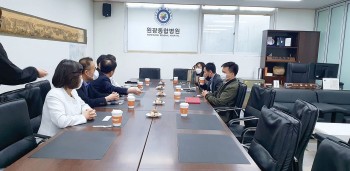 Overseas Vietnamese
A meeting was organized at the Wonkwang Hospital on the provision of medical support for the Vietnamese community in Korea in accordance with the signed cooperation agreement.