Social media has been fueled with Britney Spears's case and #FreeBritney campaign, demanding for the famous singer to be freed from her father's control. Who is Jamie Spears, and what is his relationship with his daughter like?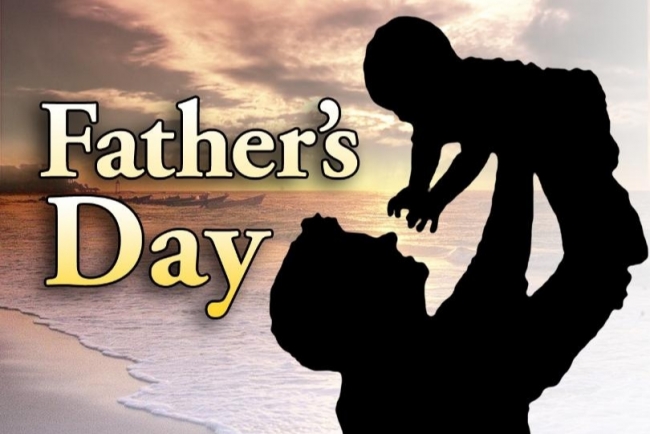 Father's Day is coming on next June 21. You may want to give your dearly dad a lovely present on this special occasion. The below are 15 best gift ideas for Father's Day that will surely make your dad happy.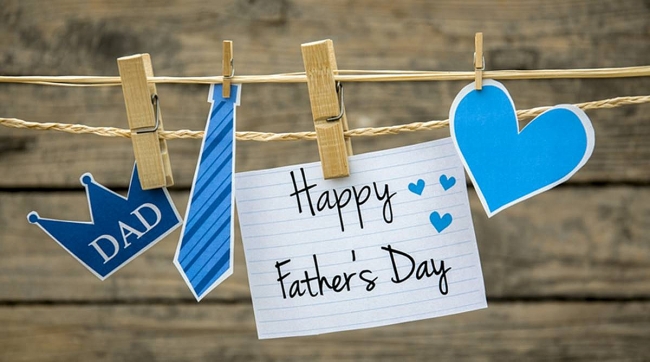 Father's Day is just around the corner. Below are the best wishes and messages, which come in different styles, suggested for you to tell your Dad just how great you think he is and thanking him for all that he has done for you!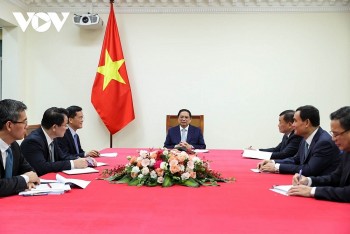 National
Vietnam News Today (Nov. 29): Vietnam records 333 new Covid-19 cases on November 28; Economic cooperation a solid pillar of Vietnam – France strategic partnership; Science, technology development key to sustainable agriculture; Glorious Ashes wins top prize at Three Continents Film Festival.