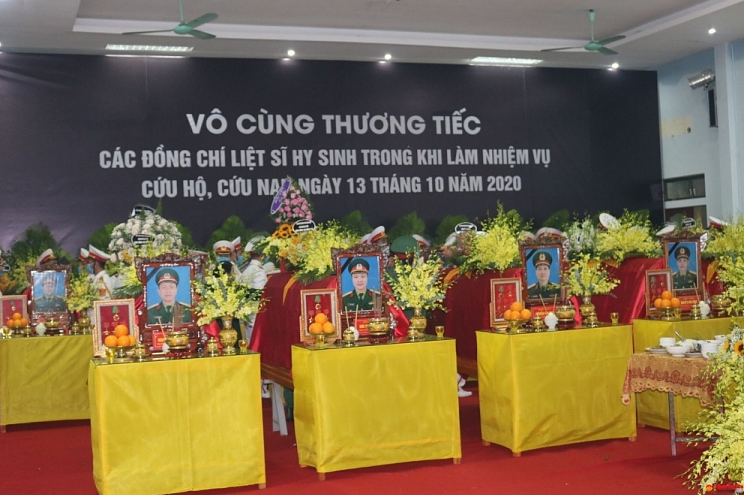 The memorial and funeral ceremony of 13 cadres and soldiers who died while performing their duties of rescue missing people in Rao Trang 3 takes place on October 18 at Hospital 268 Funeral House, belonging to the Logistics Department of Military Region 4, Thua Thien-Hue province.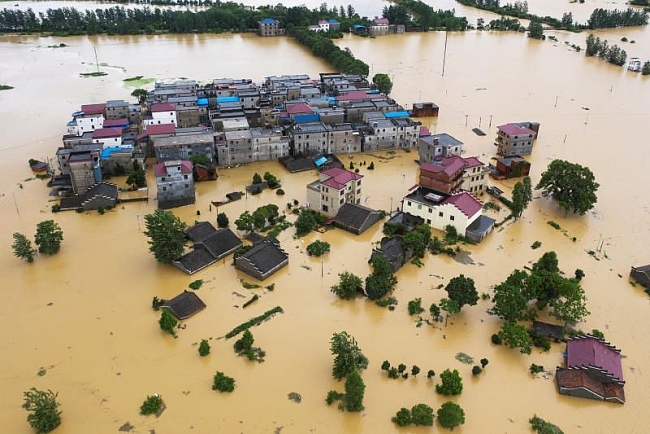 Jiangxi has switched on "wartime mode" and raised the emergency response for flood control and disaster relief to the highest level.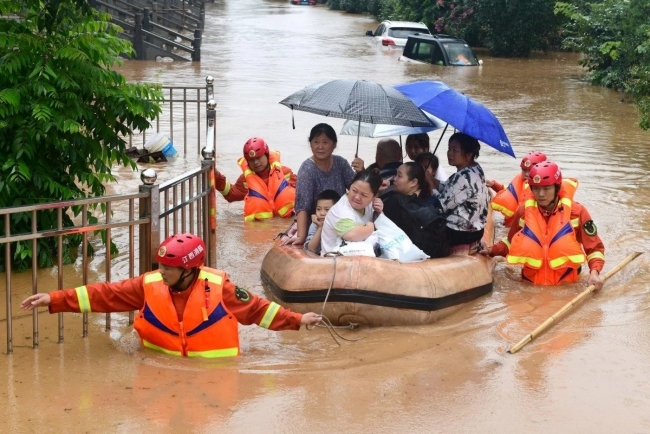 China flood latest News: Four cities along China's Yangtze river have declared "red alerts" over the past two days after continuous heavy floods ravaging local lives and economy. More downpours are expected in southern China in the coming days.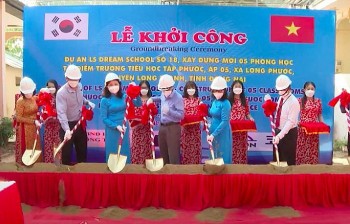 Friendship
The Union of Friendship Organizations of Dong Nai Province and COPION (Co-operation & Participation In Overseas NGOs) kicked off another LS Dream School project in the southern province.