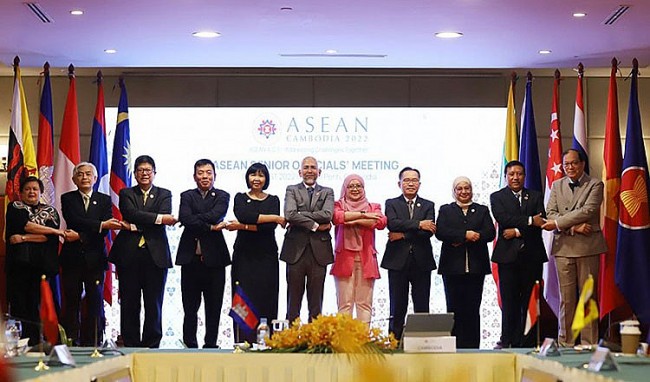 Vietnamese Minister of Foreign Affairs Bui Thanh Son attended the 55th ASEAN Foreign Ministers' Meeting (AMM-55) starting August 3 with many multilateral and bilateral meetings.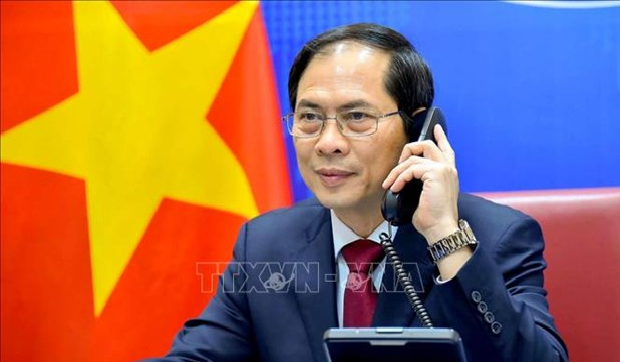 Foreign Minister Bui Thanh Son made a phone call to Chinese State Councillor and Foreign Minister Wang Yi on April 16.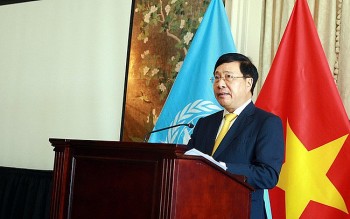 Friendship
Deputy Prime Minister Pham Binh Minh has asserted Vietnam's strong support for and commitment to the UN's role in leading and coordinating multilateral efforts to respond to global challenges.