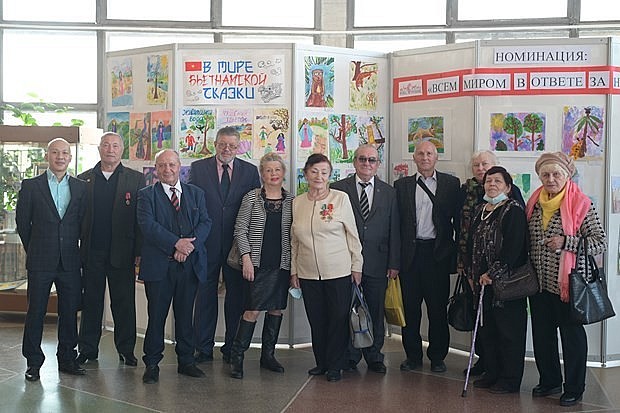 At the Children's Palace of Vladivostok city, a festival "Strengthening friendship" was held by the Russian-Vietnamese Friendship Association in Primorsky Krai province to celebrate its 50th anniversary.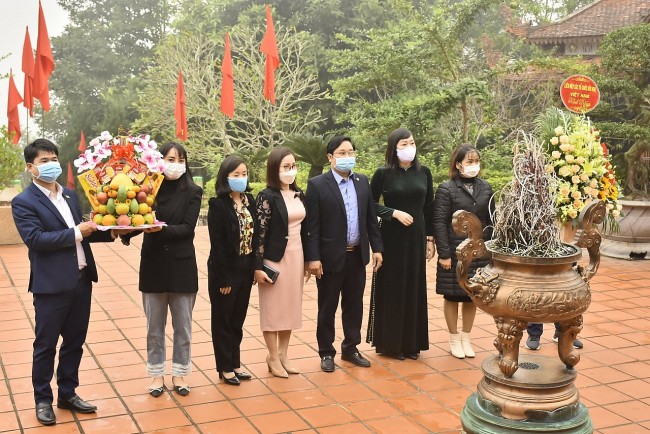 The Union of Friendship Organizations of Thai Nguyen Province visits its founding place and expressed gratitude to the people of Diem Mac Commune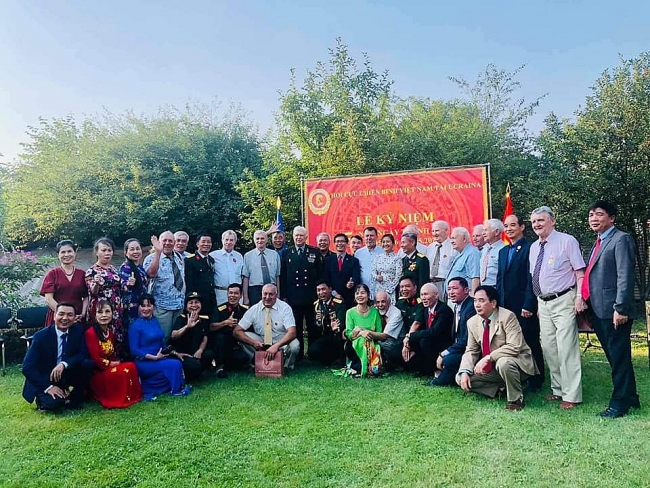 Vietnam veterans in Ukraine promote their role on new fronts - people-to-people diplomacy.
Handbook
Yoga has recently become one of the best exercise methods that bring many health benefits to people, but it also requires a lot of technique and training to avoid injuries. There are several ways to practice it home, and will still help you achieve your goals.