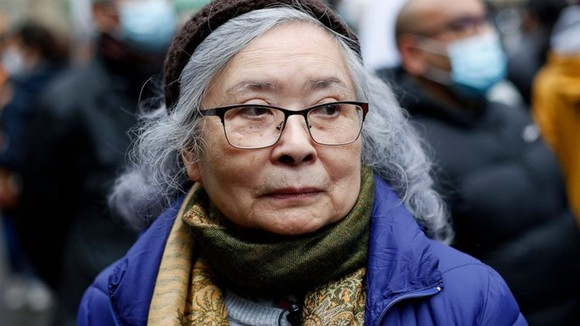 This is the view of the lawyers who accompanied Tran To Nga right after the French court turned down her requests for justice for the Agent Orange/dioxin victims.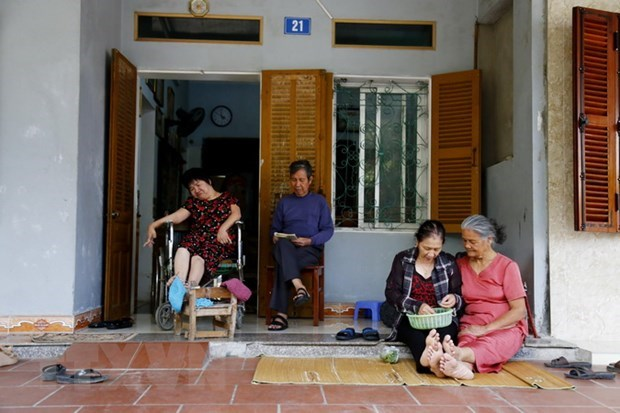 US companies that manufactured the toxic Agent Orange (AO)/dioxin defoliant used by US forces during the war in Vietnam must take responsibility for dealing with the consequences, the Vietnamese Ministry of Foreign Affairs' spokeswoman Le Thi Thu Hang said on May 13.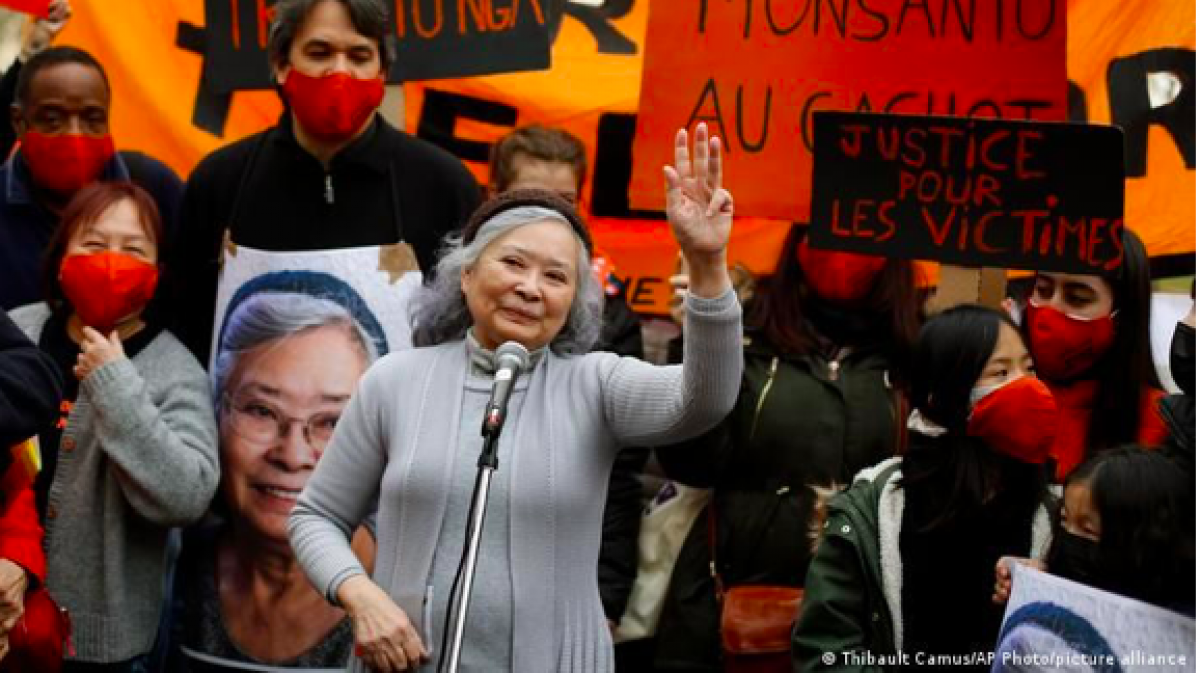 A French court on May 10 dismissed a case by an elderly French-Vietnamese woman against several agrochemical companies over the use by the US military of Agent Orange during the Vietnam War.