Vietnam News Today (October 19): Vietnam records 3,159 new local Covid cases; Vietnam ratifies ASEAN Trade in Services Agreement; SEA Games 31 likely to be held in Vietnam in May 2022; Goethe-Institut's science film festival goes virtual from October 18.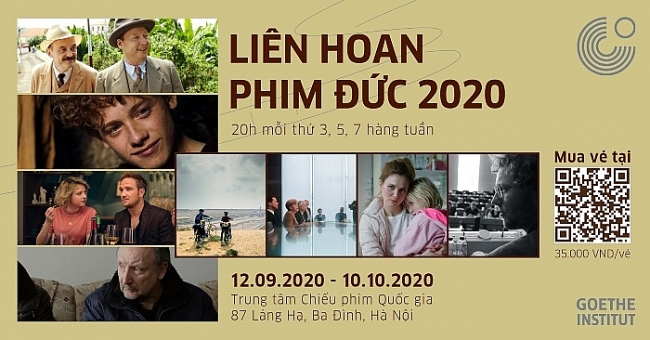 Tenth German Film Festival will be held in Hanoi with excellent films of various genres to be screened.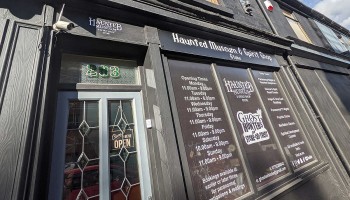 World
Haunted dolls exist everywhere in the world, and their stories can make our skin crawl. This doll, which is called "Mary", is called the scariest doll in the UK, had the camera capture her rocking the chair in an empty room.