Vietnamese chess player Nguyen Hong Nhung tied with 2 other contestants and won Sliver medal at Female U16 World Youth Chess Championship 2022 in Romania. This is the first medal in the past 5 years for Vietnam at the World Youth Chess Championship.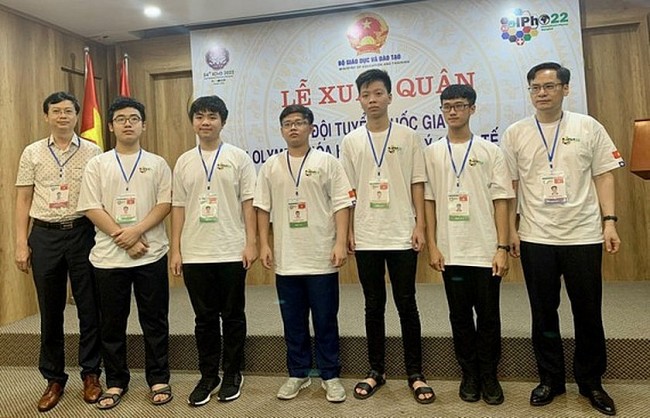 The Ministry of Education and Training announced on July 19 that Vietnamese students finished International Physics Olympiad 2022 (IPhO 2022) and International Chemistry Olympiad (IChO 2022) with 7 gold, 1 sliver and 1 bronze medals.
Friendship
These liquid oxygen systems help hospitals to support the care of patients with severe cases of Covid-19, as well as patients suffering other respiratory ailments.