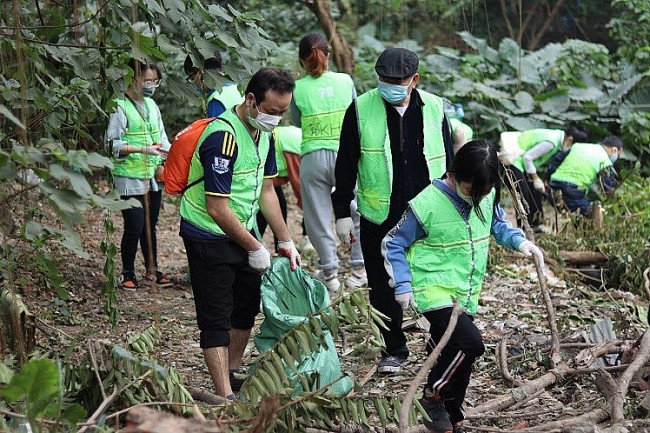 Several organizations have joined hands to convert a former waste dump into a stunning new multi-functional public space for the residential community in Hanoi.
About 400 Vietnamese and international attendees, including over 270 foreigners from embassies and international organisations in Hanoi took part in a friendship cycling journey for a green Hanoi city 2020 organised by Hanoi Union of Friendship Organisations (HAUFO).
Friendship
In 1968, American medical student Mark Rapoport went to Vietnam as a conscientious objector to the American War. Now, as a resident of Hanoi, the retired doctor discussed with the Vietnam Times about his antiwar stance, his experience in the war, and his compassion for the Vietnamese people.