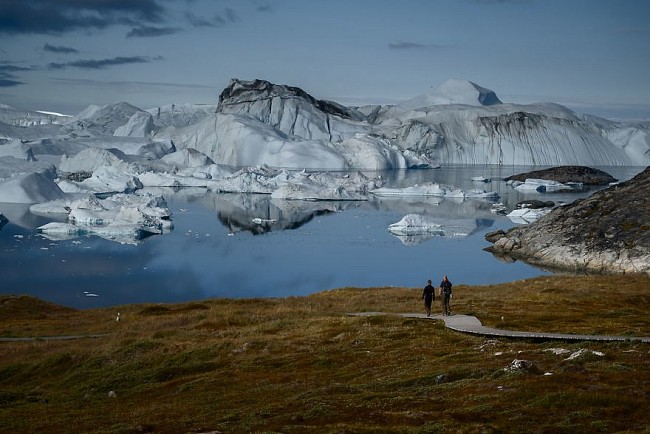 One of the most beautiful and alluring Greenland destinations, Ilulissat Icefjord, is portrayed magnificently through the camera lens of the Russian photographer.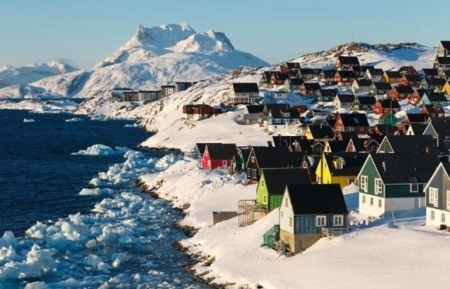 With all 11 COVID-19 patients released from hospital April 4, no new infections reported ever since, Greenland was declared the first and only country worldwide affected by the novel virus to now have no active cases, according to the National Medical office in Denmark.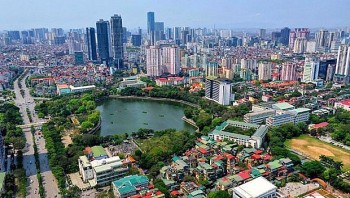 National
Vietnam News Today (Jan. 29): Quang Ninh: Cross-border trading with China resumed after Tet; Hanoi in the world's top three culinary destinations: Tripadvisor; Intertwined opportunities, challenges for Vietnam's economy in 2023; Supermarkets, traditonal markets gradually resume normal operations amid abundant supply.