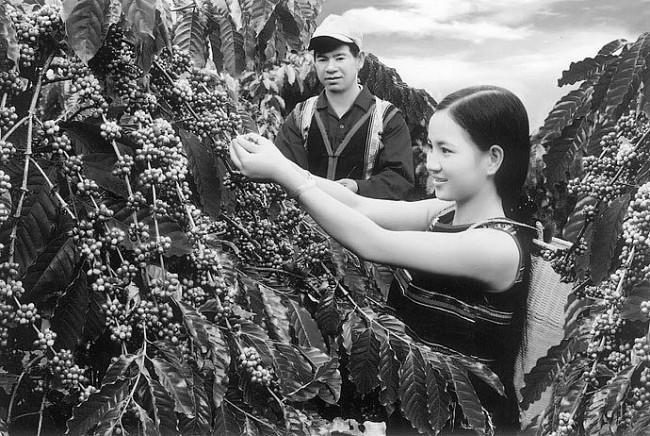 From energising yourself in the morning to the most amazing desserts coffee is one of the vital things in everyone's life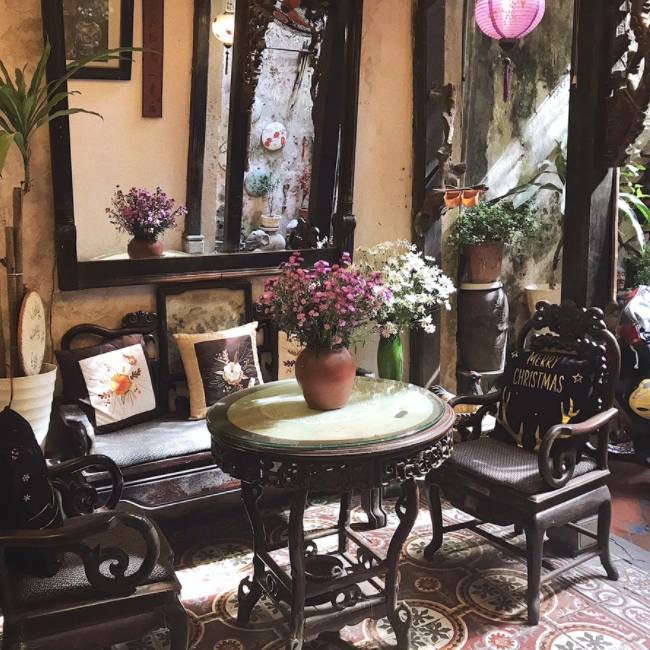 Hidden in the bustling streets of the capital, this small coffee shop offers customers a moment of tranquility and a collection of precious old furniture.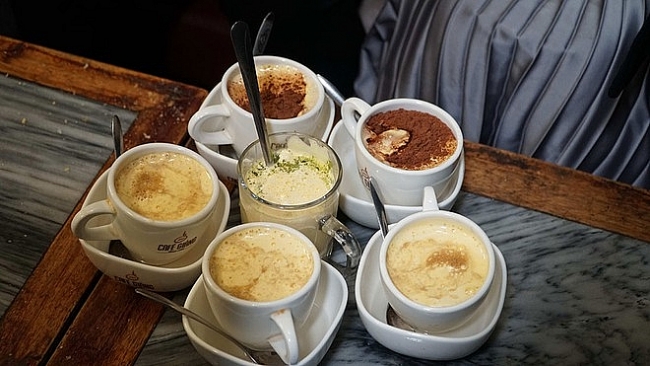 The US-based prestigious news outlet CNN has recently listed Hanoi coffee among the 10 best coffees in the world, together with famous ones of Wellington, Melbourne, London, Singapore.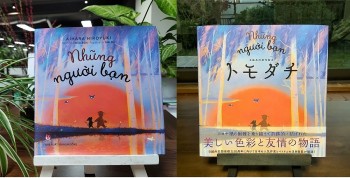 Viet's Home
The comic book Ehon "Friends" illustrated by local female artist Dom Dom has just been published by Japan's Sunny Side Publishing House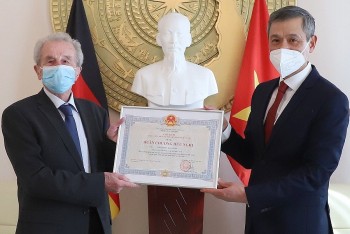 Friendship
The Vietnam-Germany relationship goes from strength to strength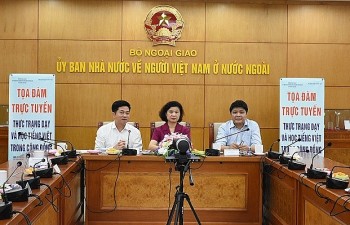 Overseas Vietnamese
The teaching of Vietnamese abroad continues to be strengthened despite the Covid-19 pandemic.