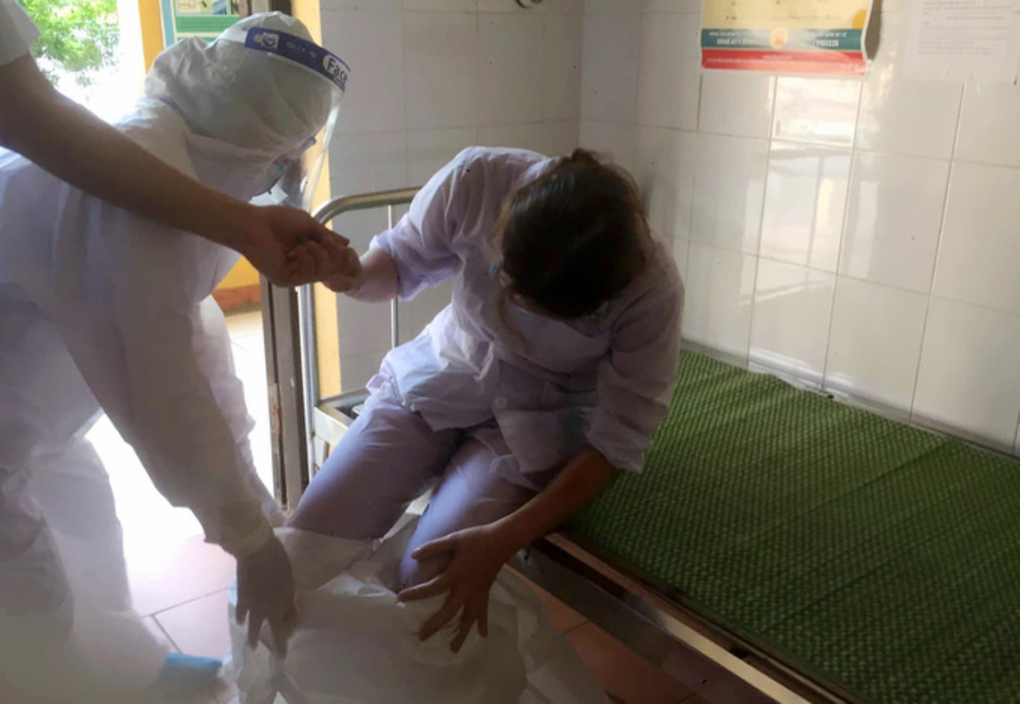 Experts in Vietnam have strongly recommended suitable strategies be applied to ensure the health of health workers.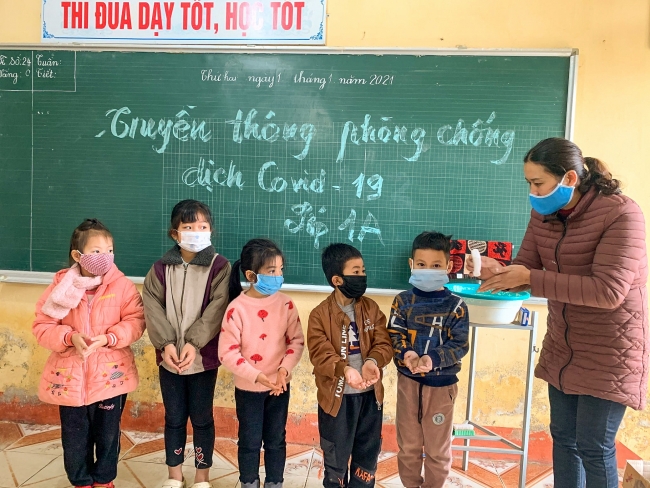 In this March, in Quang Ngai Province, World Vision Vietnam just organized a training course for grassroots health workers from Minh Long and Son Tay Districts on the Positive Deviance/Hearth (PDH) Model.
Travel
The story of the young man's journey through Vietnam below has received a lot of admiration and admiration from everyone. This is really a valuable one-in-a-lifetime experience for this young man.